Rigging Services
All the Tools to Accommodate Your Rigging Needs
Through the years, Deep South has acquired an extensive inventory of well-maintained rigging hardware to accommodate the ever-changing needs of our customer base. All rigging hardware is certified and maintained by qualified personnel. In addition, we have invested in a 600T capacity pull test bed and associated facility that allows our team to proof test and certify our rigging hardware and devices. We utilize the state-of-the-art RFID Infochip system, which allows us to tag components and easily provide valuable information to employees on the type, capacity, and certification of each component.
Our inventory of rigging includes:
Numerous spreader bars and lift beams up to 1600T capacity.
Over 3,000 slings of various construction and lengths.
Shackles up to 600T.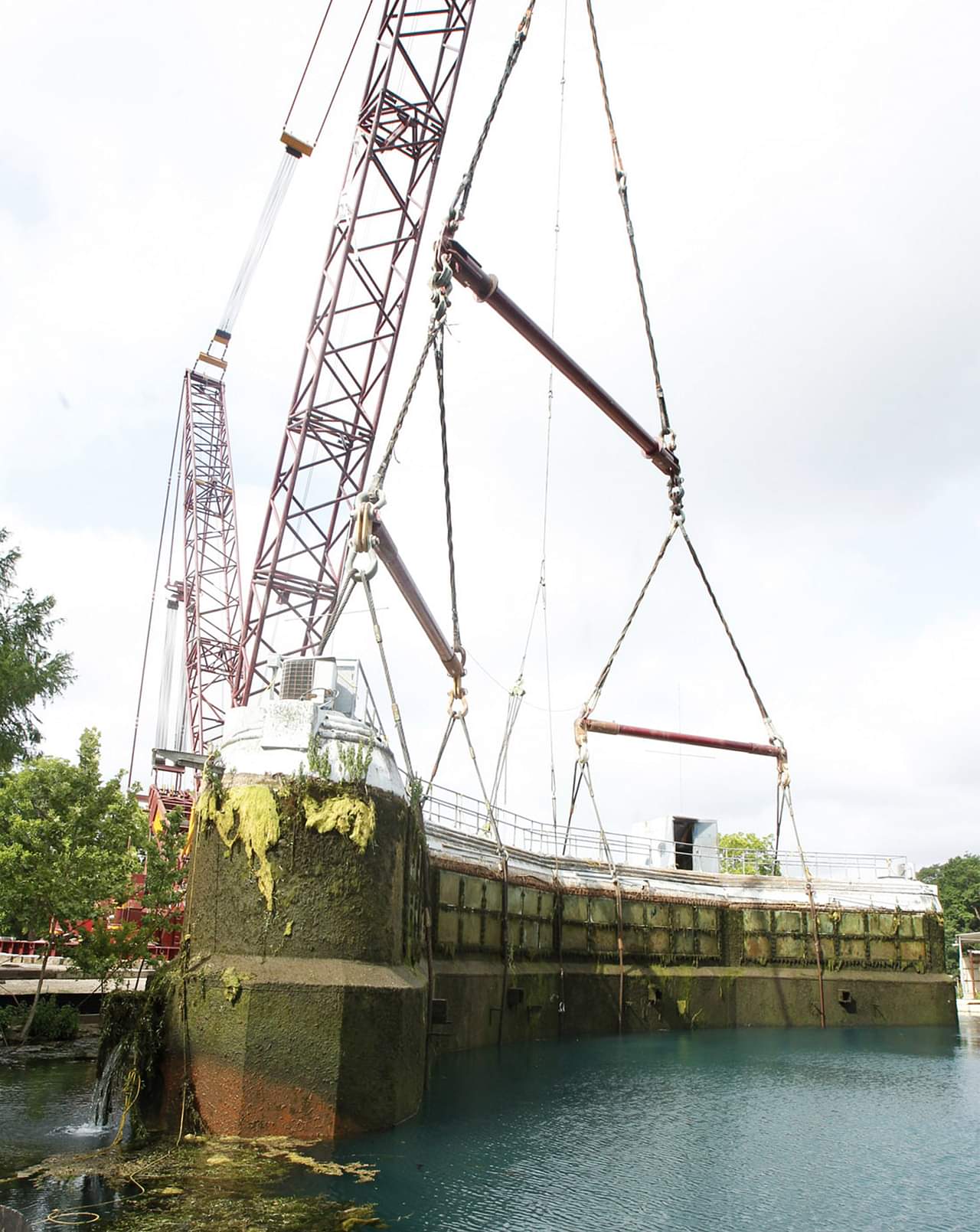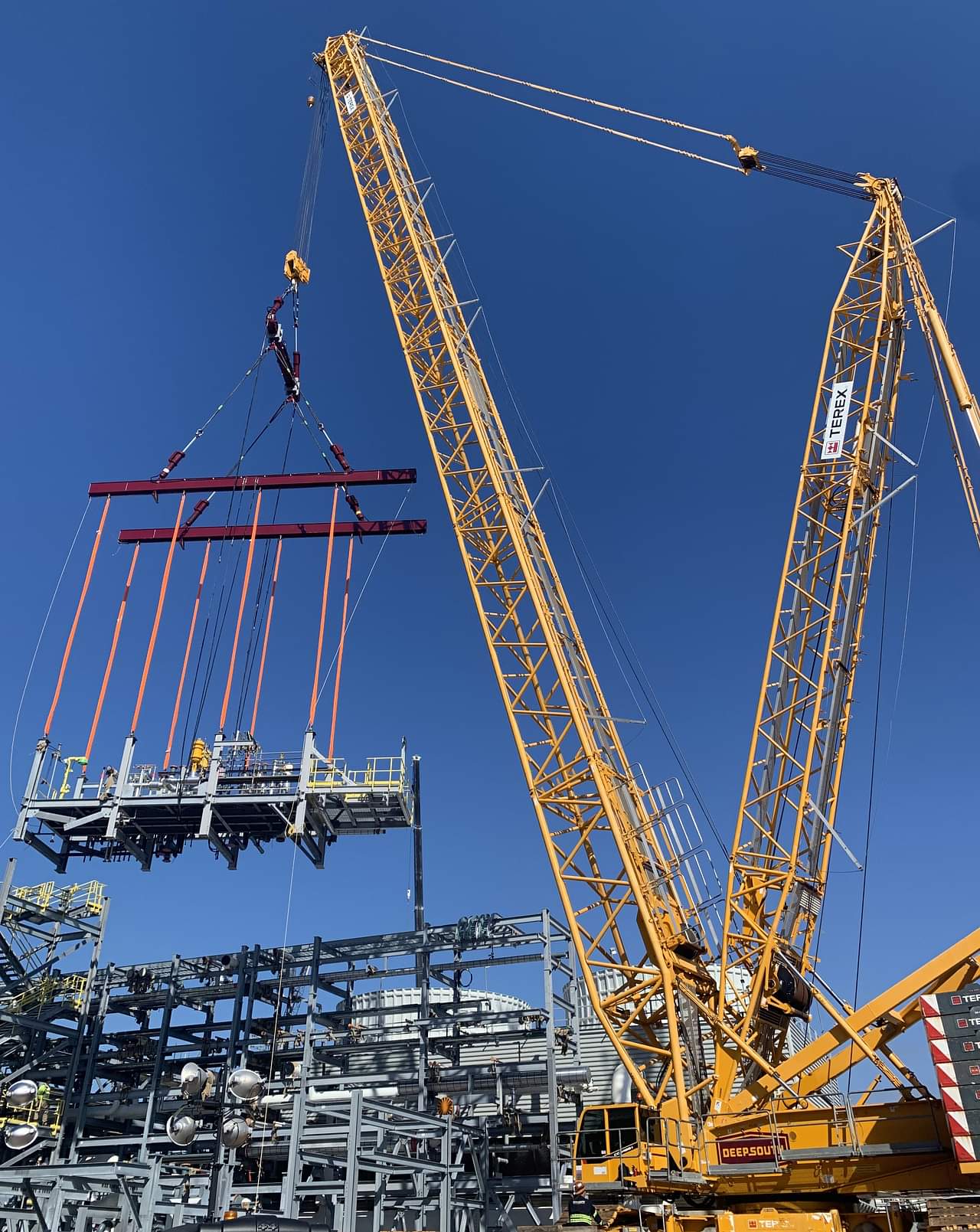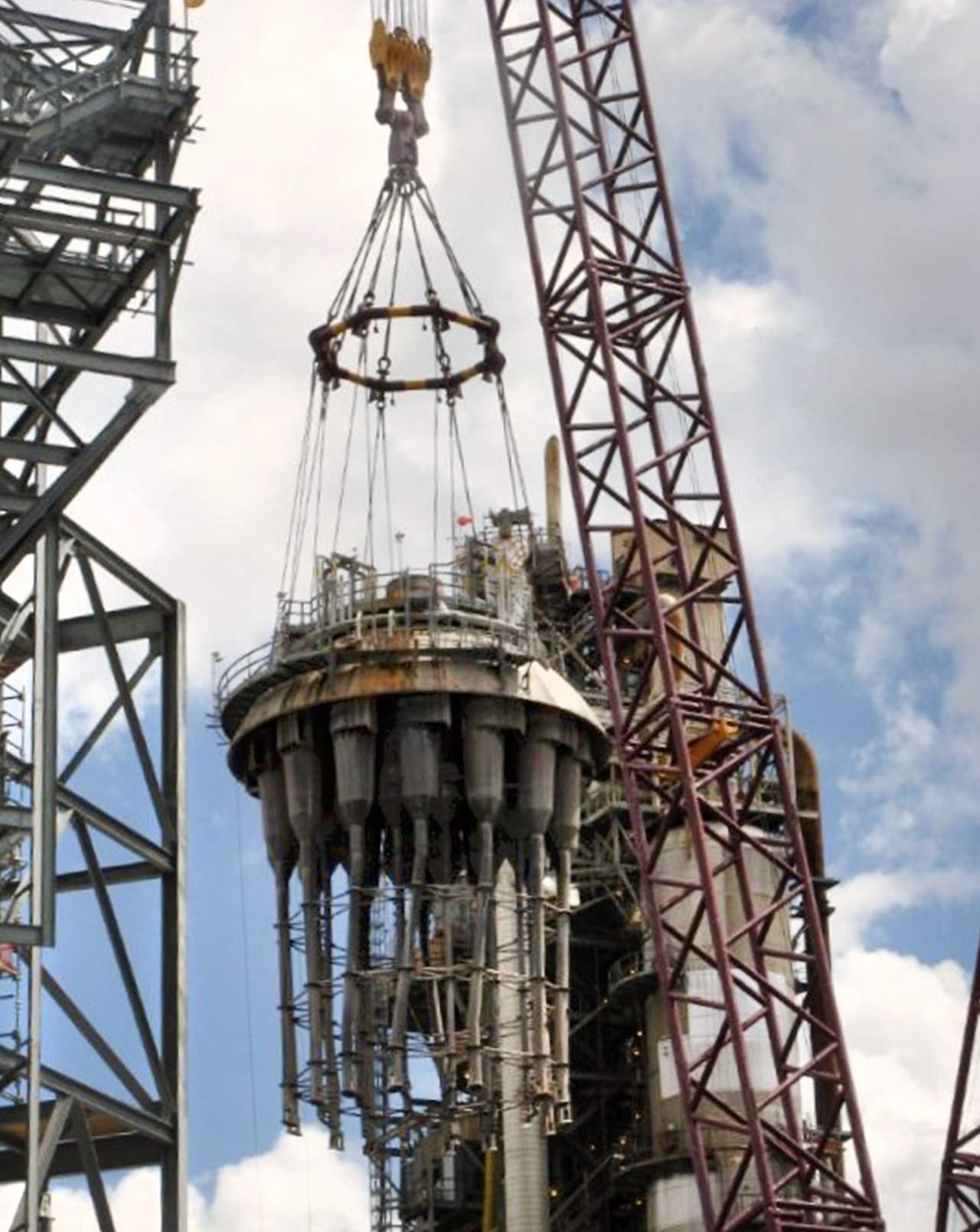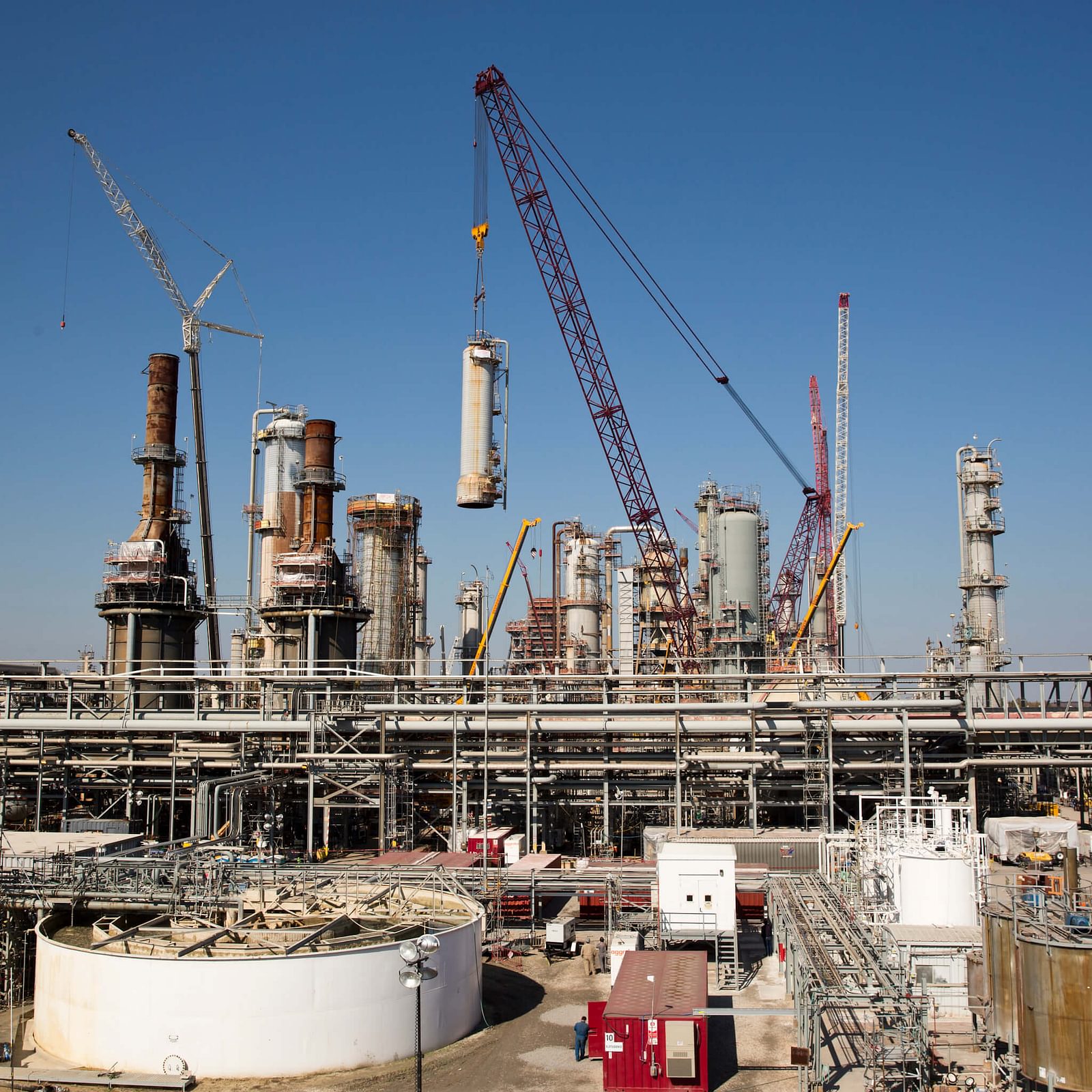 Southeast Petrochemical Turnaround
View Project
Southeast Petrochemical Turnaround
Supplying all cranes in two units during a petrochemical turnaround in the Southeast, Deep South supported the change out of old components and reinstallation of new components with 19 cranes working throughout the project.
A Flare for Efficiency
View Project
A Flare for Efficiency
Routine maintenance plant turnarounds are typically anything but straightforward—as a turnaround in the Southeast quickly demonstrated. The effort called for the removal and replacement of three exchangers, as well as a flare modular replacement. The size and location of the exchangers, the tight window for replacement of the flare, and localized high working-wind speeds were a few of the top challenges that the Deep South team were tasked to overcome.
A High Lift for Health
View Project
A High Lift for Health
As part of an HVAC system upgrade, a client needed to place a new industrial-size, 25,000-pound chiller onto the roof of its multi-story medical facility in New Orleans, LA. The challenges on this project, located in a congested urban environment, ranged from limited space to set up cranes and associated support equipment to a requirement that trees along the roadway could not to be disturbed. Also, the road and medical facility had to remain open throughout the effort.