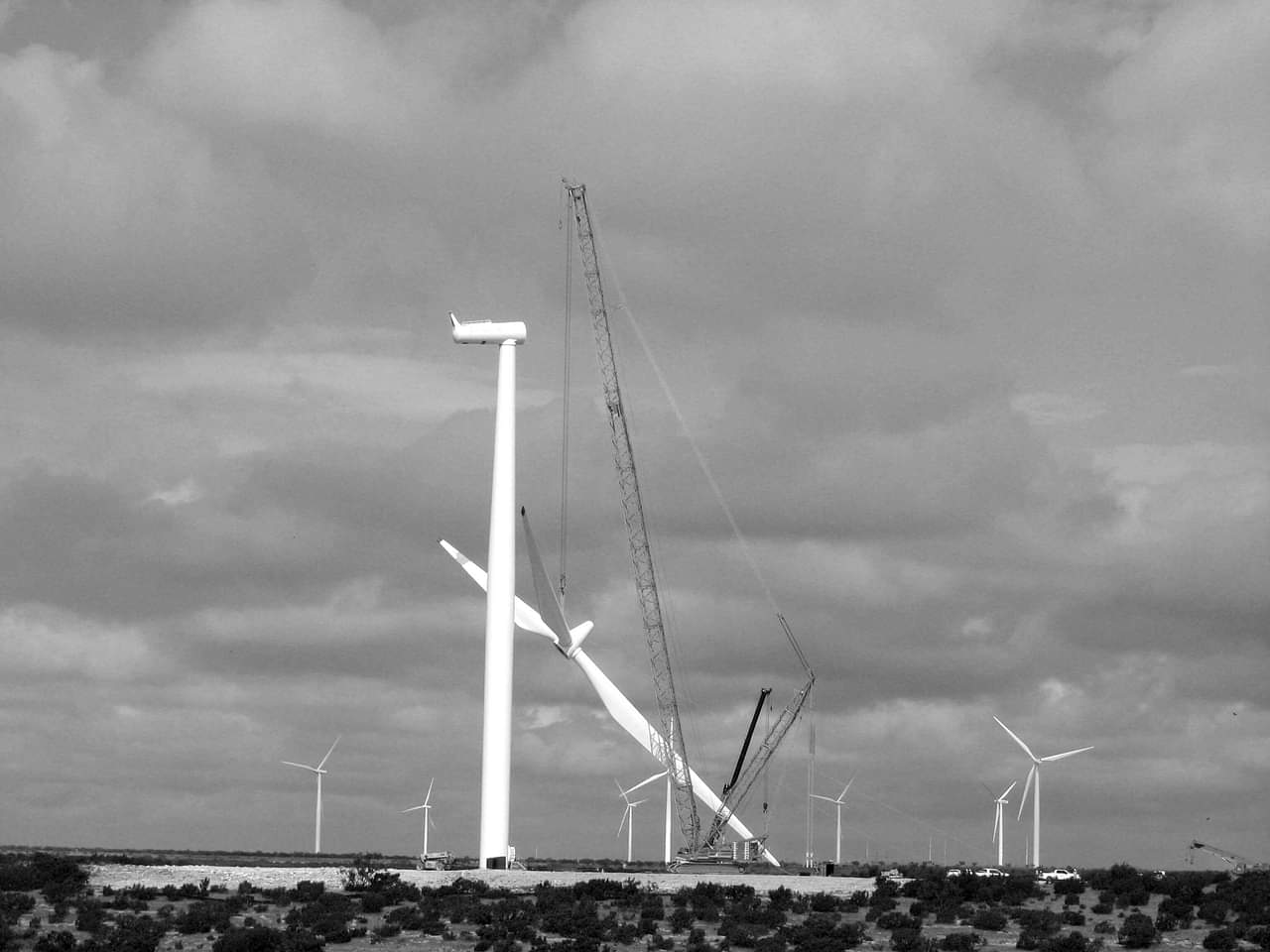 A Flare for Efficiency
View Project
A Flare for Efficiency
Routine maintenance plant turnarounds are typically anything but straightforward—as a turnaround in the Southeast quickly demonstrated. The effort called for the removal and replacement of three exchangers, as well as a flare modular replacement. The size and location of the exchangers, the tight window for replacement of the flare, and localized high working-wind speeds were a few of the top challenges that the Deep South team were tasked to overcome.
A High Lift for Health
View Project
A High Lift for Health
As part of an HVAC system upgrade, a client needed to place a new industrial-size, 25,000-pound chiller onto the roof of its multi-story medical facility in New Orleans, LA. The challenges on this project, located in a congested urban environment, ranged from limited space to set up cranes and associated support equipment to a requirement that trees along the roadway could not to be disturbed. Also, the road and medical facility had to remain open throughout the effort.
A Technical Towering Roll, Move, and Lift
View Project
A Technical Towering Roll, Move, and Lift
As part of a complex project for a refinery, the Deep South team was tasked with receiving, transporting and lifting a 114'-7" x 33'-5" x 39'-10" vacuum tower weighing in excess of one million pounds. This multi-step project required considerable planning, technology and creative thinking.