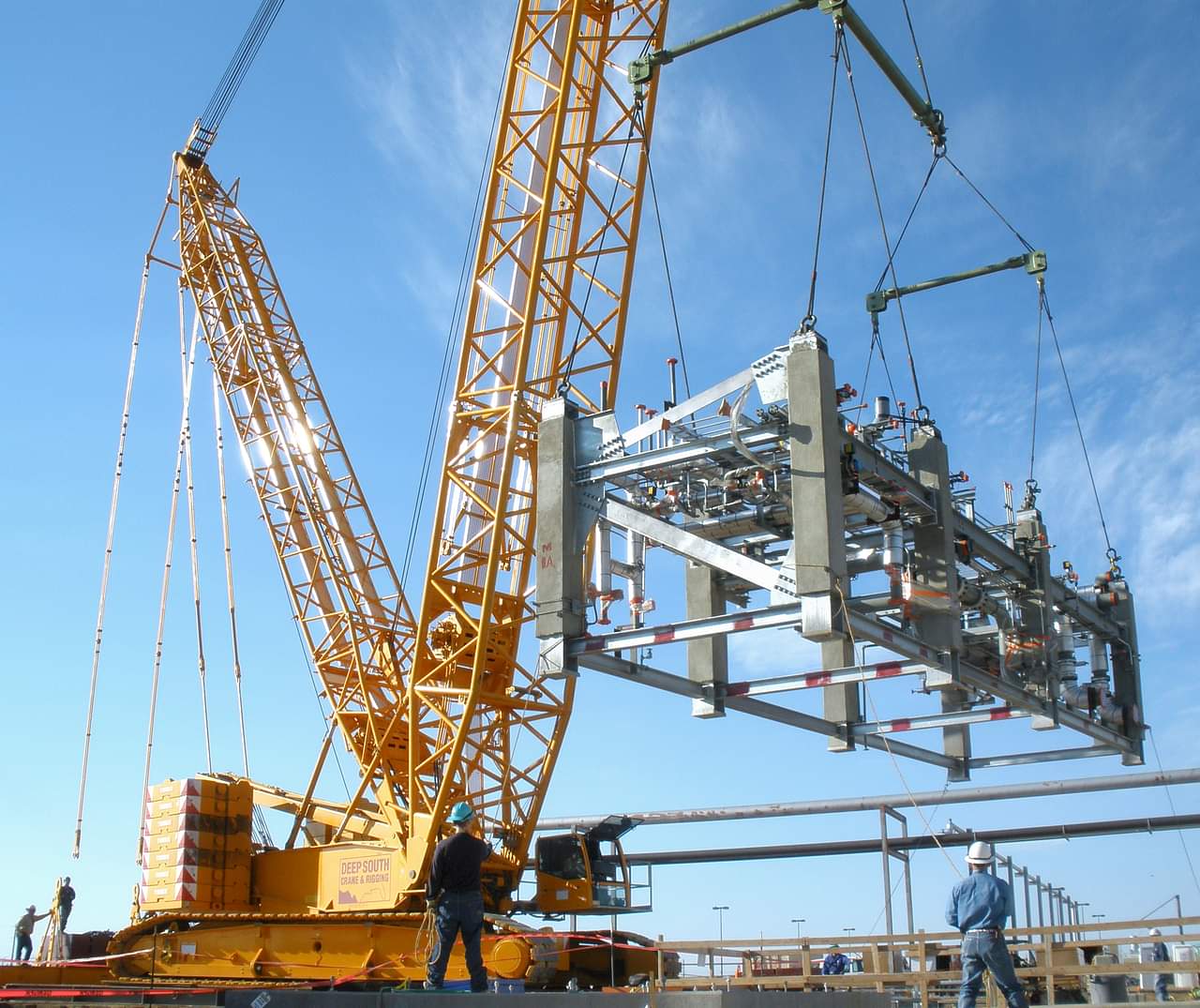 Capital Projects
Deep South supports owner companies as they invest in their future through capital projects. From delivering safe and reliable operations to meeting requirements of changing environmental regulations, we have the experience and expertise to optimize your strategic plan, no matter the complexity, and ensure the efficient execution.
We partner with our clients at every stage of the project:

Logistics Planning
Feasibility Studies
Route Surveys
Regulator Interactions
Method Selection
Challenge Evaluation
Site Planning
Safety Execution Planning
Access/Egress Analysis
Obstruction Remediation or Avoidance
Lifting & Setting Method Selection & Analysis
Handling & Staging from Transport
Execution
Planning & Engineering
Transport to Site: Rail, Marine, Roadway
Specialty Custom Methods & Devices
Erect at Site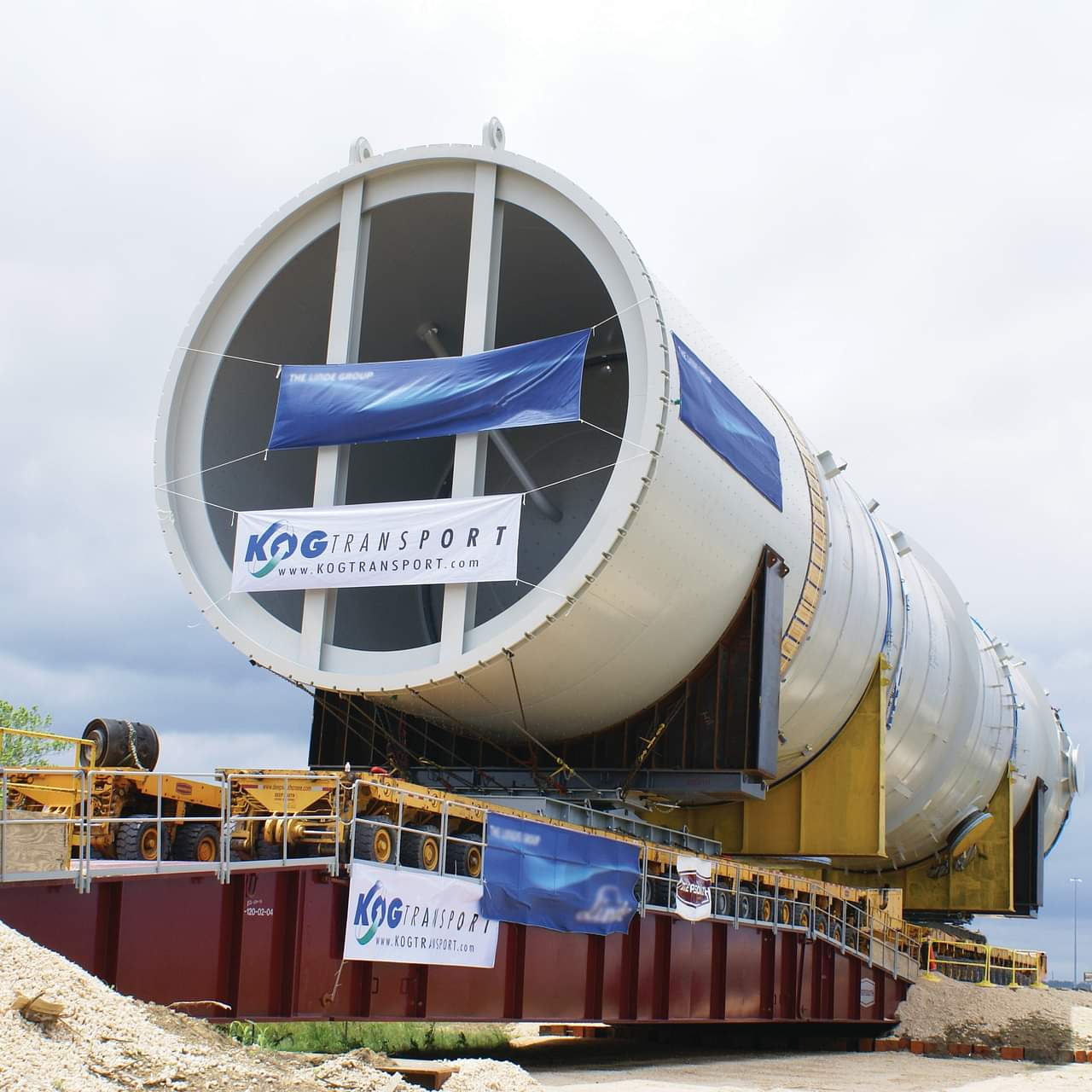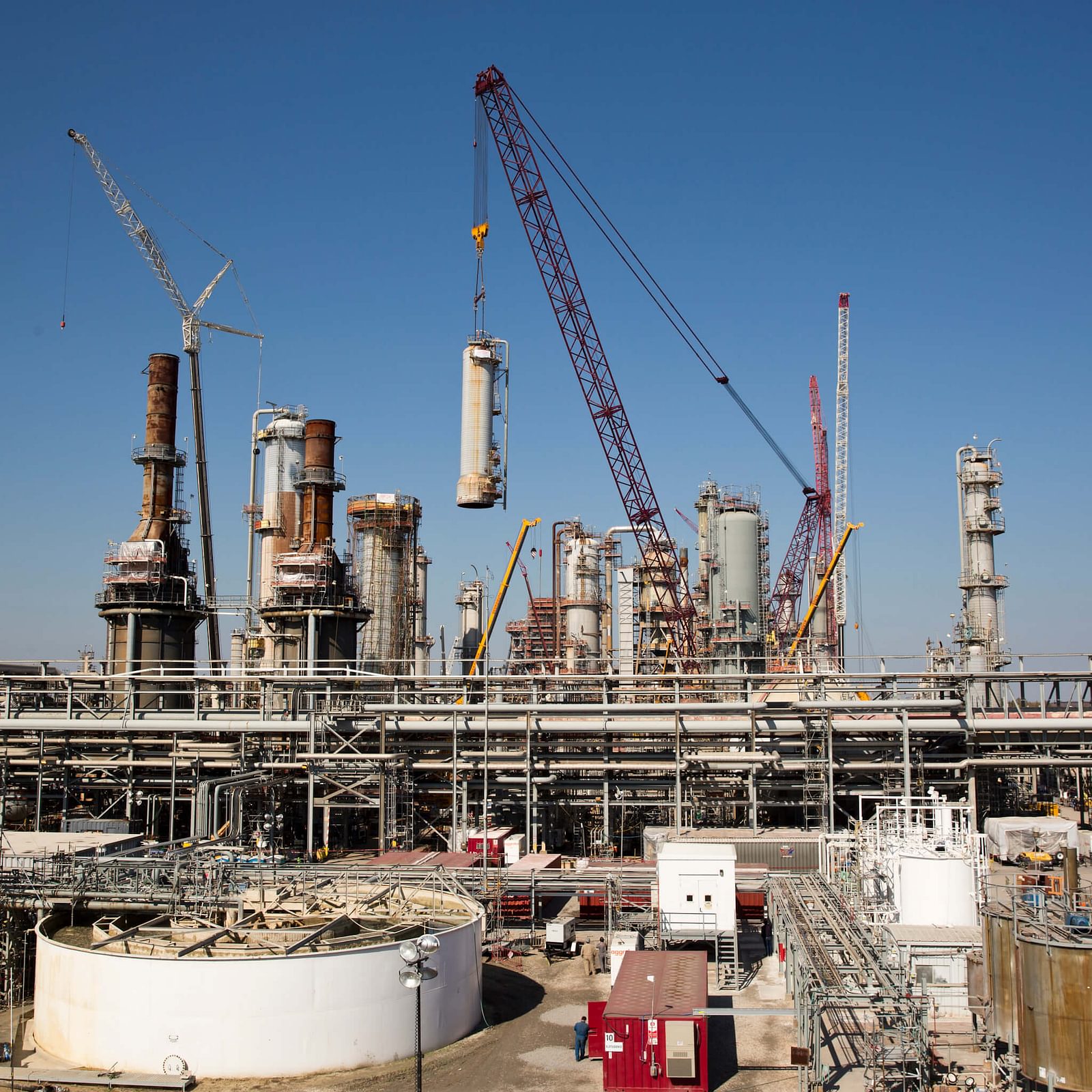 Southeast Petrochemical Turnaround
View Project
Southeast Petrochemical Turnaround
Supplying all cranes in two units during a petrochemical turnaround in the Southeast, Deep South supported the change out of old components and reinstallation of new components with 19 cranes working throughout the project.
A Flare for Efficiency
View Project
A Flare for Efficiency
Routine maintenance plant turnarounds are typically anything but straightforward—as a turnaround in the Southeast quickly demonstrated. The effort called for the removal and replacement of three exchangers, as well as a flare modular replacement. The size and location of the exchangers, the tight window for replacement of the flare, and localized high working-wind speeds were a few of the top challenges that the Deep South team were tasked to overcome.
A High Lift for Health
View Project
A High Lift for Health
As part of an HVAC system upgrade, a client needed to place a new industrial-size, 25,000-pound chiller onto the roof of its multi-story medical facility. Located in a congested urban environment, the challenges ranged from limited space to set up cranes and associated support equipment to a requirement that trees along the roadway were not to be disturbed. Also, the road and medical facility had to remain open throughout the effort.