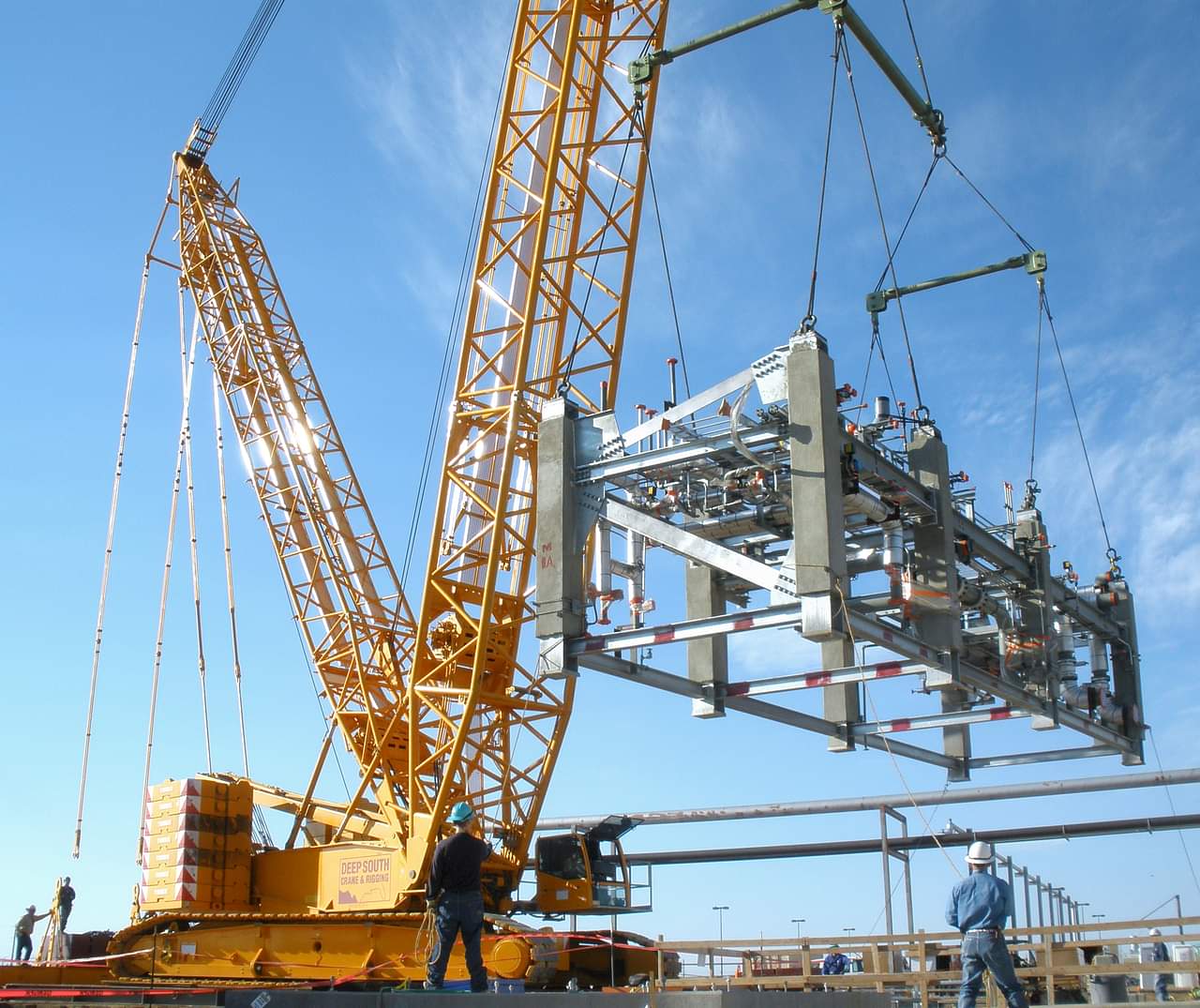 Capital Projects
Deep South supports owner companies as they invest in their future through capital projects. From delivering safe and reliable operations to meeting requirements of changing environmental regulations, we have the experience and expertise to optimize your strategic plan, no matter the complexity, and ensure the efficient execution.
We partner with our clients at every stage of the project:

Logistics Planning
Feasibility Studies
Route Surveys
Regulator Interactions
Method Selection
Challenge Evaluation
Site Planning
Safety Execution Planning
Access/Egress Analysis
Obstruction Remediation or Avoidance
Lifting & Setting Method Selection & Analysis
Handling & Staging from Transport
Execution
Planning & Engineering
Transport to Site: Rail, Marine, Roadway
Specialty Custom Methods & Devices
Erect at Site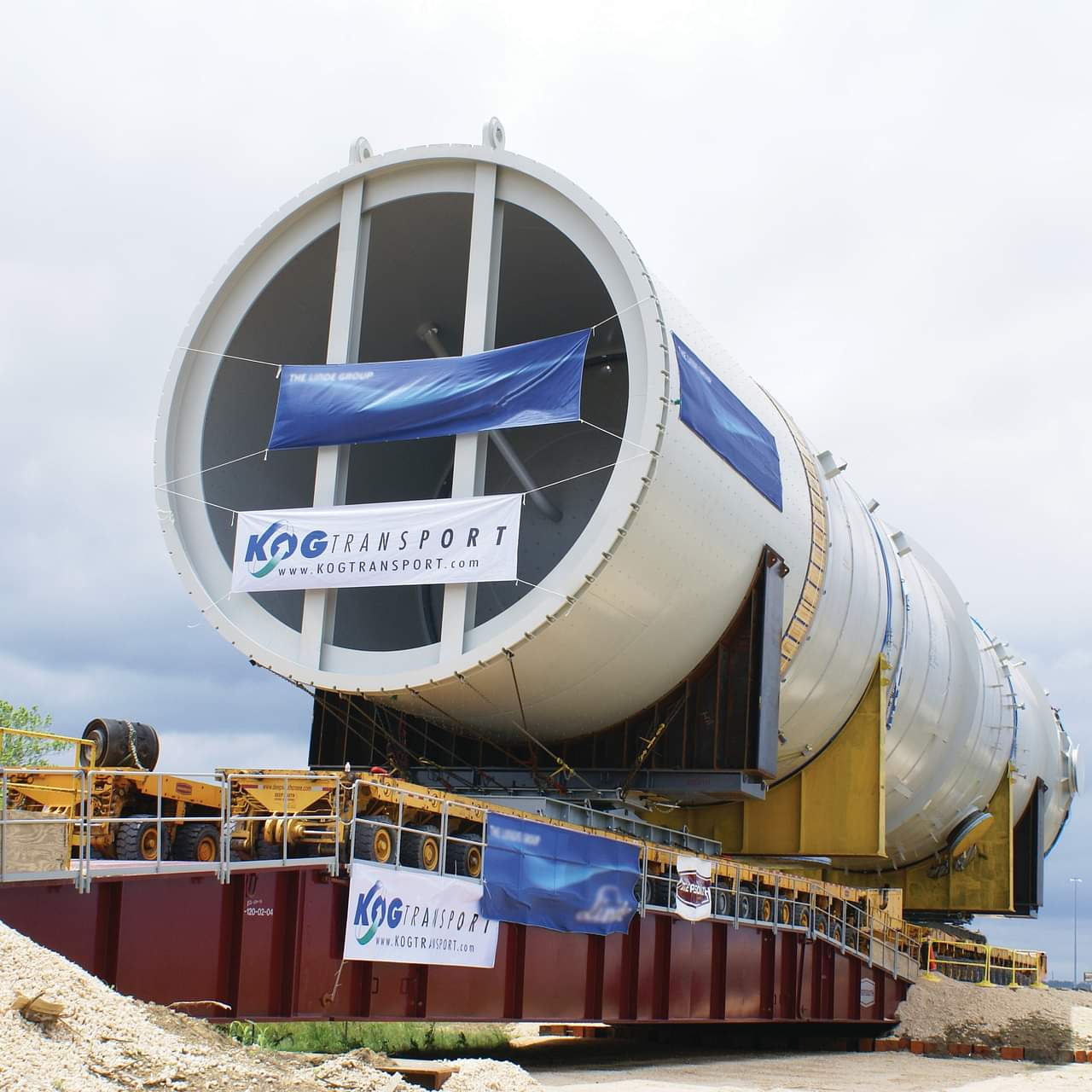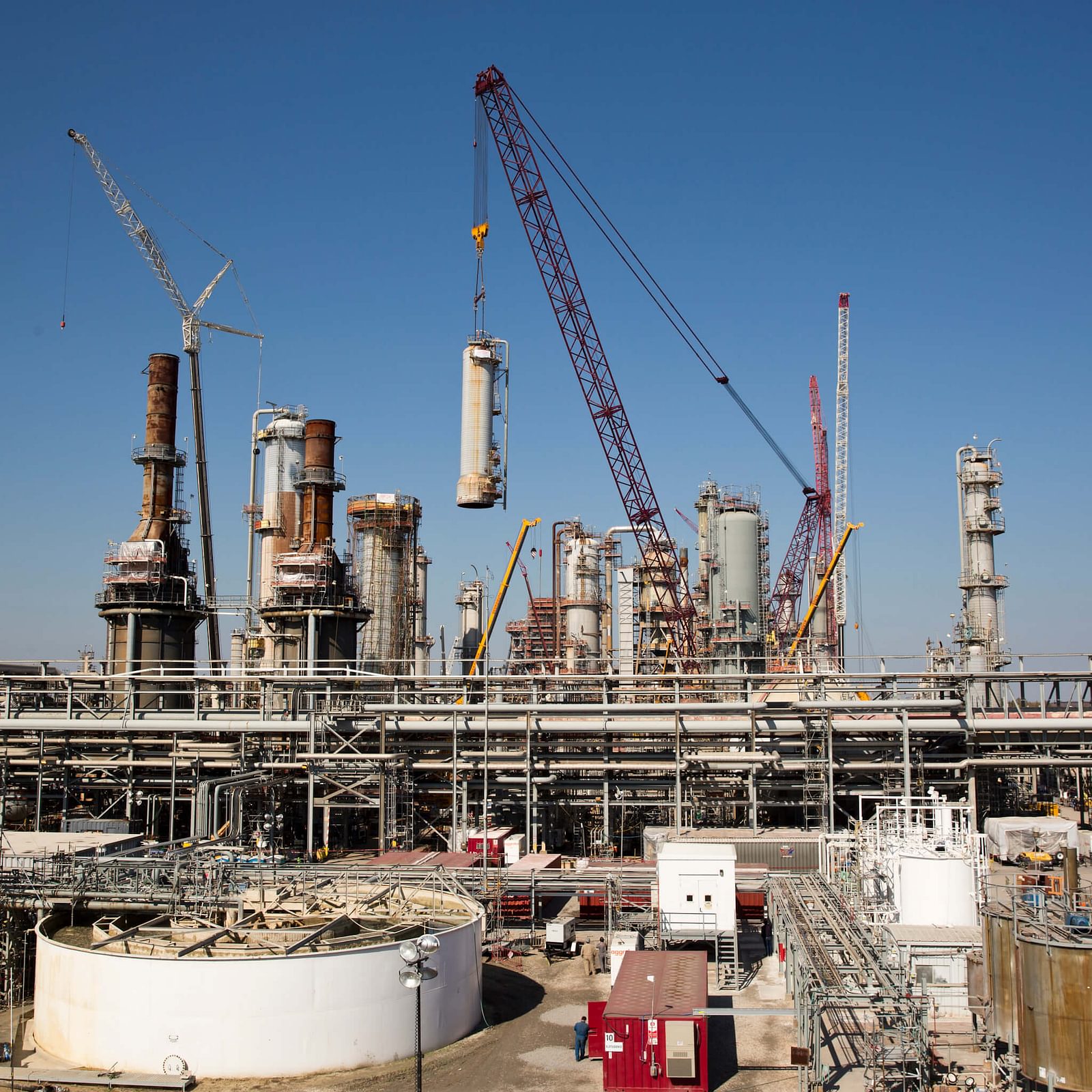 Southeast Petrochemical Turnaround
View Project
Southeast Petrochemical Turnaround
Supplying all cranes in two units during a petrochemical turnaround in the Southeast, Deep South supported the change out of old components and reinstallation of new components with 19 cranes working throughout the project.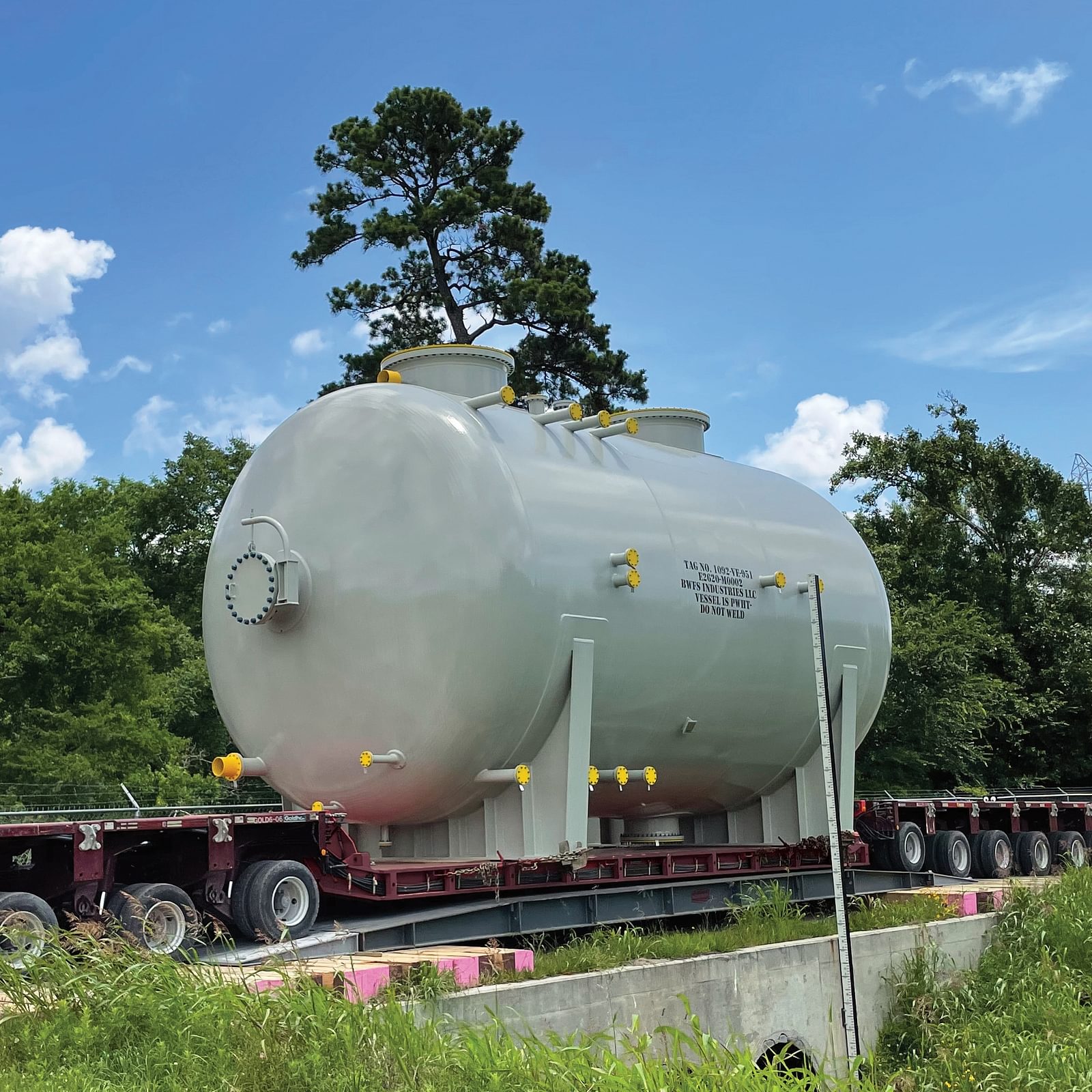 Specialized Transport Solutions Keep Drum Delivery On Track
View Project
Specialized Transport Solutions Keep Drum Delivery On Track
Chemical drums are massive storage systems, both in size and weight, that are used by manufacturers. Transporting them from fabrication to facility requires considerable planning and care. Consider the 151,338-pound chemical drum that was manufactured for a petrochemical company in Texas. The drum measured 36'11" x 18'2" x 20'8" and needed to be moved 50+ miles from North Houston to Baytown along major roads.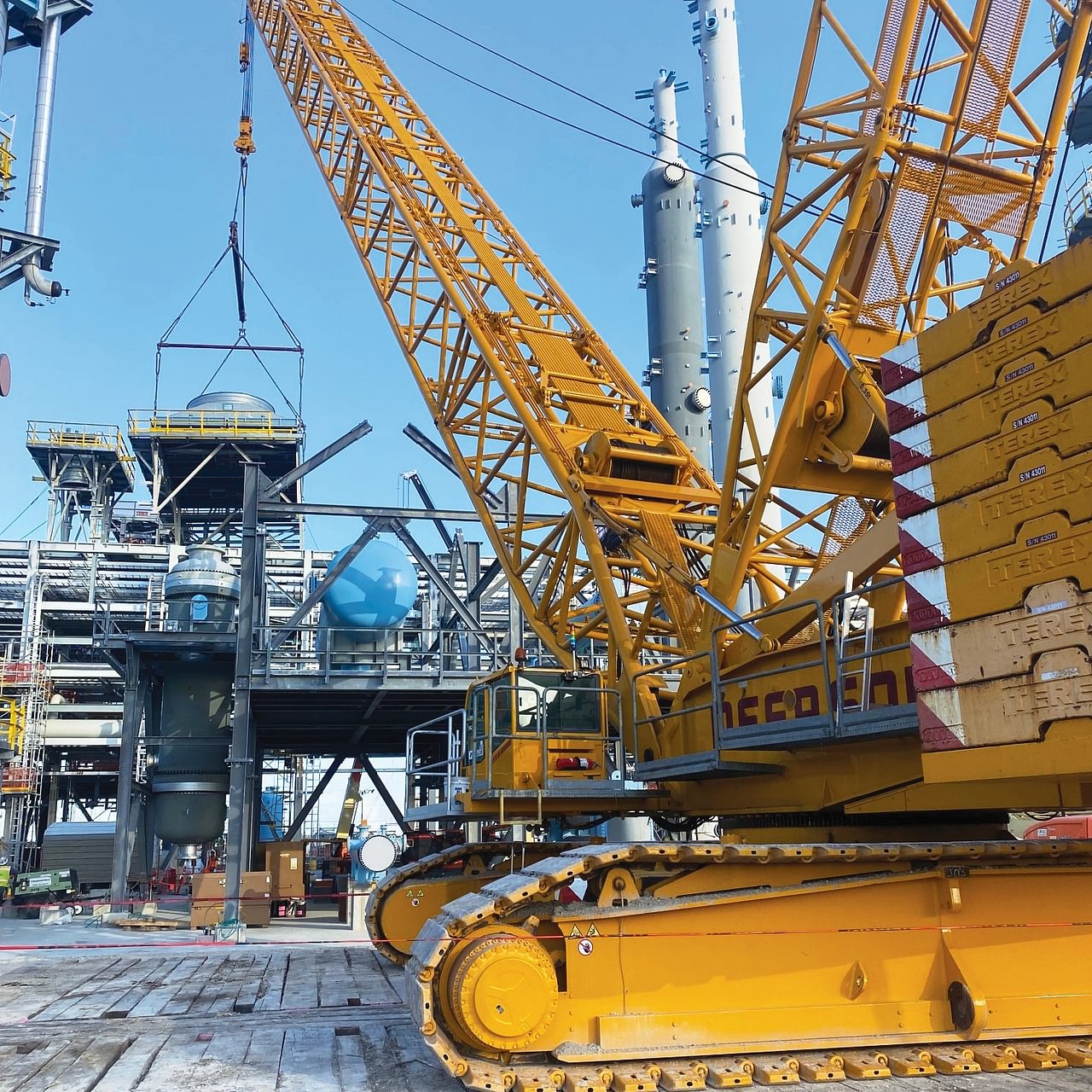 An Award Winning Multi-Scope Lift and Set
View Project
An Award Winning Multi-Scope Lift and Set
As part of a petrochemical facility expansion in Texas, the client needed more than 60 pieces of equipment of various weights and sizes moved and placed in tight confines—in just four months. With very little room for errors or delays, and no time to spare, Deep South's skilled engineers and managers put together an impressive engineering plan to facilitate a safe and efficient effort.