Heavy Haul
World Class Transportation Services
Deep South prides itself as having one of the most advanced heavy haul fleets available.
From route planning to permitting to coordinating subcontractors and governmental agencies, our knowledgeable crews ensure loads are in compliance with all state and federal highway regulations. We've utilized hydraulic transport trailers since 1981, and with more than 400 lines of specialized transporters, we can provide a solution for any of your heavy transport needs.
Our fleet of specialized transporters includes self-propelled, towed arrangements, and specialized multi-axle over-the-road combinations by Scheuerle, Cometto, Nicolas, and Goldhofer.
In addition to self-propelled transporters, Deep South has specialized lowboys, stretch trailers, flat trailers, squat beams and stands, bolsters, marine securing services, and ballasting capabilities.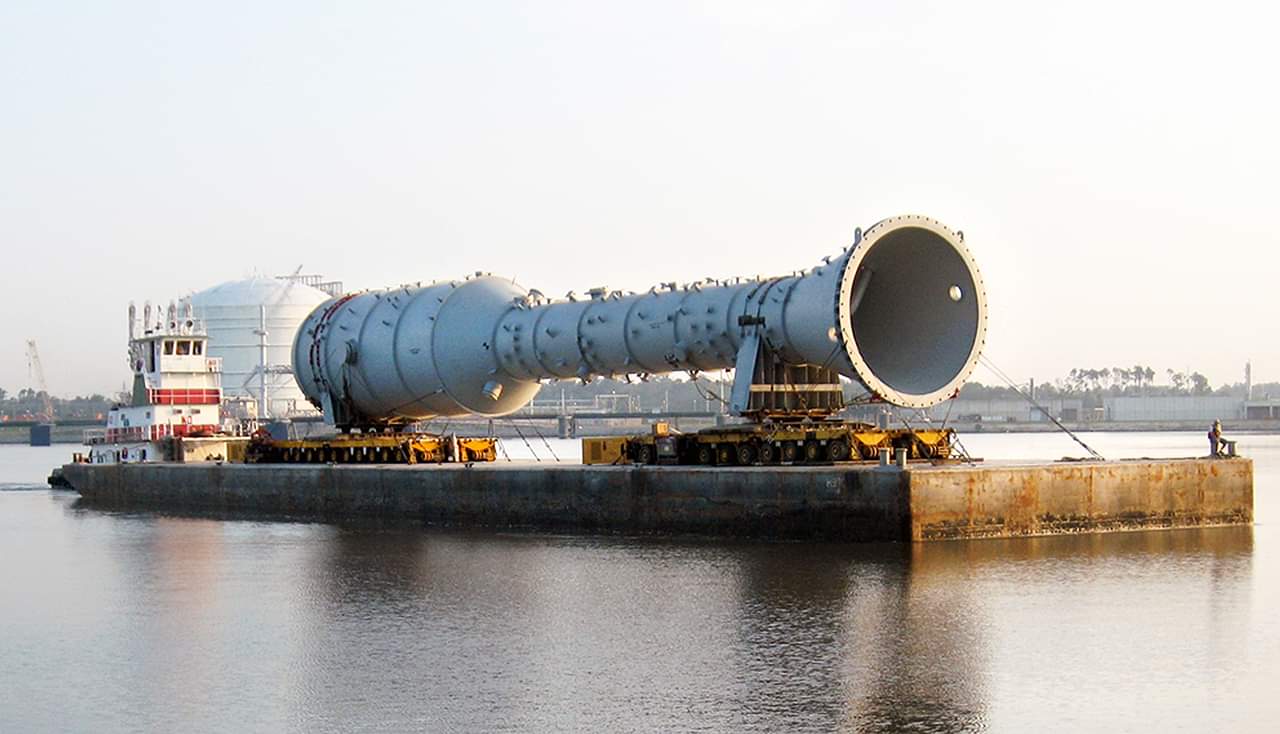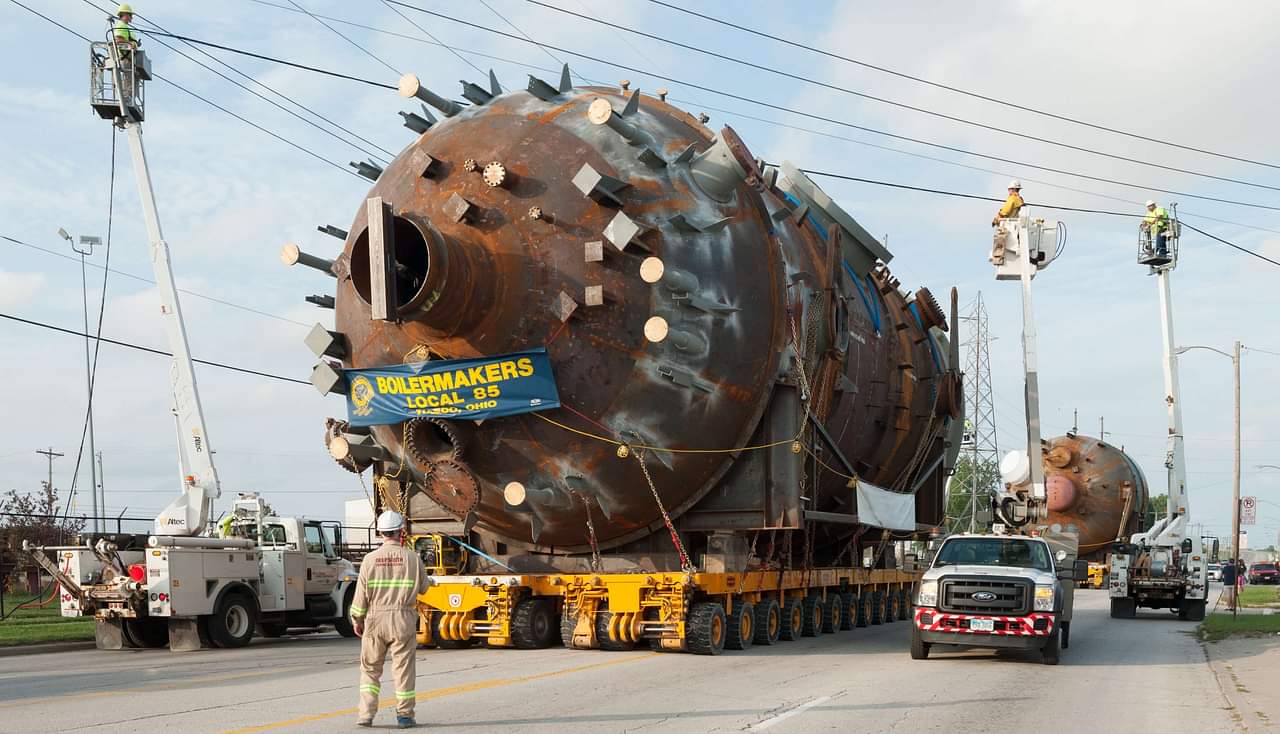 Additional Methods
When conventional methods are not sufficient, the Deep South team can custom-design and fabricate a solution for your project. Deep South has a number of methods to overcome any known obstacles in order to reduce the height or width of a load, strengthen the transport area, and decrease the ground bearing pressure, such as:
Jack and Slide Systems
Split-trailer SPMT Configurations
Custom-designed Saddles
Low-profile, inverted saddle systems
Temporary Bridge Systems & Steel Matting
Rocking Bolsters & Transport Beams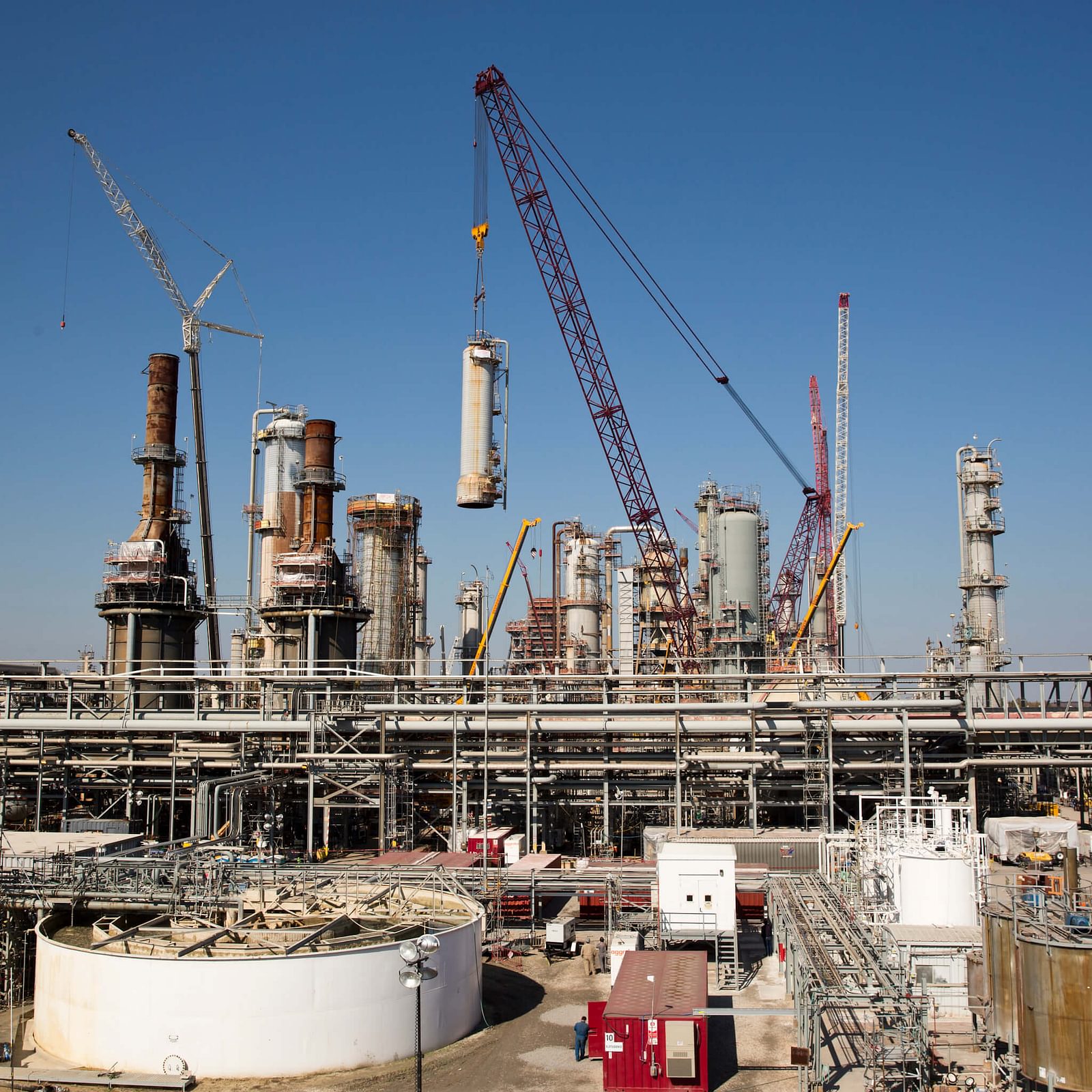 Southeast Petrochemical Turnaround
View Project
Southeast Petrochemical Turnaround
Supplying all cranes in two units during a petrochemical turnaround in the Southeast, Deep South supported the change out of old components and reinstallation of new components with 19 cranes working throughout the project.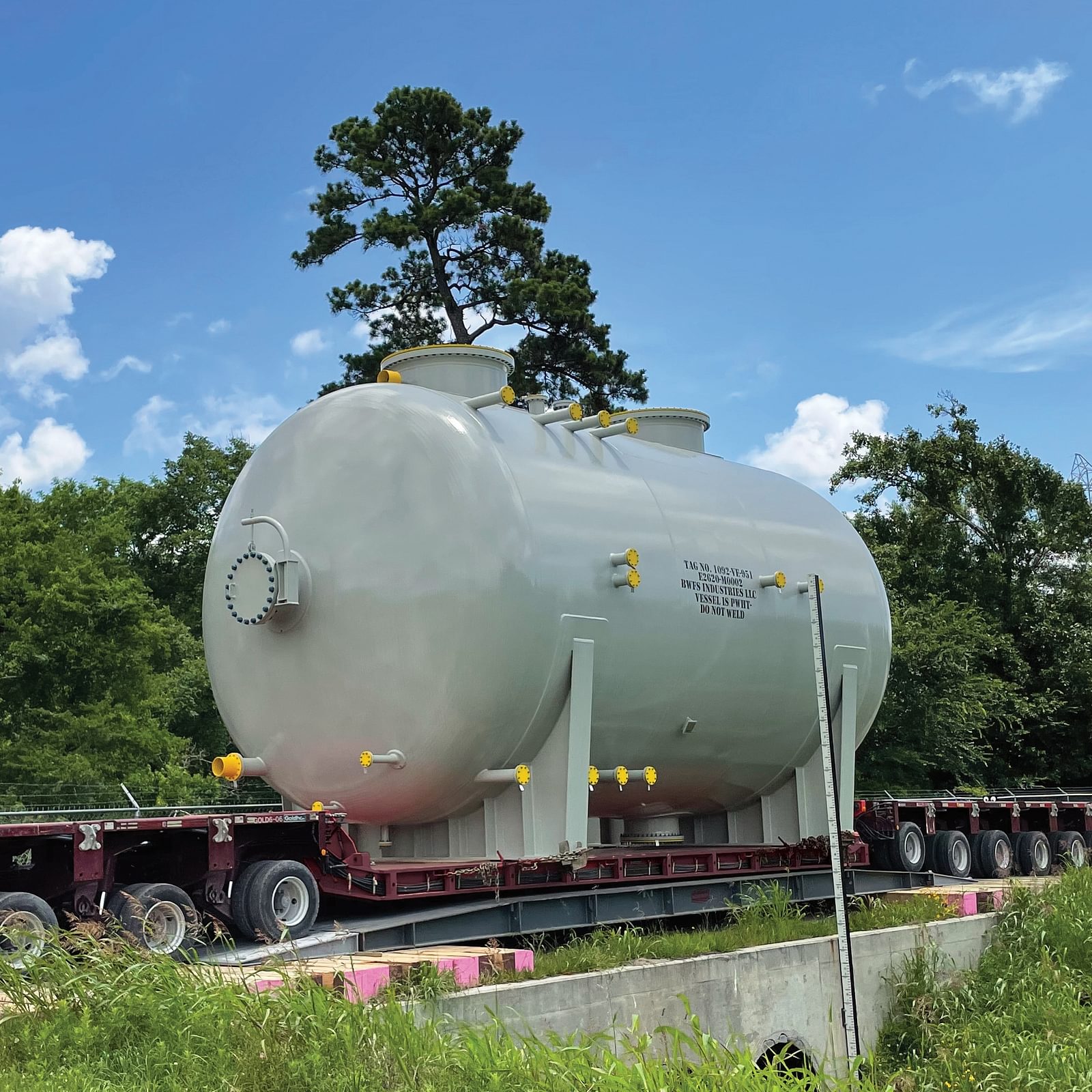 Specialized Transport Solutions Keep Drum Delivery On Track
View Project
Specialized Transport Solutions Keep Drum Delivery On Track
Chemical drums are massive storage systems, both in size and weight, that are used by manufacturers. Transporting them from fabrication to facility requires considerable planning and care. Consider the 151,338-pound chemical drum that was manufactured for a petrochemical company in Texas. The drum measured 36'11" x 18'2" x 20'8" and needed to be moved 50+ miles from North Houston to Baytown along major roads.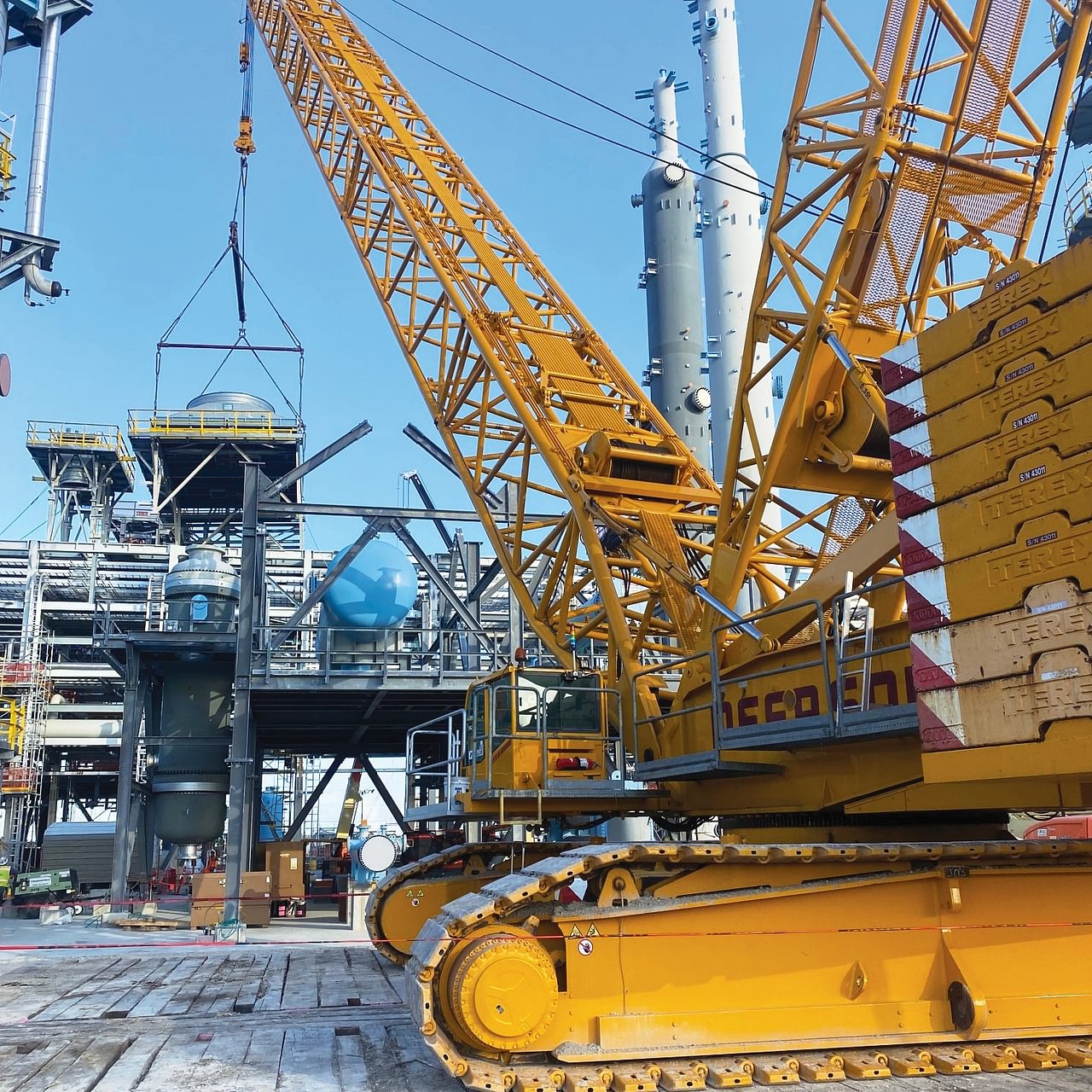 An Award Winning Multi-Scope Lift and Set
View Project
An Award Winning Multi-Scope Lift and Set
As part of a petrochemical facility expansion in Texas, the client needed more than 60 pieces of equipment of various weights and sizes moved and placed in tight confines—in just four months. With very little room for errors or delays, and no time to spare, Deep South's skilled engineers and managers put together an impressive engineering plan to facilitate a safe and efficient effort.