Why Deep South?
Formed in the heart of the heavy industrial US Gulf Coast, Deep South Crane & Rigging combines some of the hardest working personnel with the most innovative solutions available to solve heavy lift and heavy transport challenges. As an international, full-service company, we combine the right tools with the right talent to offer a range of services, from bare crane rentals to turnkey heavy lift and heavy transport solutions. Family owned and operated since our inception, Deep South continues to put a premium on personal service and – above all – safety. We have come a long way since 1968, but the way we see it, we are just getting started.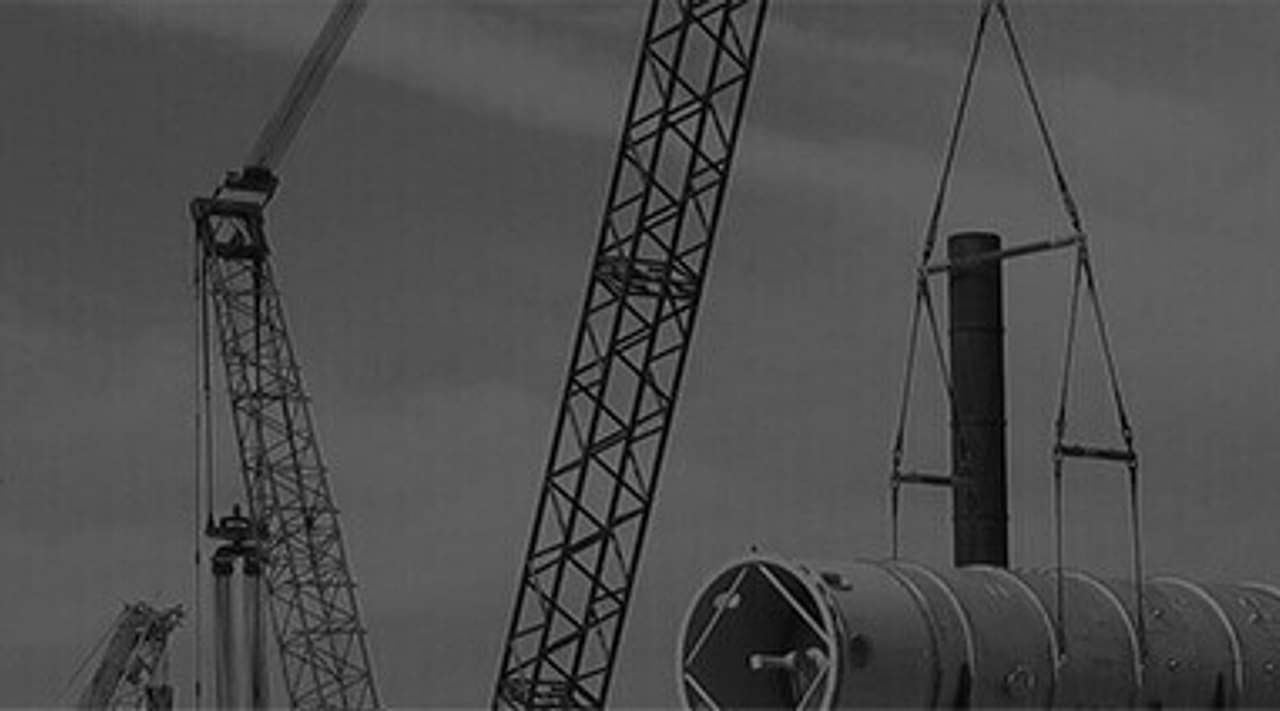 Equipment
Deep South has an extensive fleet of cranes, transporters, rigging, and specialty equipment to execute any project—large or small.
Cranes range from 2.5T – 3,000T and include the powerful VersaCrane™ line.
The transportation fleet includes self-propelled, towed arrangements and specialized multi-axle over-the-road combinations.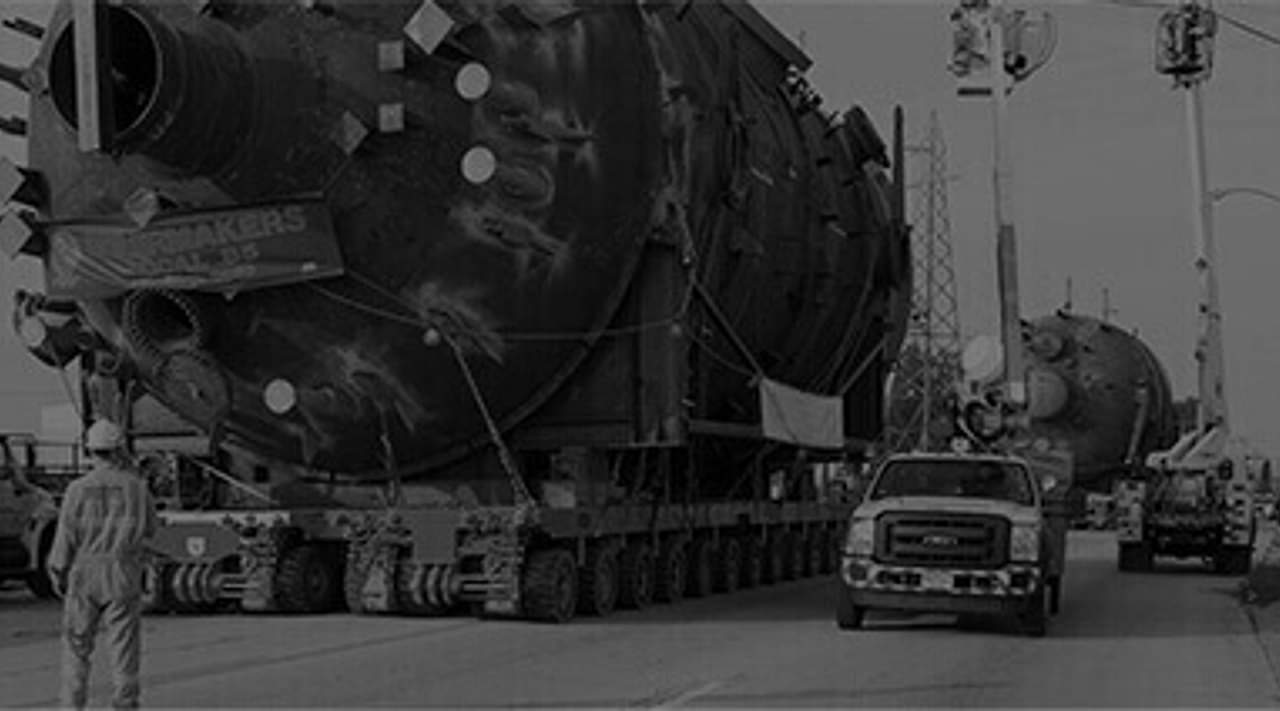 News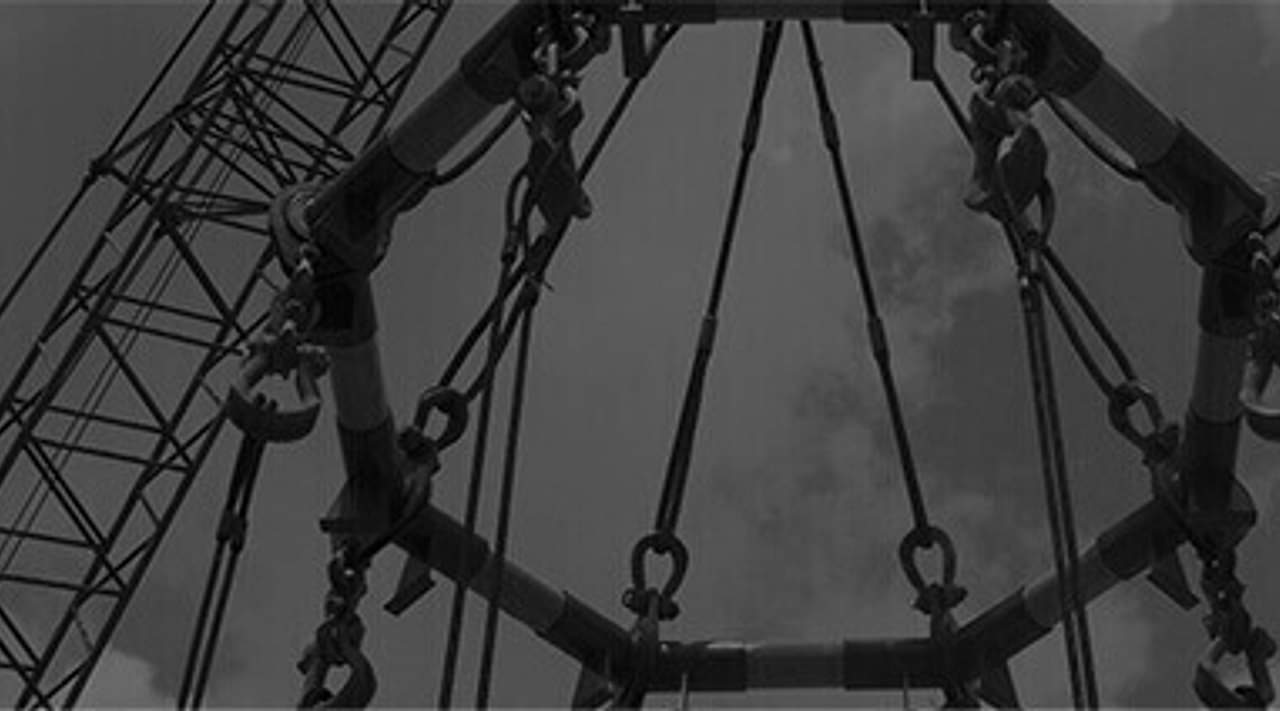 Careers
Primarily union based, Deep South offers international career opportunities in engineering, sales, project management, crane and transporter operation, equipment maintenance, and equipment fabrication. We also have a wide range of corporate positions available throughout our company.
We believe the true value of our company lies in the expertise and skill of our employees. We take great pride in our team members and the expertise they provide to our customers across the globe.
Our Projects Begin with Safety
Even before our team members set foot on a worksite, our personnel have evaluated the entire project with safety in mind, so that every step of each individual task is performed with caution and diligence. From the protective equipment our employees wear on the outside to the mental focus they display on the inside, safety is at the forefront of every job.