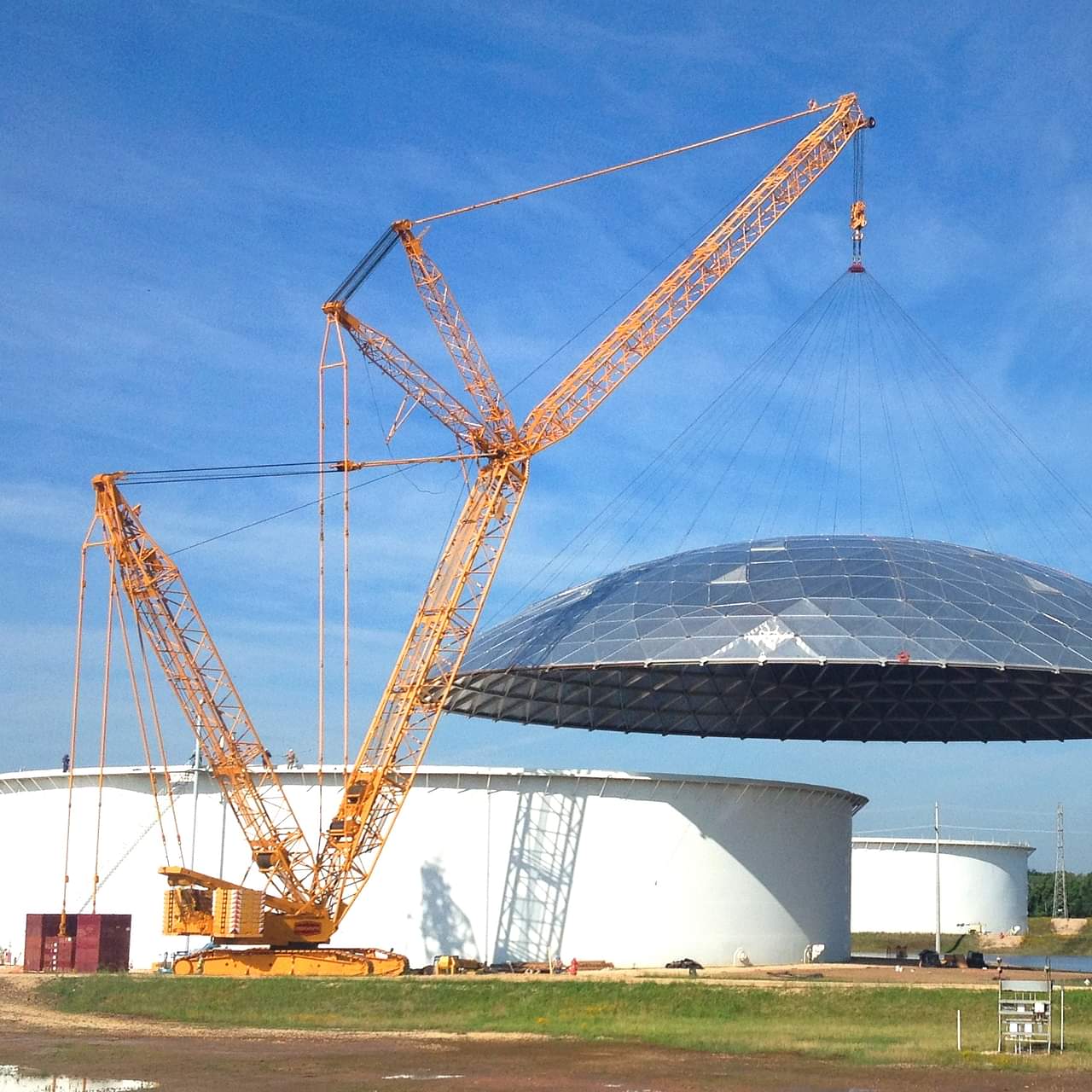 Daily Lifting
Your One Stop Shop for Crane Services
Whether you need a basic rough terrain crane or a state-of-the-art heavy lift crane, Deep South has you covered with a comprehensive fleet. We are committed to providing our customers with the latest technology available and continuously acquire new equipment and technology to improve our services.

Our comprehensive fleet of cranes for rent range from 2.5T – 3,000T and include:
VersaCranes™ from 750T - 3,000T
Crawler cranes from 275T - 1,400T
Lattice boom truck cranes from 140T - 440T
Hydraulic truck cranes from 50T - 1,320T
Rough terrain cranes from 2.5T - 160T
In addition to operated and maintained crane rentals, cranes from 2.5T – 120T are also available for bare rent.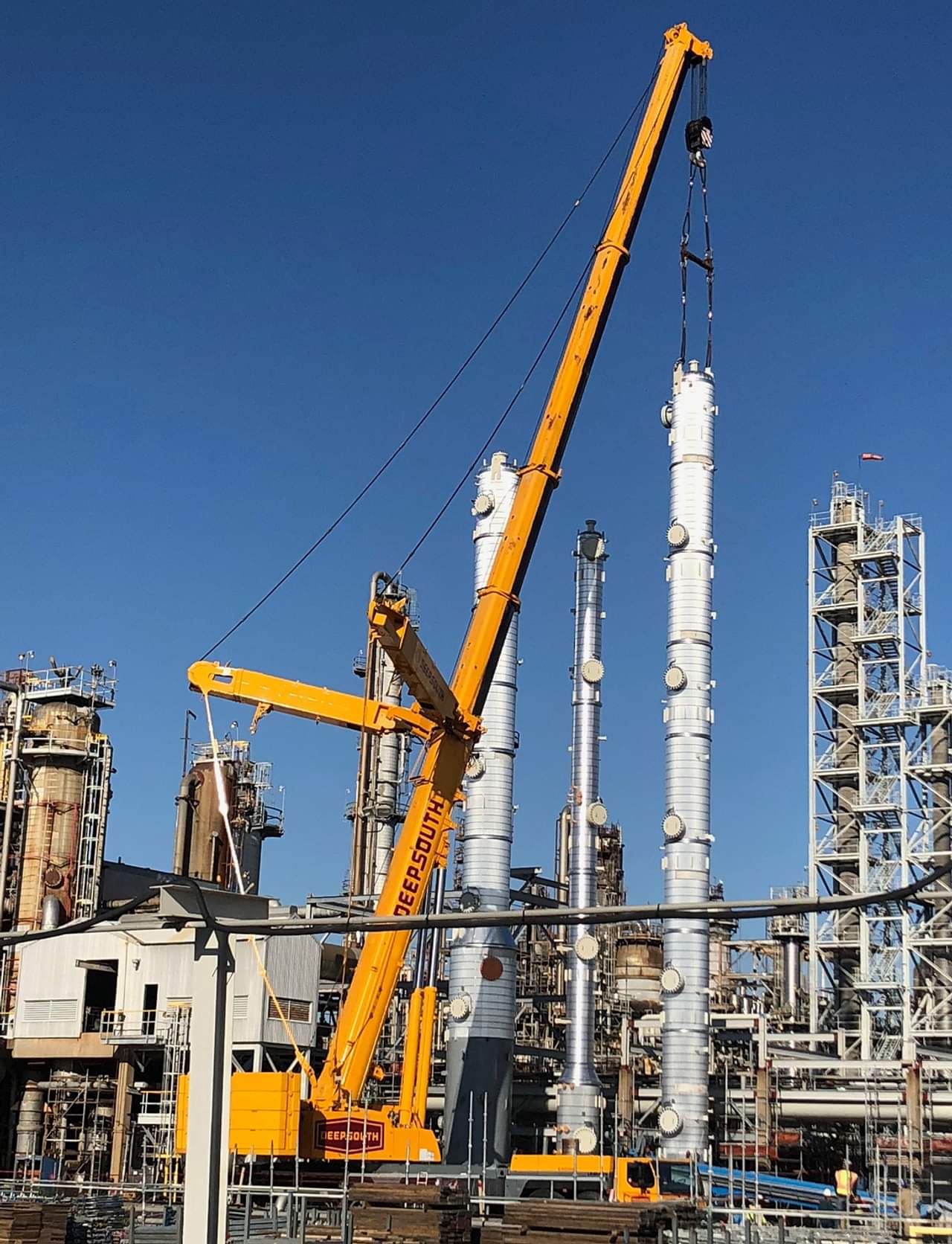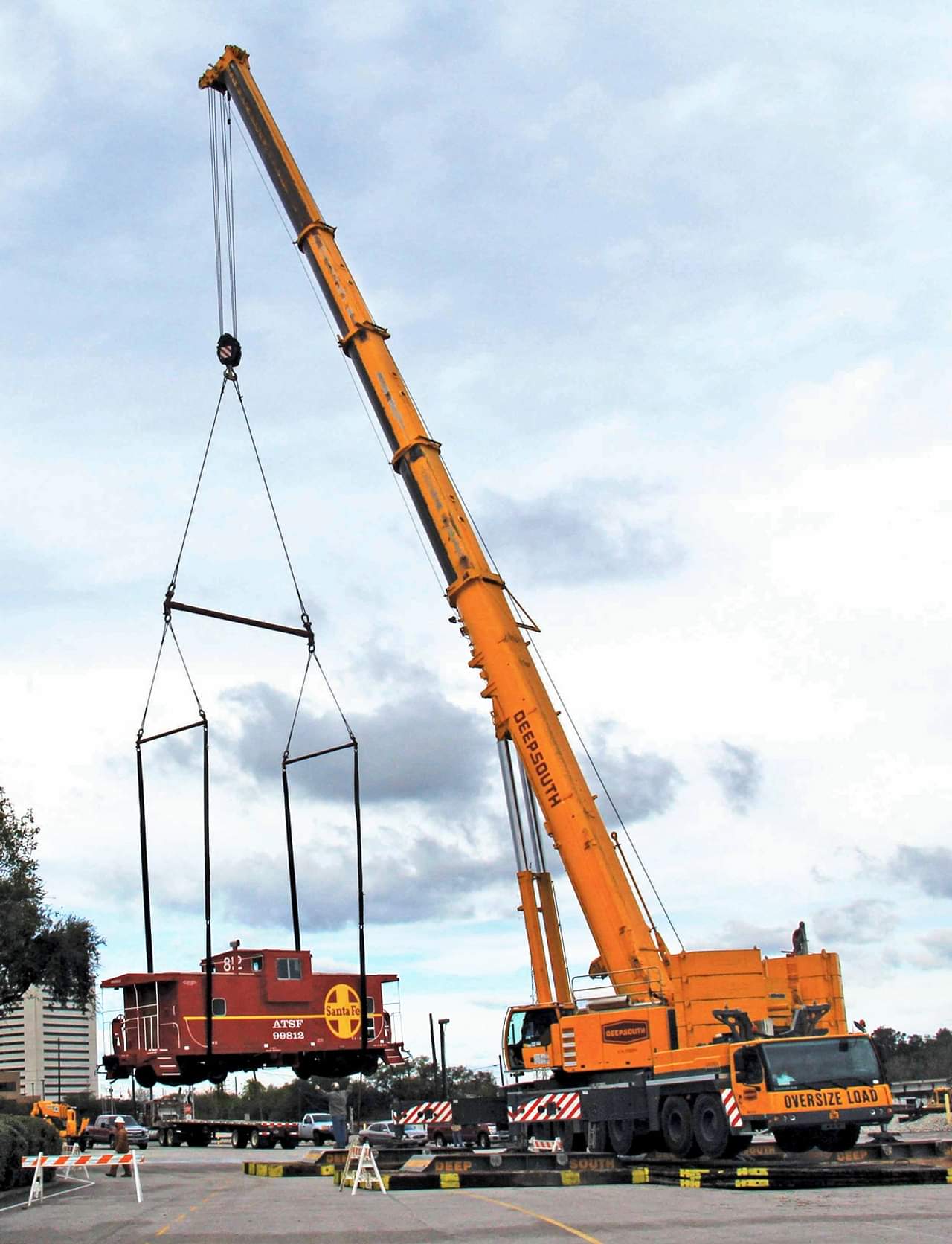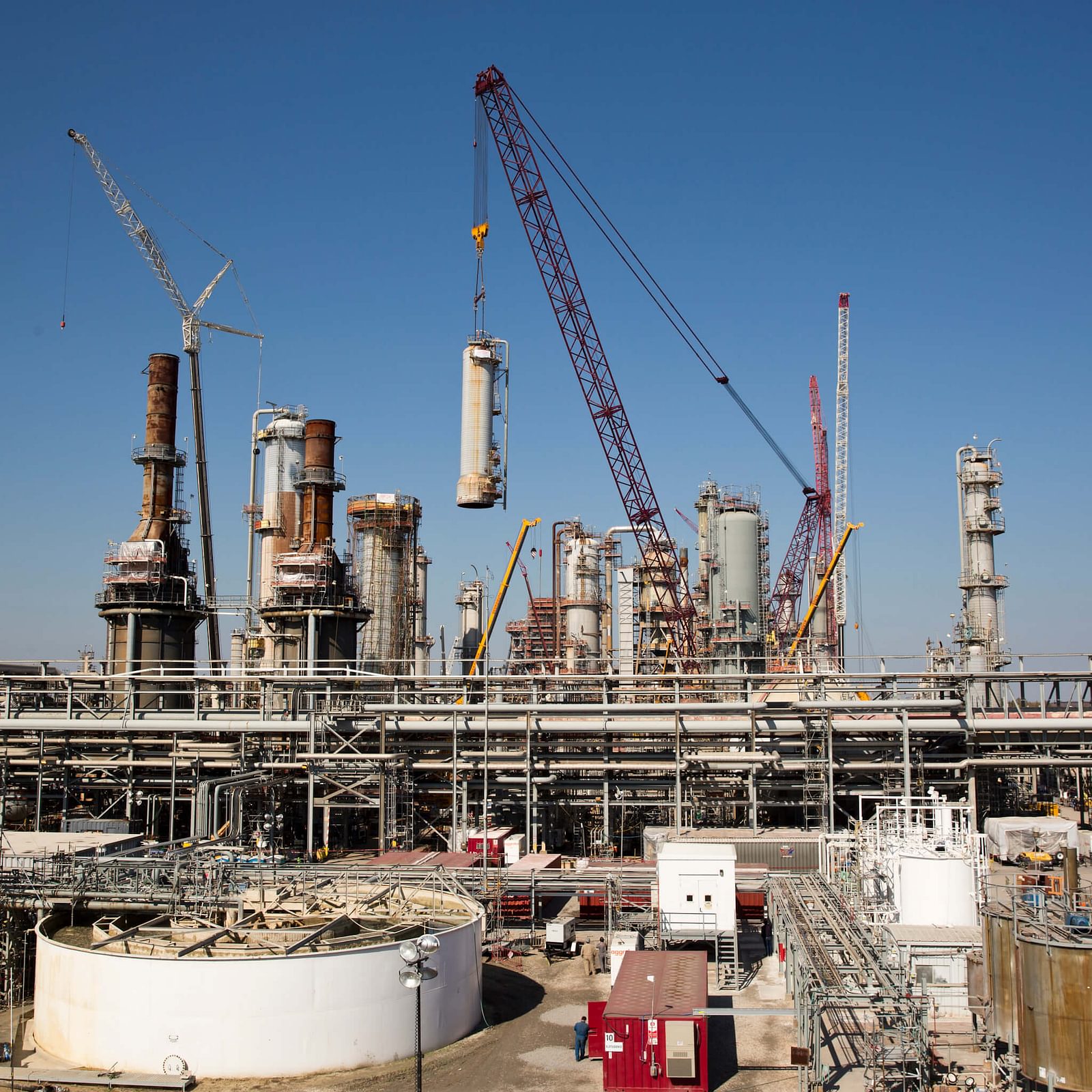 Southeast Petrochemical Turnaround
View Project
Southeast Petrochemical Turnaround
Supplying all cranes in two units during a petrochemical turnaround in the Southeast, Deep South supported the change out of old components and reinstallation of new components with 19 cranes working throughout the project.
A Flare for Efficiency
View Project
A Flare for Efficiency
Routine maintenance plant turnarounds are typically anything but straightforward—as a turnaround in the Southeast quickly demonstrated. The effort called for the removal and replacement of three exchangers, as well as a flare modular replacement. The size and location of the exchangers, the tight window for replacement of the flare, and localized high working-wind speeds were a few of the top challenges that the Deep South team were tasked to overcome.
A Technical Towering Roll, Move, and Lift
View Project
A Technical Towering Roll, Move, and Lift
As part of a complex project for a refinery, the Deep South team was tasked with receiving, transporting and lifting a 114'-7" x 33'-5" x 39'-10" vacuum tower weighing in excess of one million pounds. This multi-step project required considerable planning, technology and creative thinking.