CRANE, TRANSPORT & RIGGING SERVICES IN LAKE CHARLES
Deep South combines the right tools with the right talent to offer a range of services. We offer free consultations and quotes to determine the best path forward for your job. Our services and equipment include:
Daily Lifting/Crane Rentals
Turnkey Solutions

Heavy Haul/Heavy Lift
Specialty Equipment
Rigging Services
Bare Rentals
24-hour Rapid Response
ABOUT THE FACILITY
In 1983, after successfully operating in Louisiana for 15 years, Deep South chose this strategic location in the petrochemical corridor in Southwest Louisiana. This full-service crane and transport office contains a test bed facility for Deep South's rigging components, an equipment refurbishment facility, and a fabrication facility giving the ability to build small components for custom jobs.
Projects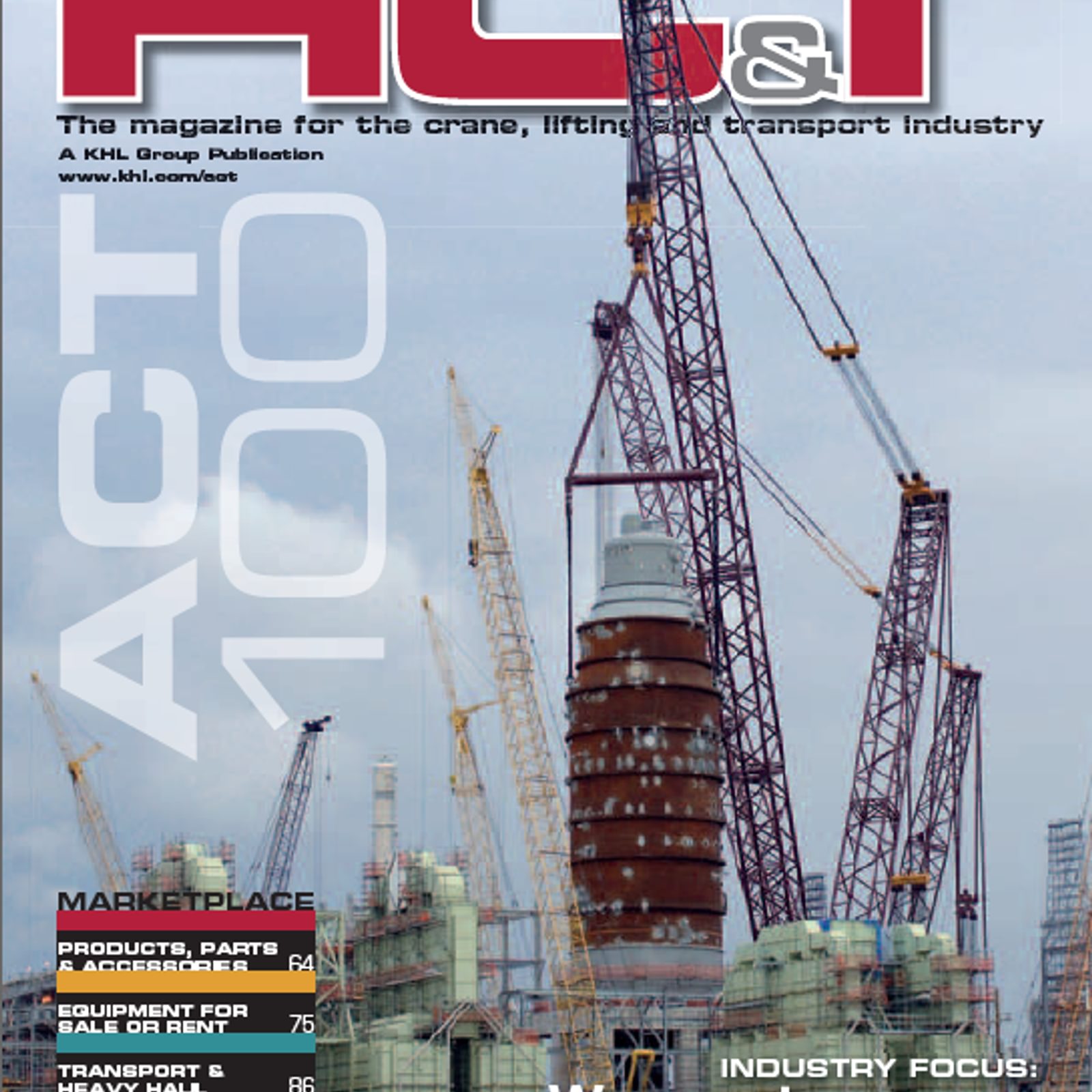 A Marathon Job, Literally
View Project
A Marathon Job, Literally
As seen in American Cranes and Transport Magazine

Transforming a 200-acre sugarcane field in Garyville, LA into a state-of-the-art refinery required a $3.8 billion investment and the work of a cadre of contractors with expertise that spanned the entire spectrum of engineering, construction, and rigging. Construction on the Marathon GME project started in March of 2007, and by December of 2009 the refinery was mechanically complete.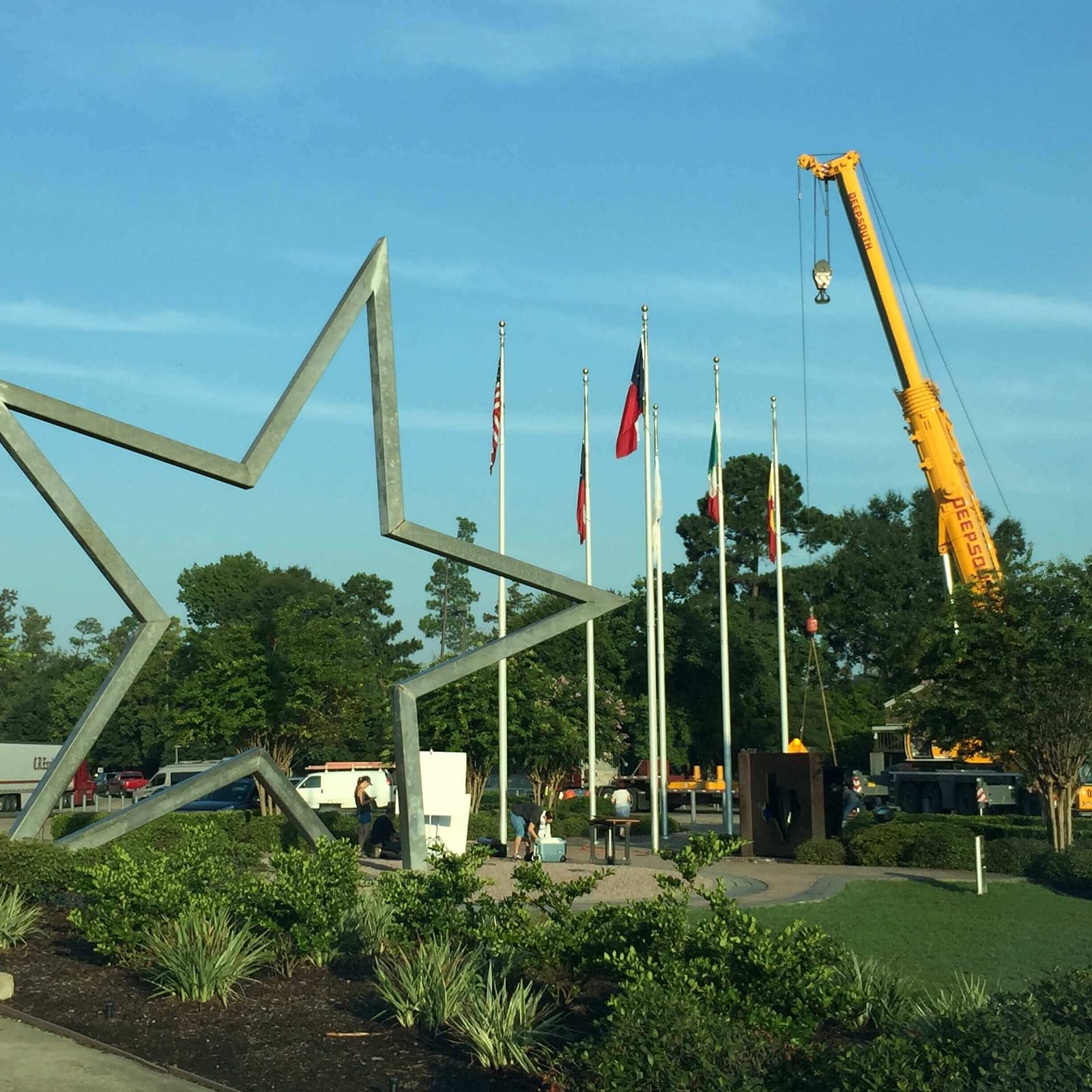 Texas Tourist Bureau Installation
View Project
Texas Tourist Bureau Installation
Highlighting Deep South's capability to provide services for small commercial projects, Deep South removed and installed an air conditioner at the Texas Tourist Bureau in Orange, Texas.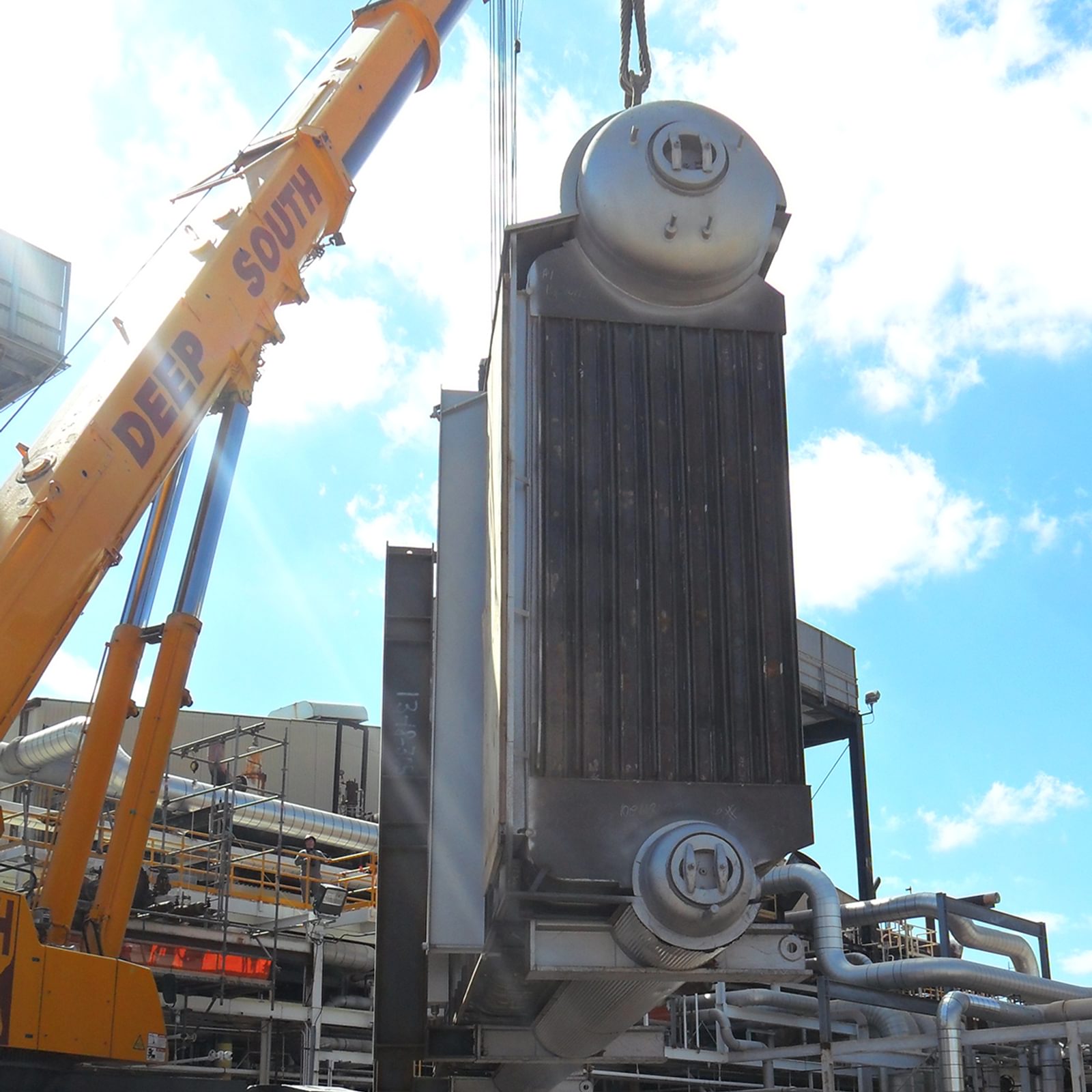 400,400 Pound Boiler Lifts
View Project
400,400 Pound Boiler Lifts
Three boilers were delivered horizontally to Deep South's 500-ton hydraulic gantry system and then trans-loaded onto Scheuerle SPMTs in a very congested unit.