Related Projects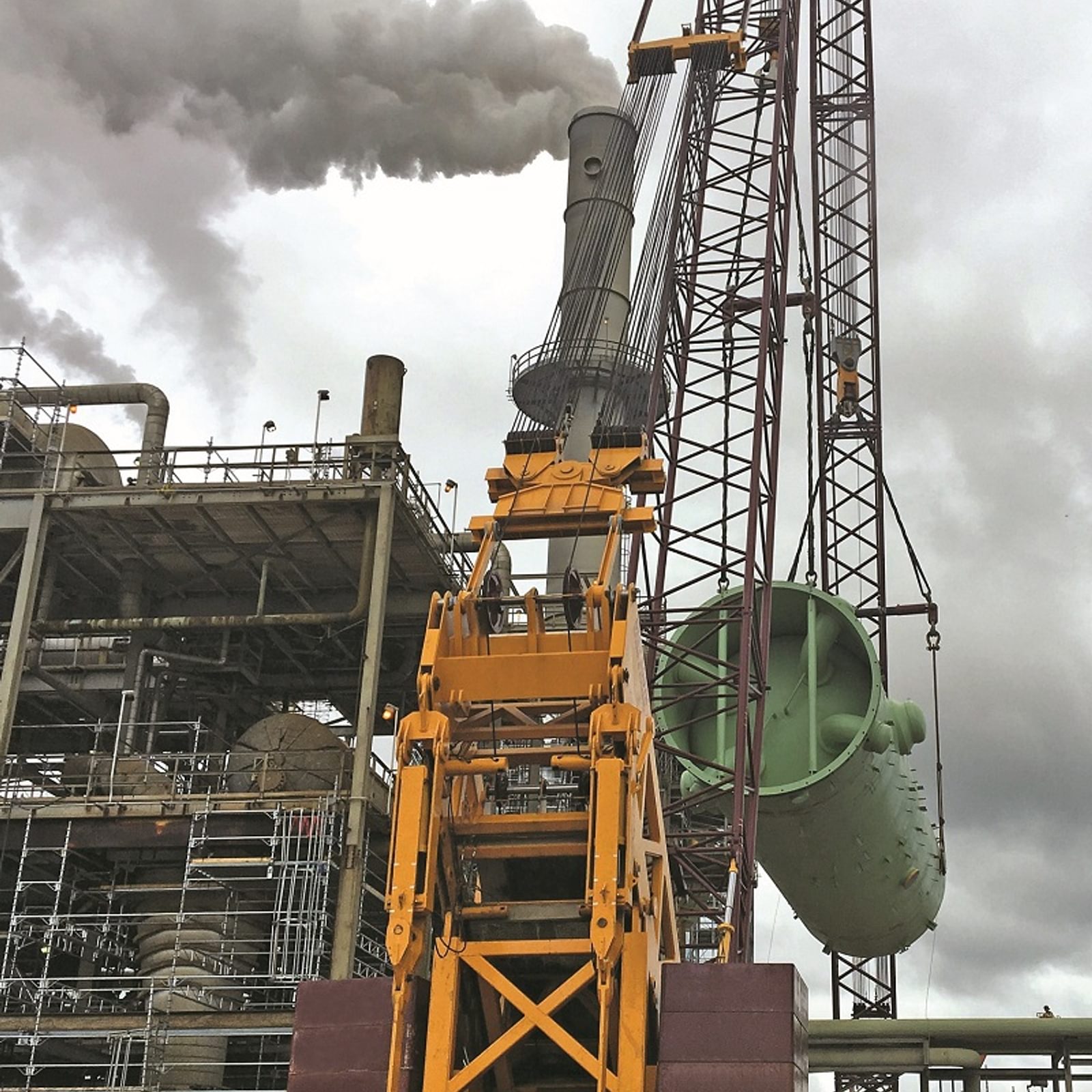 Tailing Over a Live Pipe Rack Emphasizes Complex Project
View Project
Tailing Over a Live Pipe Rack Emphasizes Complex Project
From a tricky bridge crossing to a complex coordinated lift, Deep South facilitated the delivery and setting of components for a petrochemical facility acid modification and upgrade project in Louisiana. The key components included a 627,000-pound acid settler, 689,000-pound first stage reactor, acid storage drums and associated parts.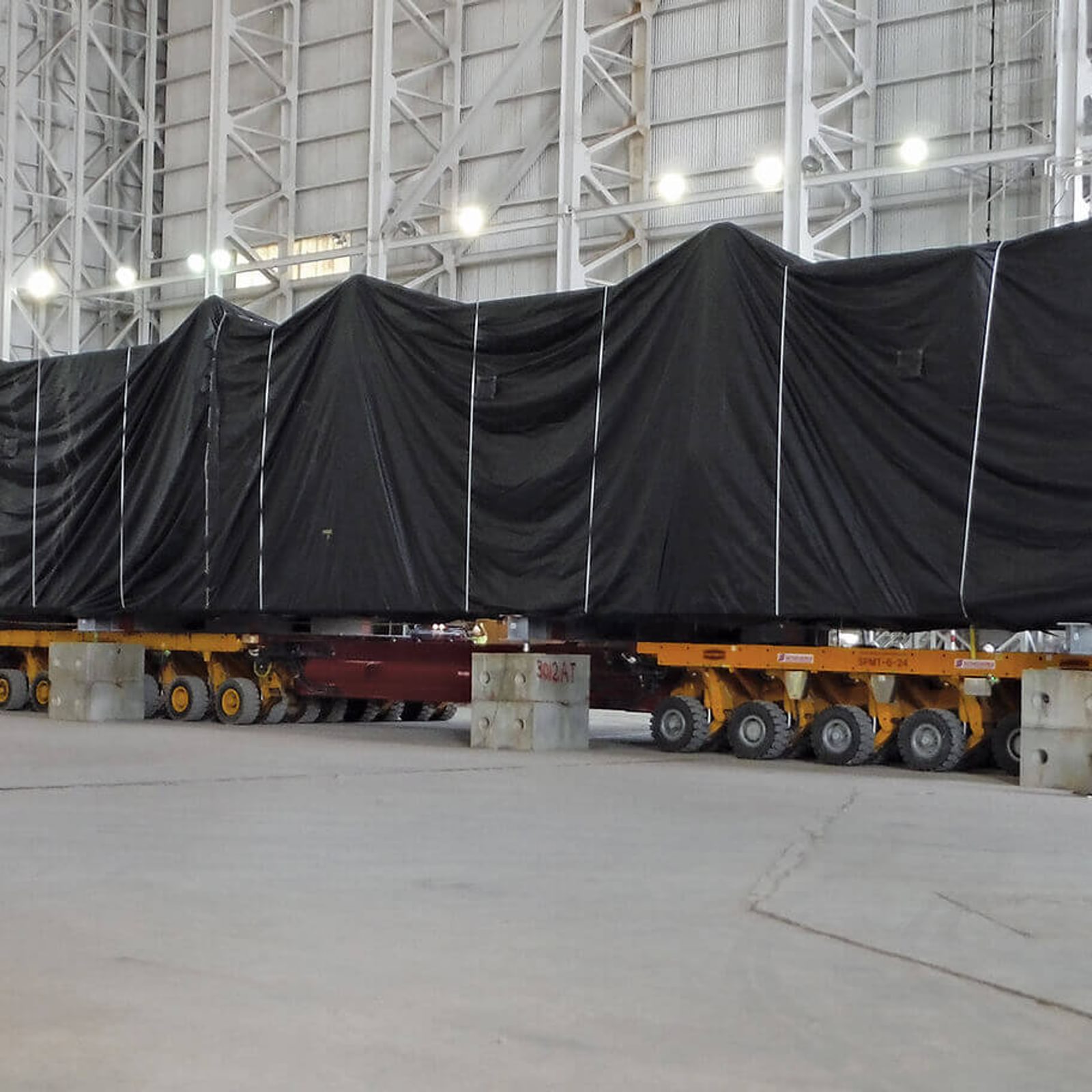 Blue Sea Modular Transport
View Project
Blue Sea Modular Transport
In South Carolina, Deep South was contracted to transport and secure seven modules from the fabricator shop to a barge site via Scheuerle SPMTs.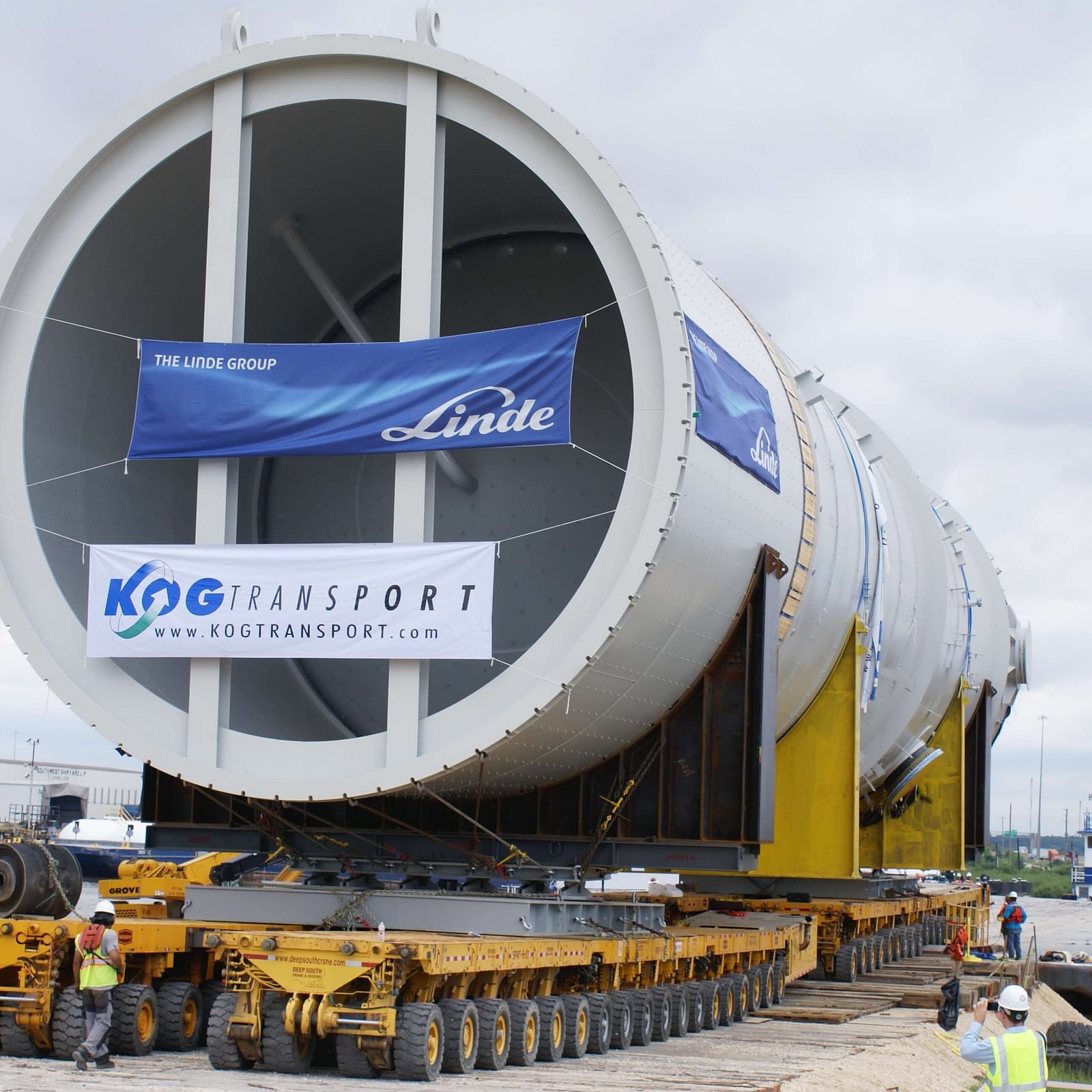 37 Vessel Heavy Haul
View Project
37 Vessel Heavy Haul
As part of an expansion project in the Southwest, Deep South received, barged, and transported 37 vessels to complete this project.