Overcoming Poor Weather Conditions in Michigan to Lift 12 Components
Using the 1,400-ton Demag CC-6800, Deep South set 12 components at a mining facility in Michigan over the course of 5 months. The components ranged in weight from 85,000 pounds to 100,000 pounds. Despite very poor weather conditions, this project was completed on time and in budget.
Pictured here is the first ore bin hopper, which was 100,000 pounds and set at a 282' radius.
Equipment Used

Services Used

By the Numbers

12 components lifted
Weighing 85,000 - 110,000 pounds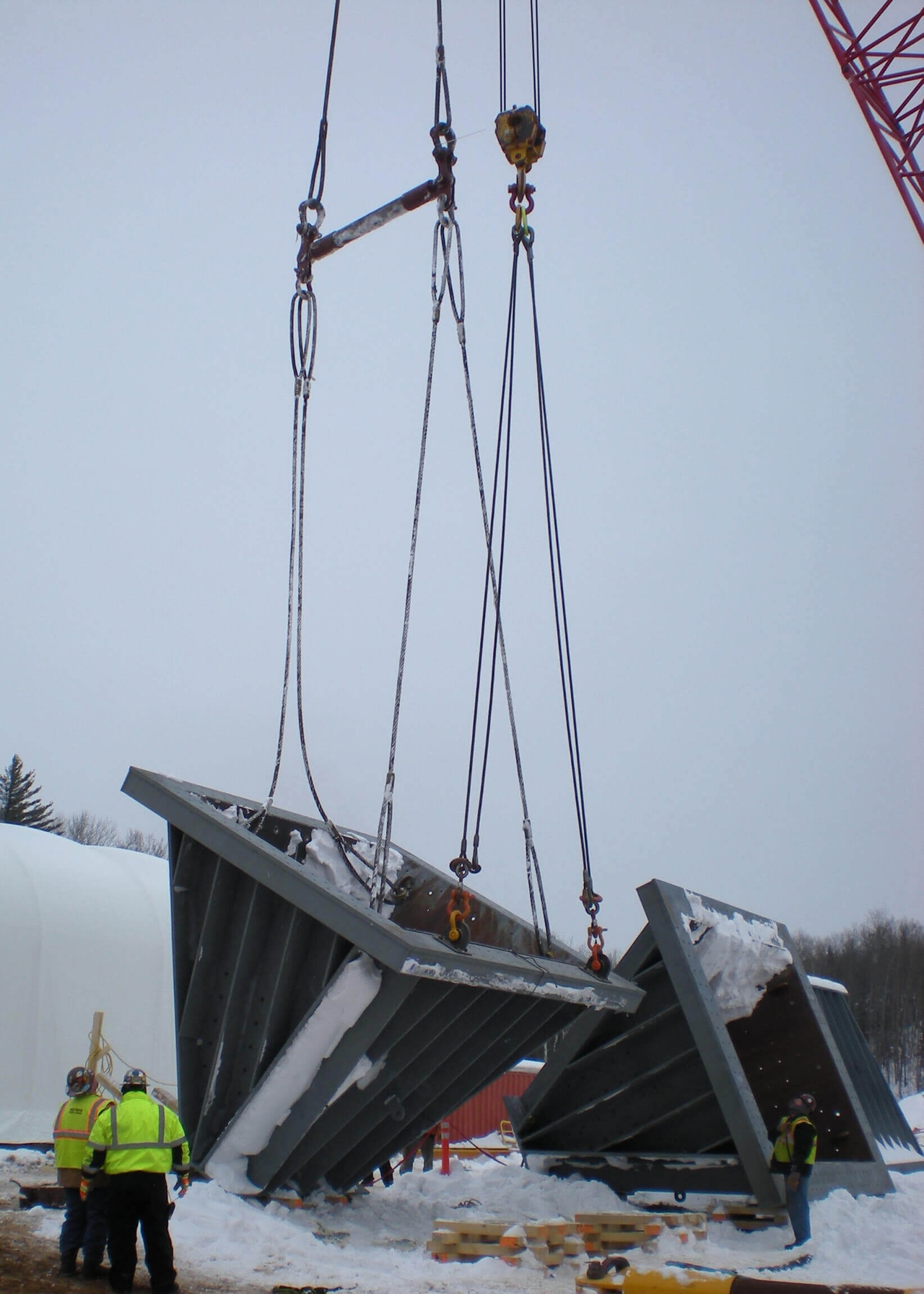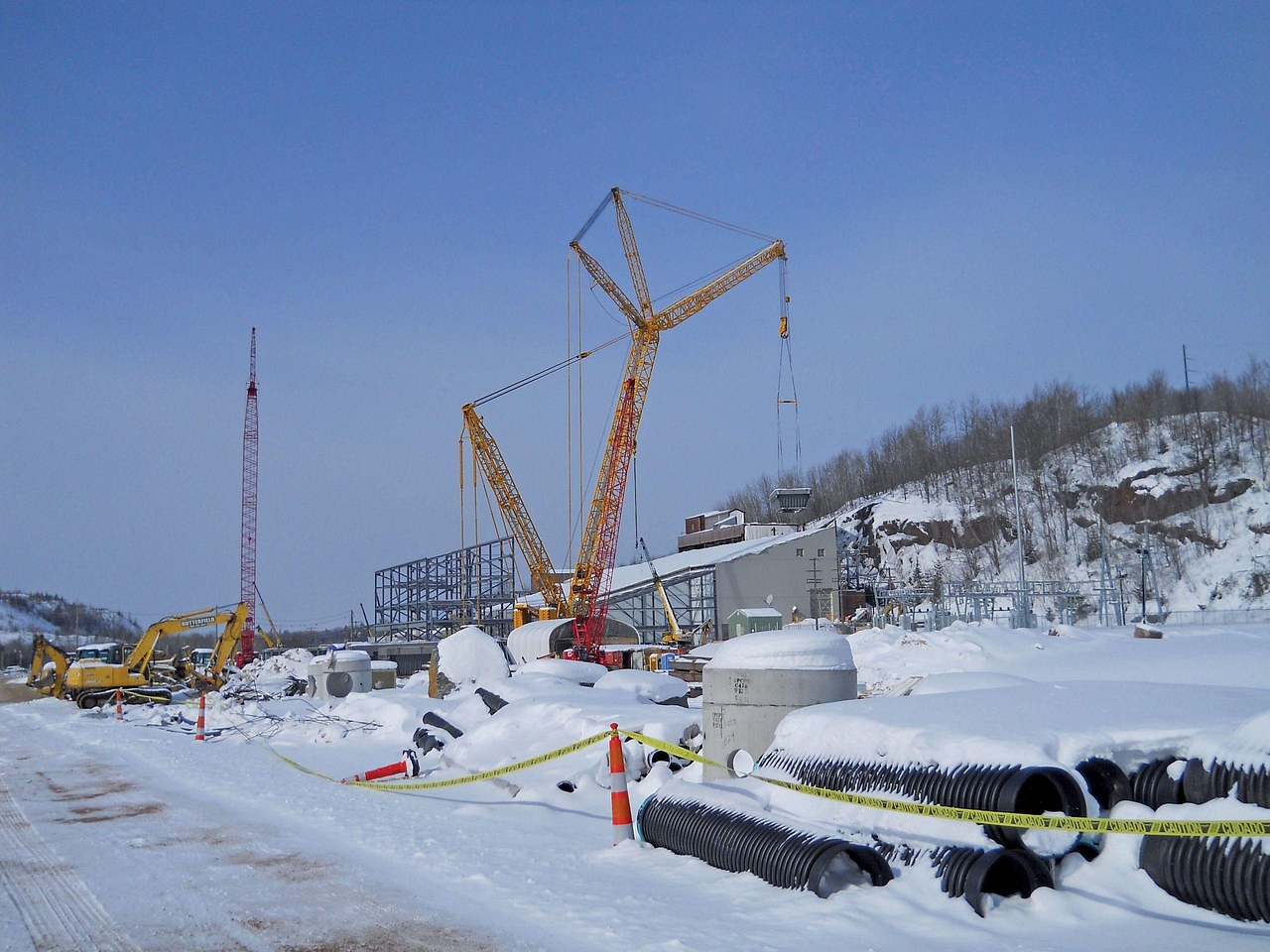 Related Projects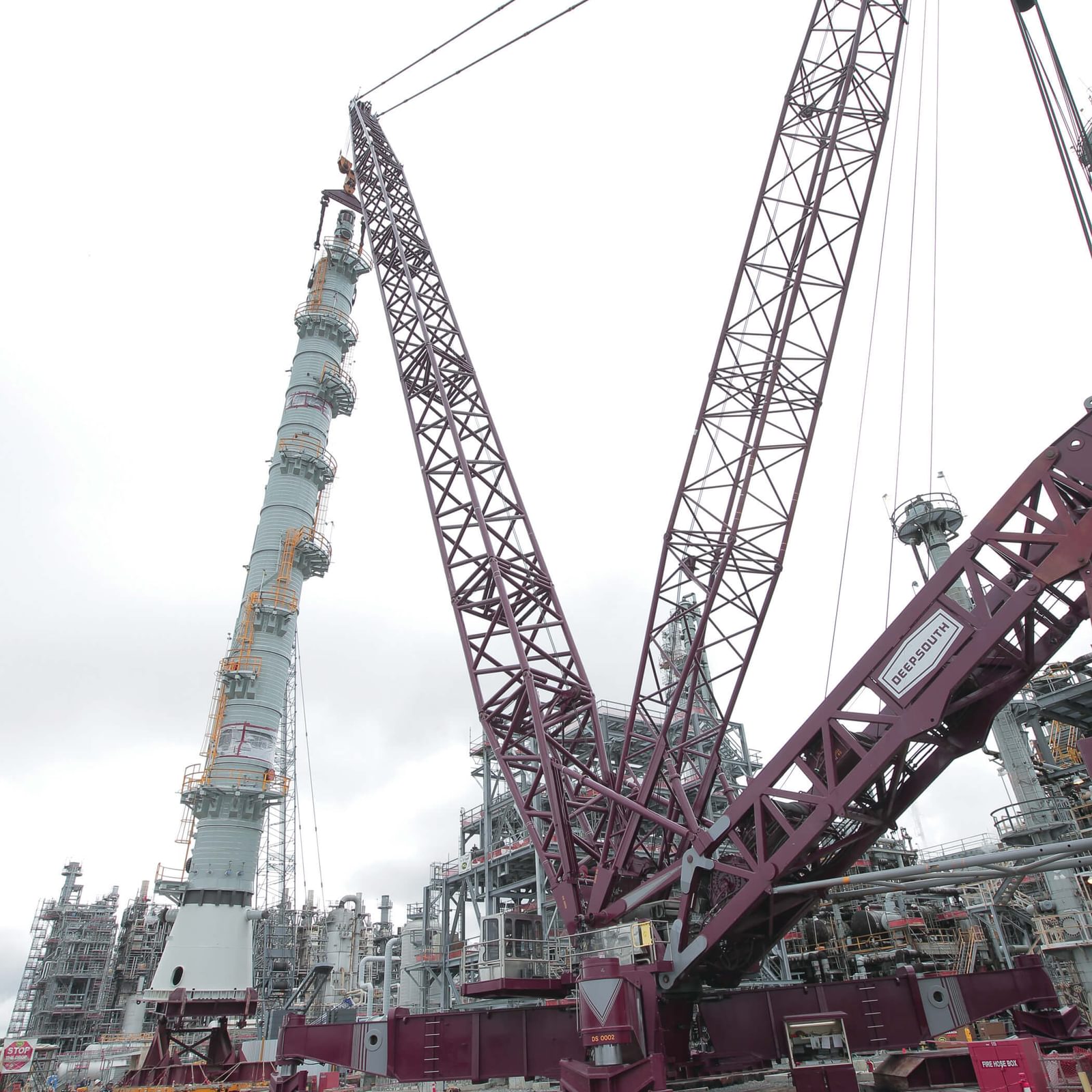 Caustic & PreFrac Tower Lift
View Project
Caustic & PreFrac Tower Lift
Deep South Crane and Rigging was recently contracted by a southeast petrochemical plant as part of a major pre-turnaround project. In order to de-bottleneck ethylene production, Deep South erected a caustic tower and a prefrac tower.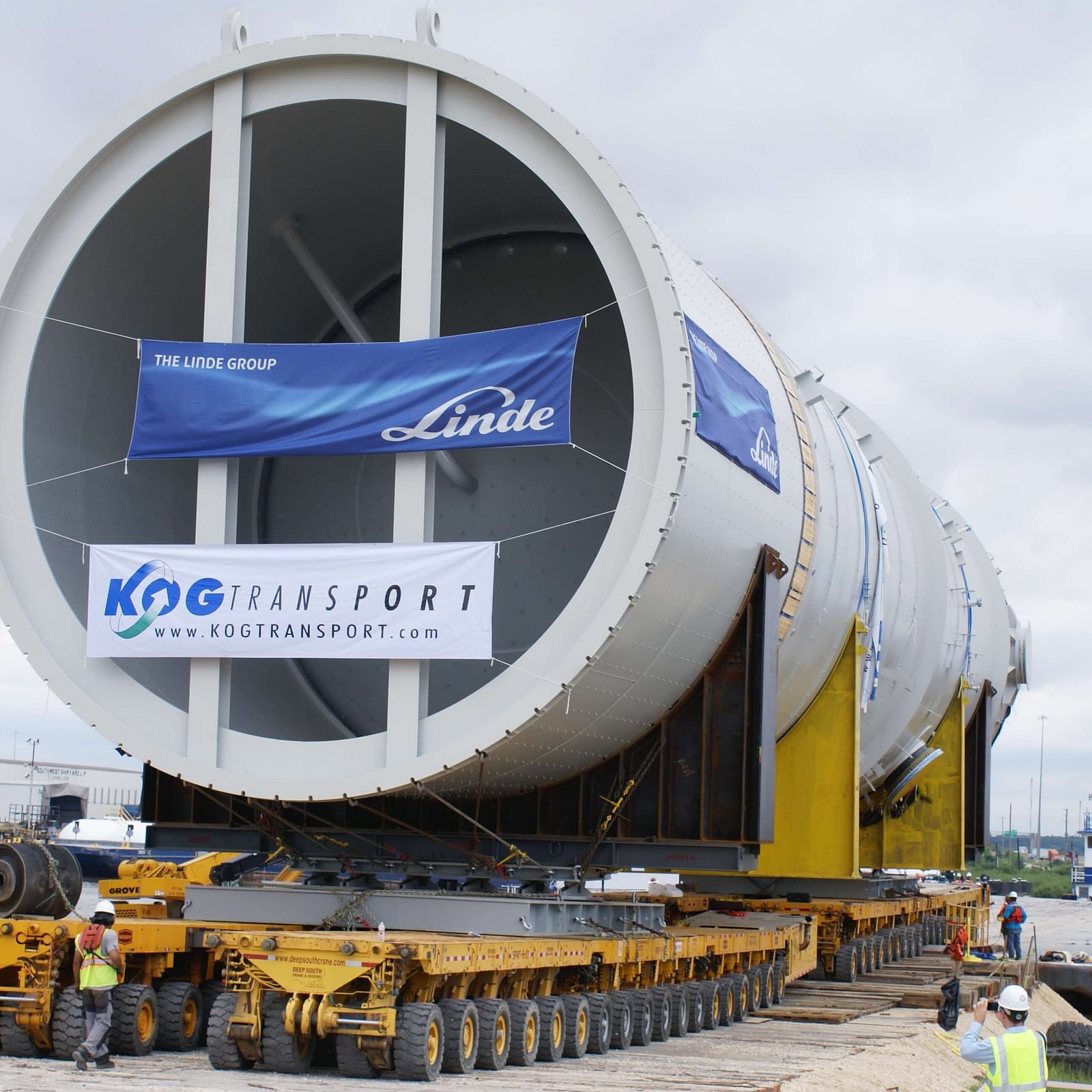 37 Vessel Heavy Haul
View Project
37 Vessel Heavy Haul
As part of an expansion project in the Southwest, Deep South received, barged, and transported 37 vessels to complete this project.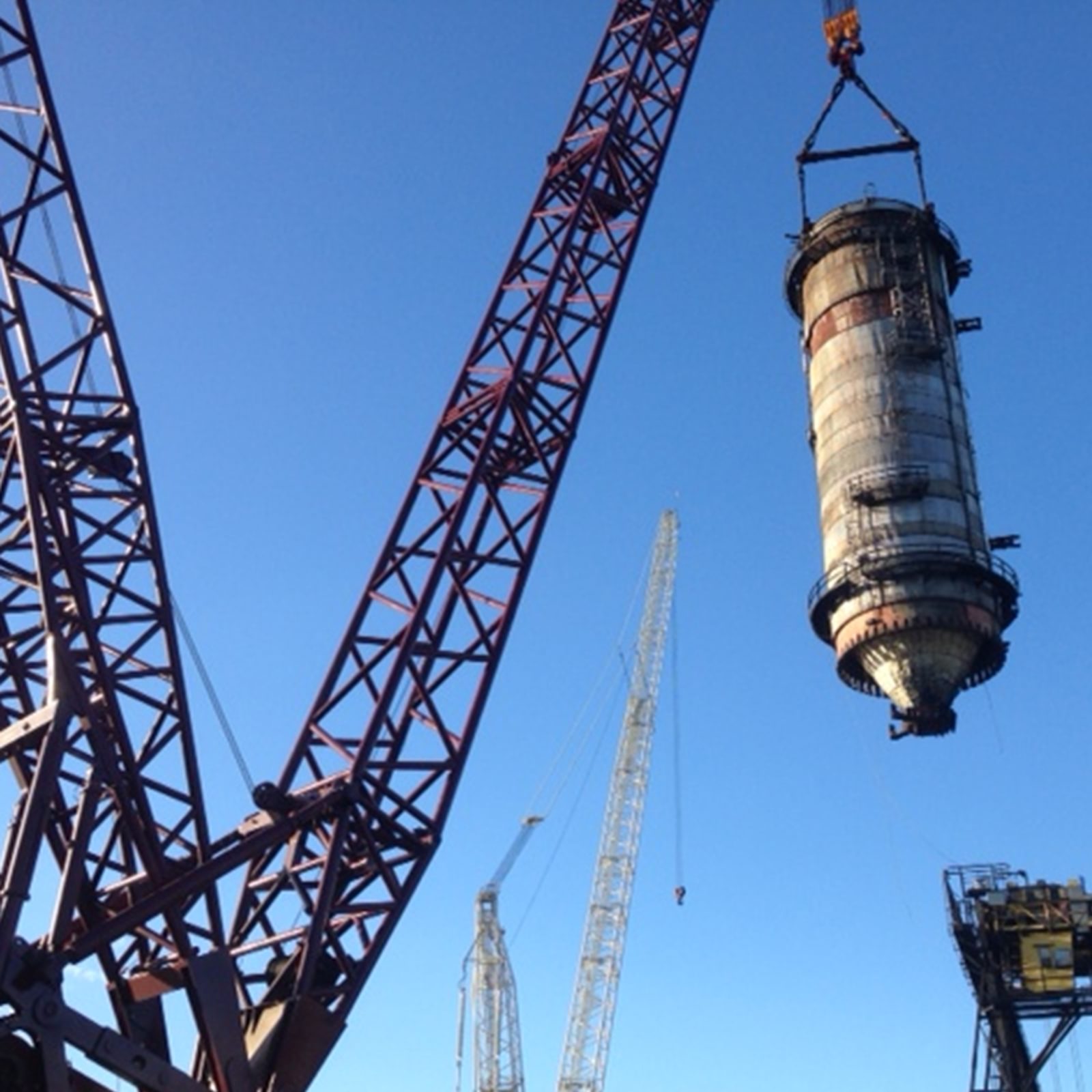 420T Vessel VersaCrane™ Lift
View Project
420T Vessel VersaCrane™ Lift
Using our powerful 2,500-ton VersaCrane TC-36000 with 450' main boom and a 260' radius, Deep South successfully removed and replaced these vessels, the largest of which was 420 tons.