Related Projects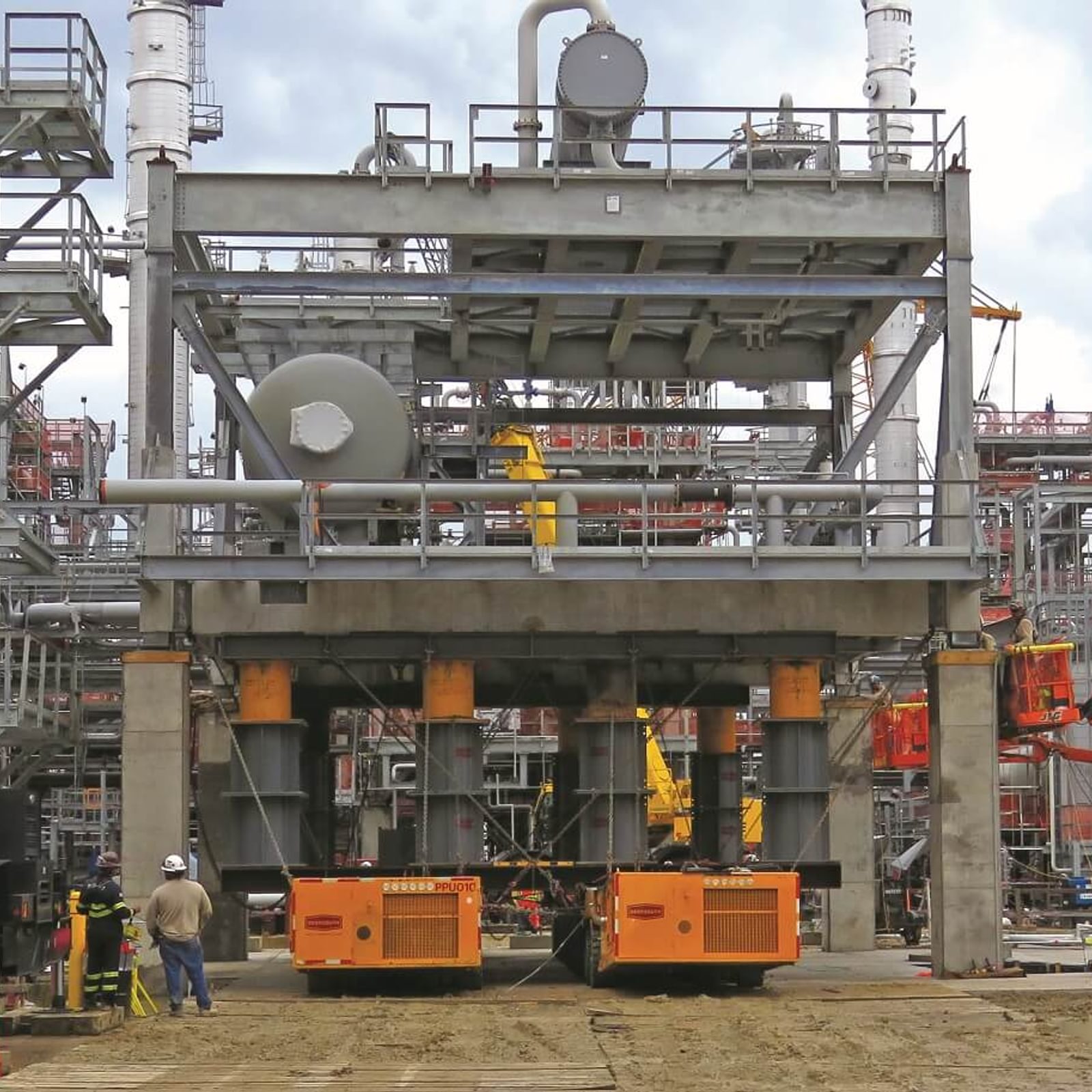 Chemical Plant Expansion Gets Big Lift from Deep South
View Project
Chemical Plant Expansion Gets Big Lift from Deep South
The Deep South team was hard at work at the Geismar Chemical Plant in Louisiana. Read on to see how our talented crews are using cranes, transporters, and jacking solutions to help construct the largest alpha olefins production facility in the world.
Flare Stack Lift
View Project
Flare Stack Lift
Deep South Crane and Rigging was contracted for a heavy lift project in Norco, Louisiana. The scope of work required for this lift included lifting two sections of a flare stack and the flare tip.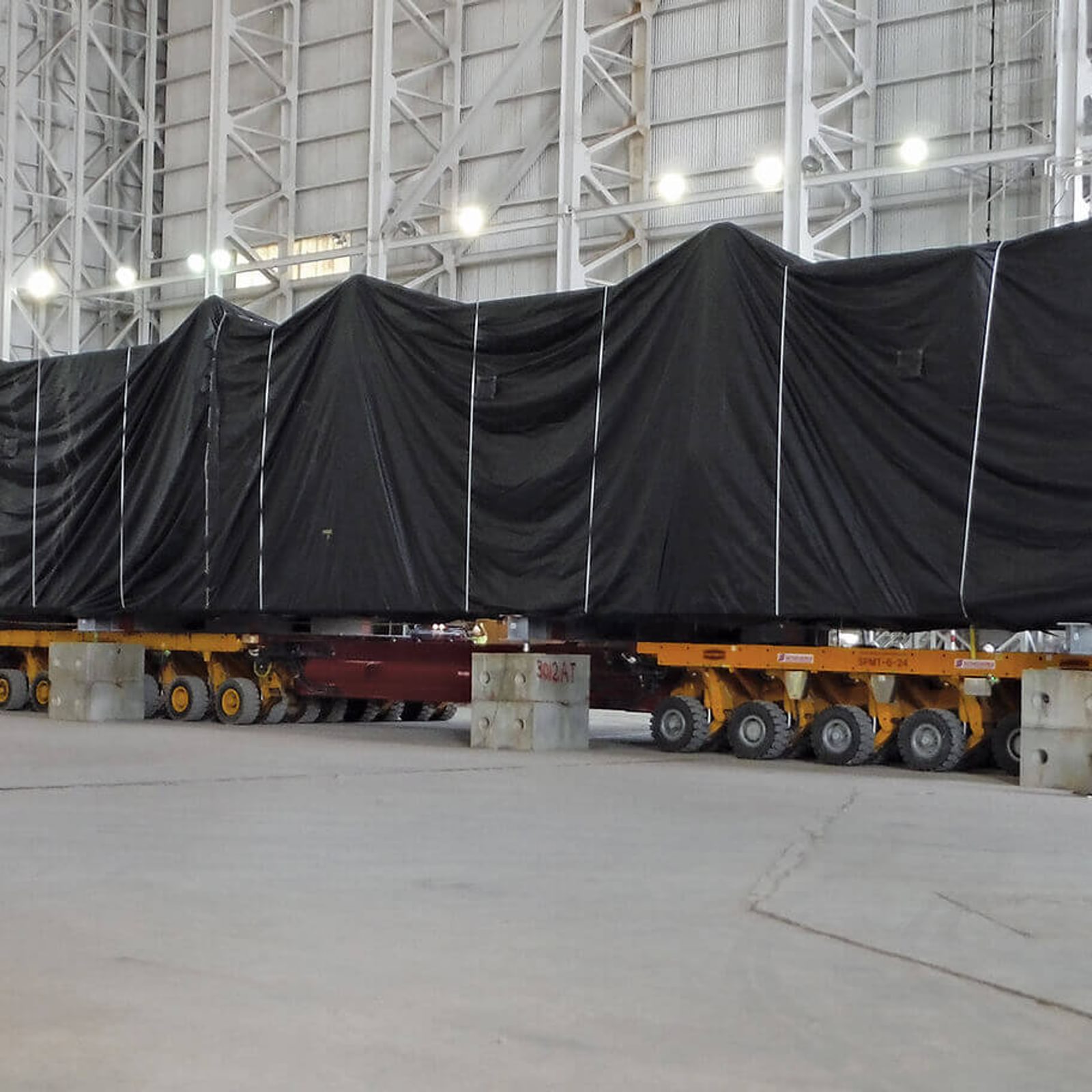 Blue Sea Modular Transport
View Project
Blue Sea Modular Transport
In South Carolina, Deep South was contracted to transport and secure seven modules from the fabricator shop to a barge site via Scheuerle SPMTs.