News
---
Safety Source: Don't Fuel the Fire by The American Burn Association
Posted: 01/19/2021
Burn Awareness Week, promoted by The American Burn Association, will be hosted February 7-13, 2021 as an opportunity for organizations "to mobilize burn, fire and life safety educators to unite in sharing a common burn awareness and prevention message in our communities." The 2021 theme is Electrical Safety from Amps to Zap (A to Z).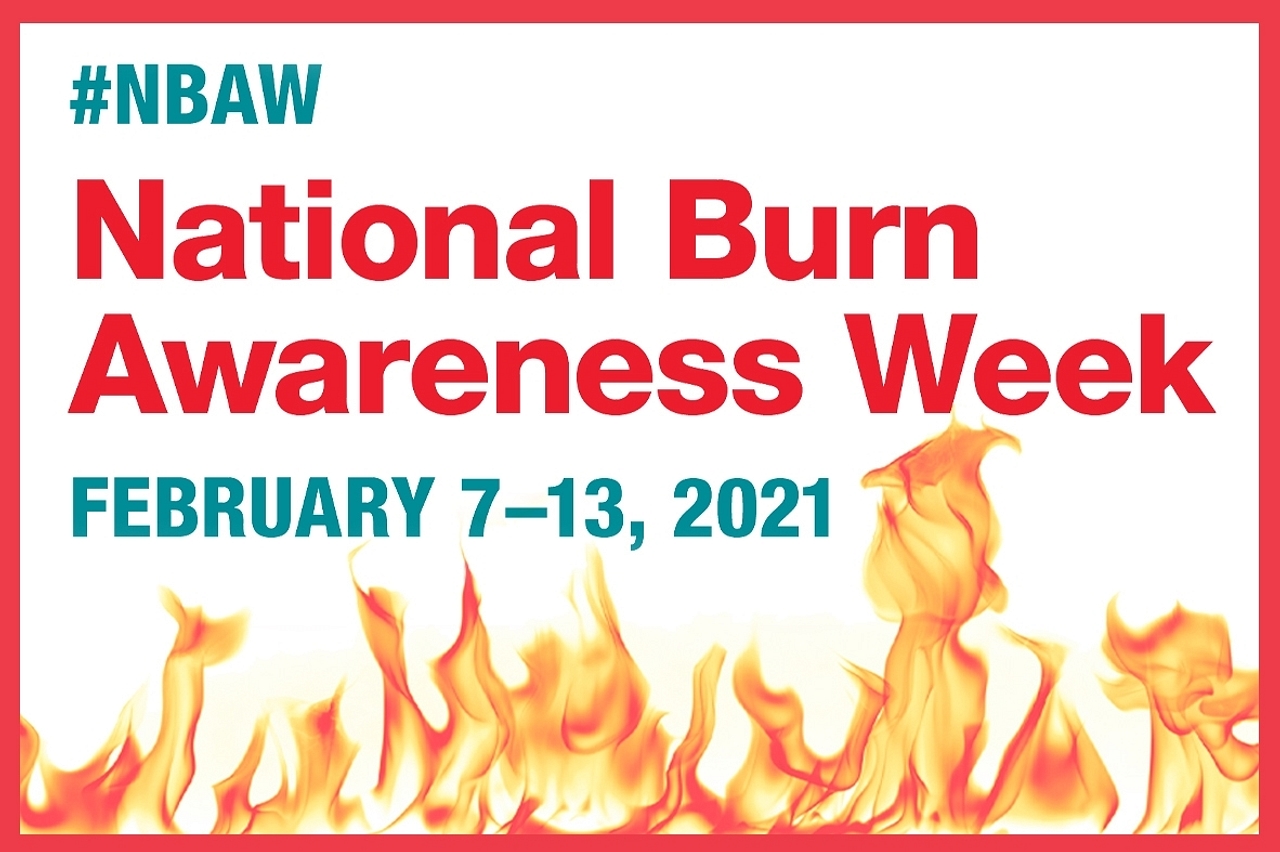 Deep South joins the ABA by highlighting their Don't Fuel The Fire Gasoline campaign (click for downloadable PDF).

THE FACTS
Flammable liquid fires result in an estimated 454 civilian deaths, 3,910 injuries, and $1.5 billion in direct property damage per year (NFPA 2014).
Gasoline is an extremely flammable liquid and vapor ‐ the fumes are capable of ignition up to 12 feet from a pooled source.
THE FIX
If a burn injury does happen:
Cool the burn with COOL (not cold) water to stop the burning process
Remove all clothing from the injured area
Cover the area with a clean, dry sheet or bandage
Seek medical attention
The DOs and DON'Ts of Working With or Around Gasoline
DO:
Use gasoline outdoors only, and store in cool, well‐ ventilated areas
Start charcoal grills only with fluid labeled as "charcoal starter fluid"
Keep gasoline locked up, and out of the reach of children
Use containers that have been listed, labeled or approved for gasoline
Fill gas‐powered equipment when engines are cool
DON'T:
Siphon gasoline by mouth
Use gasoline near a flame source such as burning leaves or brush
Induce vomiting if gasoline is swallowed
Use gasoline as a cleaning fluid or solvent
Store gasoline in the house
Dispense gasoline into a portable container while it is located inside the vehicle or pickup truck bed
The ABA provides other helpful resources on their website under Prevention.
Sources: The American Burn Association
---
Our industry takes pride in advancing safety in all aspects of life. Deep South Crane & Rigging, LLC's marketing team has prepared this content with the intent that it be shared as potential safety topics used to start meetings industry-wide. We have used internet resources that are sourced via links throughout the article. We do not claim to be an expert on this topic.
---
Deep South Employees Honored with SC&RA, LWCC Safety 70 Awards
Posted:08/14/2020
Deep South Crane & Rigging, LLC, is pleased to announce, for the third consecutive year, its acceptance of the Specialized Carriers & Rigging Association's (SC&RA) Crane & Rigging Group Safety Award and its inclusion in the Louisiana Workers' Compensation Corporation (LWCC) Safest 70 award program. Ten Deep South crane operators were honored with SC&RA Crane Operator Safety Award, which is presented to crane operators who exhibit exemplary work achievements while accumulating 10,000 consecutive man hours and recording zero accidents and incidents.
---