Tadano GR550XL-2
Tadano's line of RT cranes is the perfect choice for maintenace or turnaround work. Tadano's industry leading capacities and reputation for reliable operation make it the leading choice in the RT industry.*Please inquire about our bare rental availability for this crane.
Maximum Boom Length: 114 ft
Maximum Jib Length: 50 ft
Maximum Tip Height: 165 ft
Axles: 2
Manufacturer

Type

Rating
Related Projects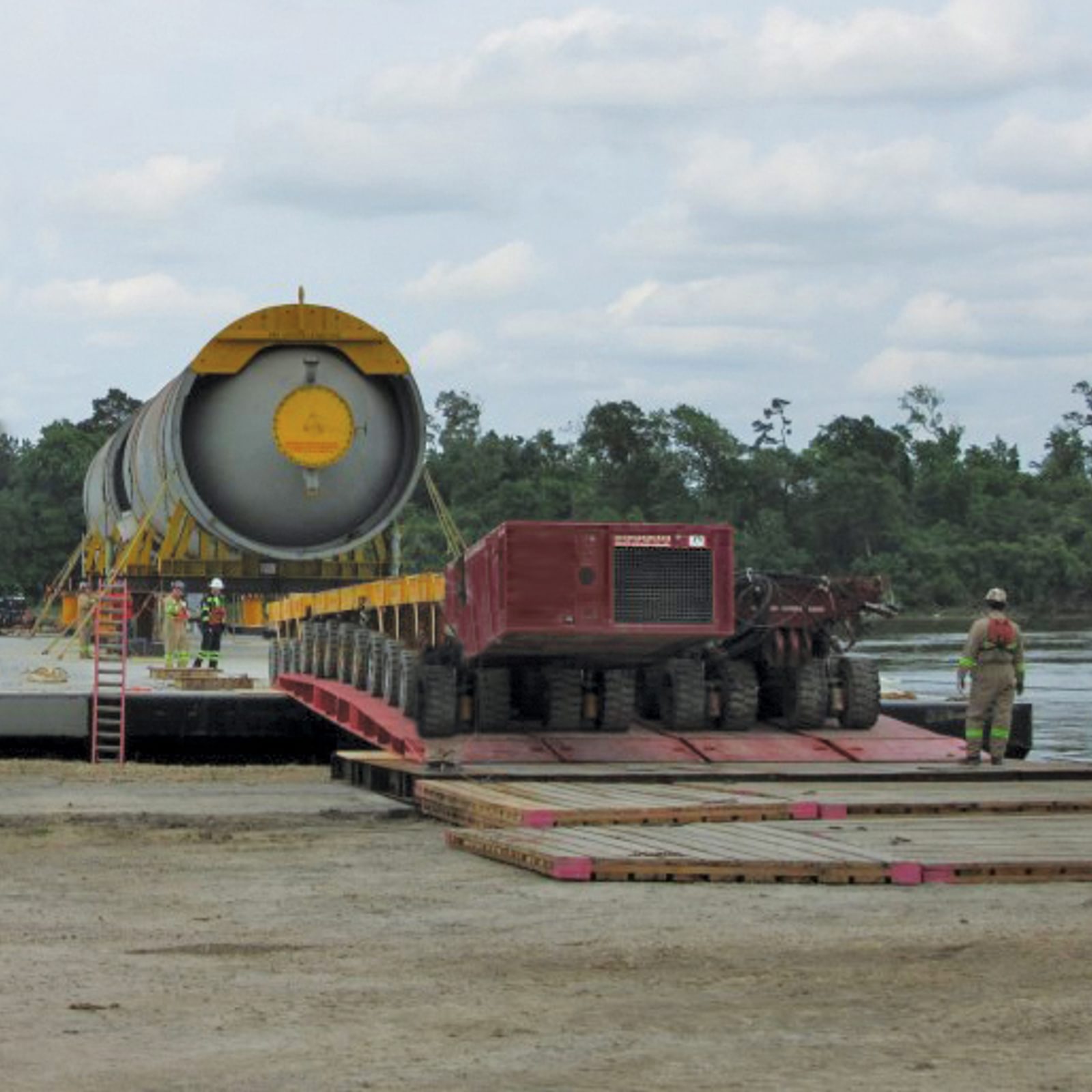 4 Drum Coker Unit
View Project
4 Drum Coker Unit
Deep South was contracted to complete a full replacement of a four-drum coker unit.
Flare Stack Lift
View Project
Flare Stack Lift
Deep South Crane and Rigging was contracted for a heavy lift project in Norco, Louisiana. The scope of work required for this lift included lifting two sections of a flare stack and the flare tip.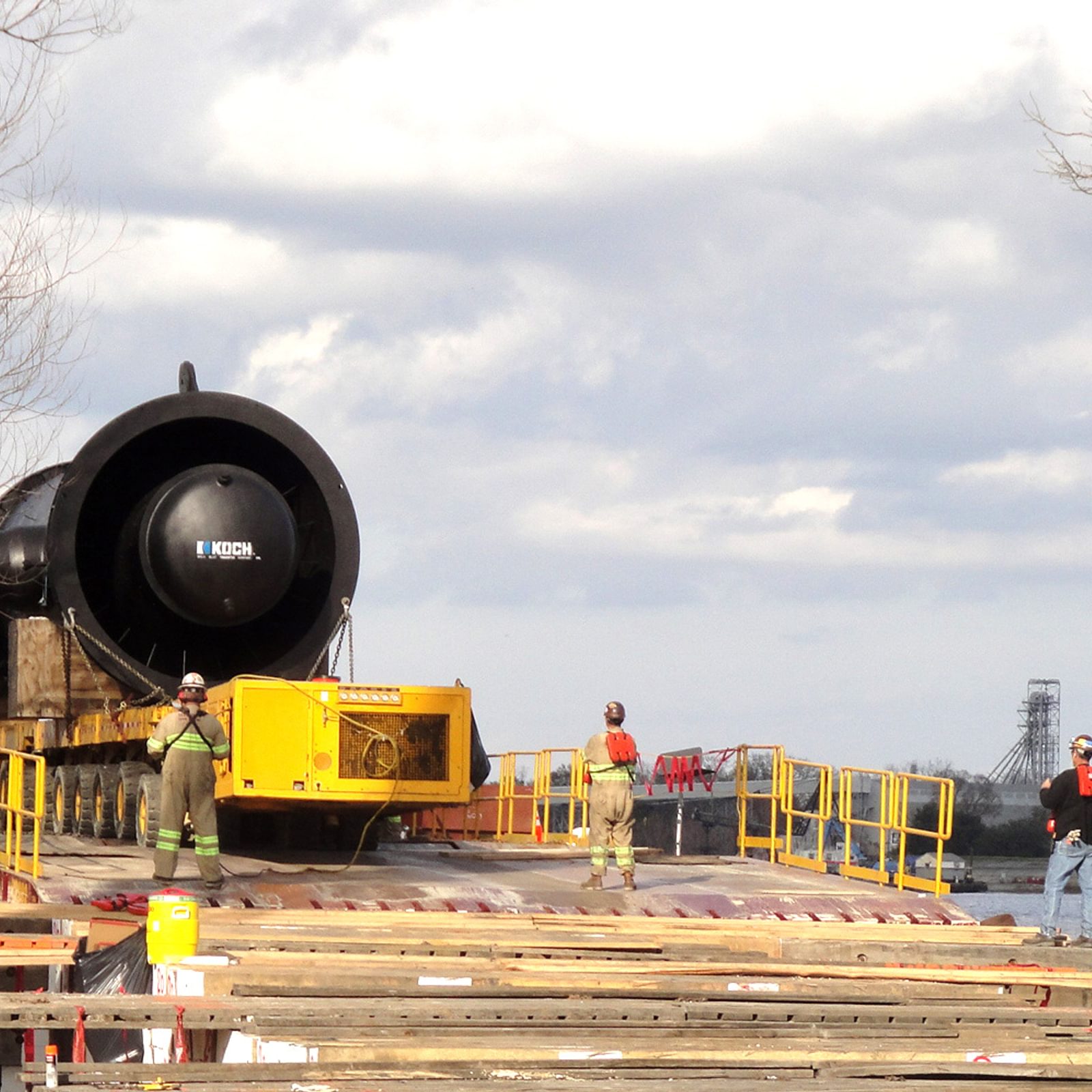 Mitigating the Mississippi
View Project
Mitigating the Mississippi
Pulling from its resources and years of experience, Deep South designed and fabricated a barge ramp in 2 weeks time meeting the new CORPS requirements and allowing the project to continue on schedule.