Related Projects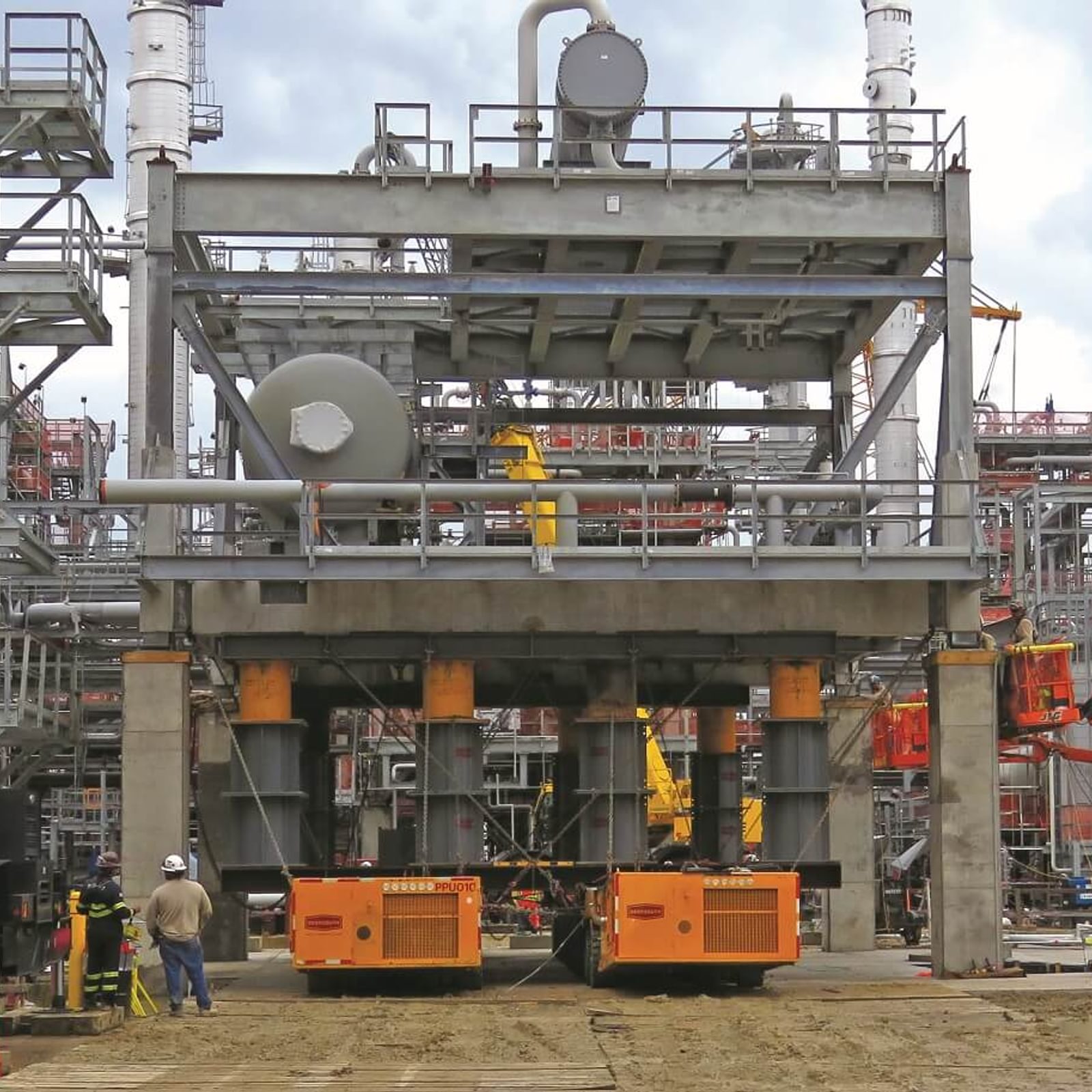 Chemical Plant Expansion Gets Big Lift from Deep South
View Project
Chemical Plant Expansion Gets Big Lift from Deep South
The Deep South team was hard at work at the Geismar Chemical Plant in Louisiana. Read on to see how our talented crews are using cranes, transporters, and jacking solutions to help construct the largest alpha olefins production facility in the world.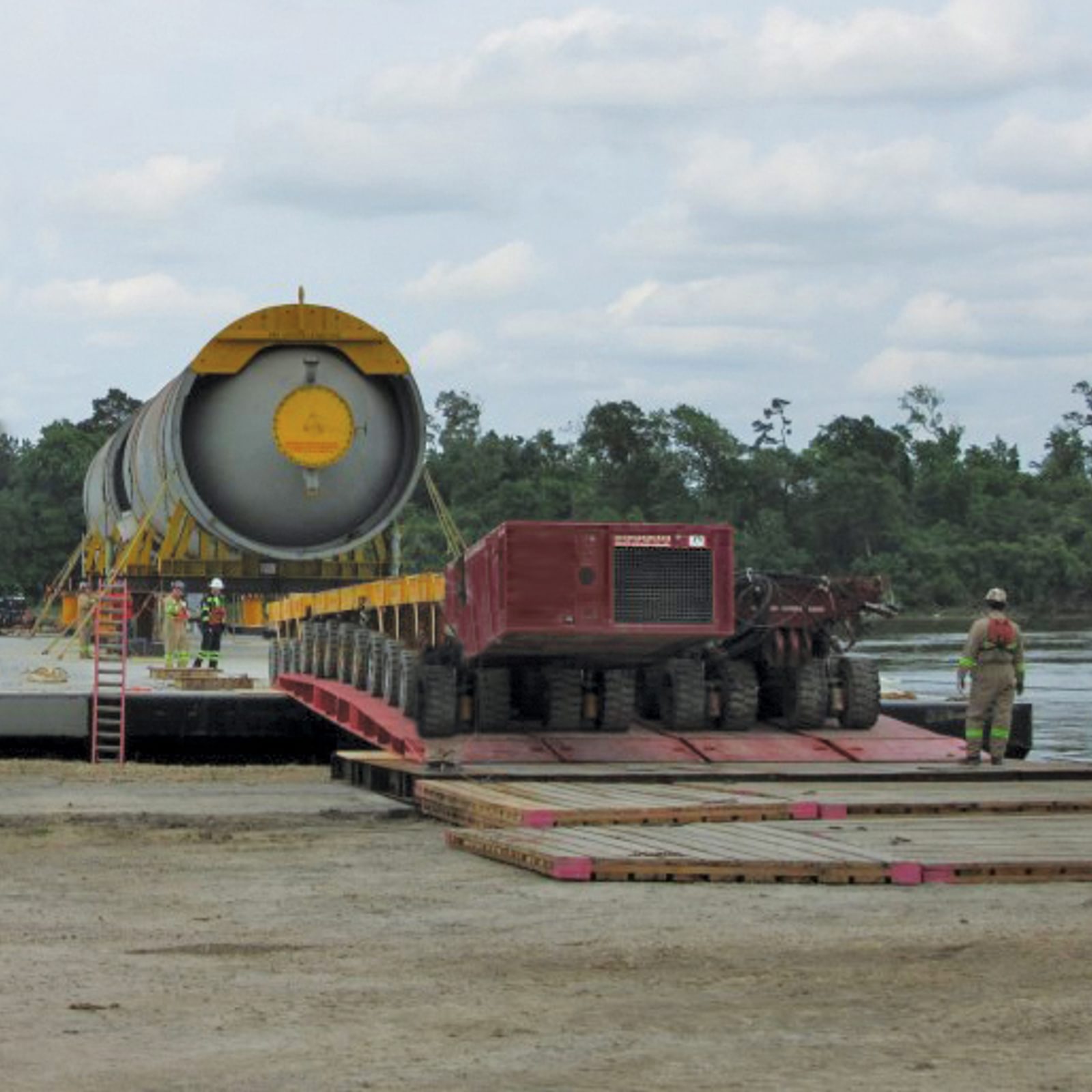 4 Drum Coker Unit
View Project
4 Drum Coker Unit
Deep South was contracted to complete a full replacement of a four-drum coker unit.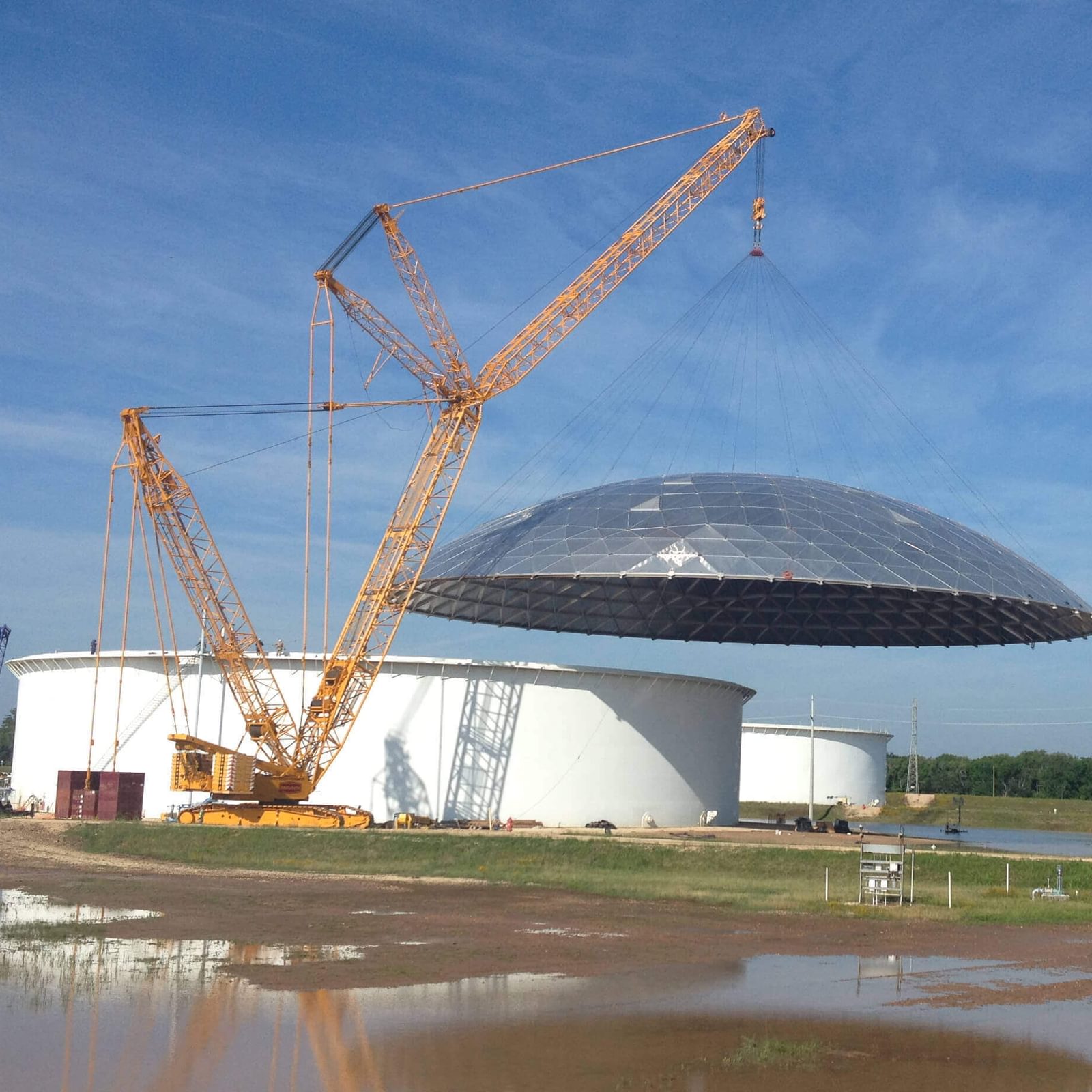 Lifting the Dome
View Project
Lifting the Dome
Using the 660-ton Demag CC-2800-1, Deep South successfully set this 244' in diameter geodesic dome weighing approximately 145,000 pounds.