Louisiana Crane Rentals
Service you can trust | Call 877-490-4371
Whether you need a basic rough terrain crane or a state-of-the-art heavy lift crane, we've got you covered with a comprehensive fleet and unparalleled support. We are committed to providing our customers with the latest technology available and continuously acquire new equipment. Our project managers can provide the expertise you need to get the job done right the first time.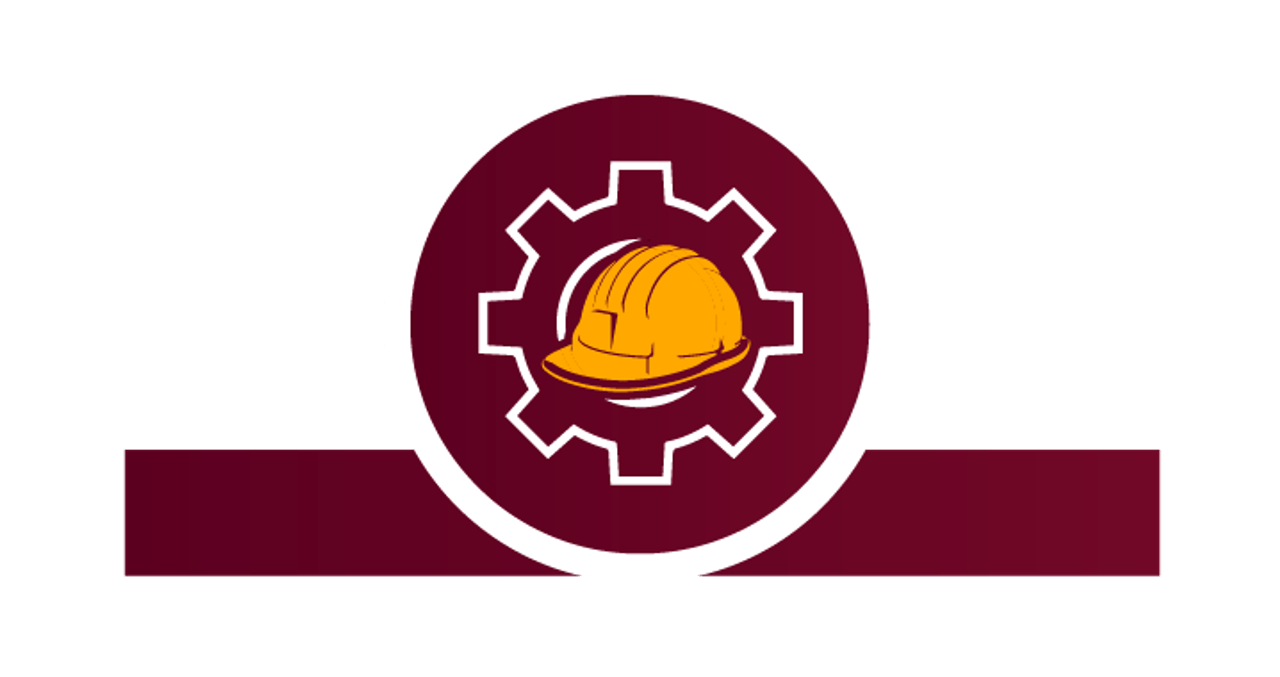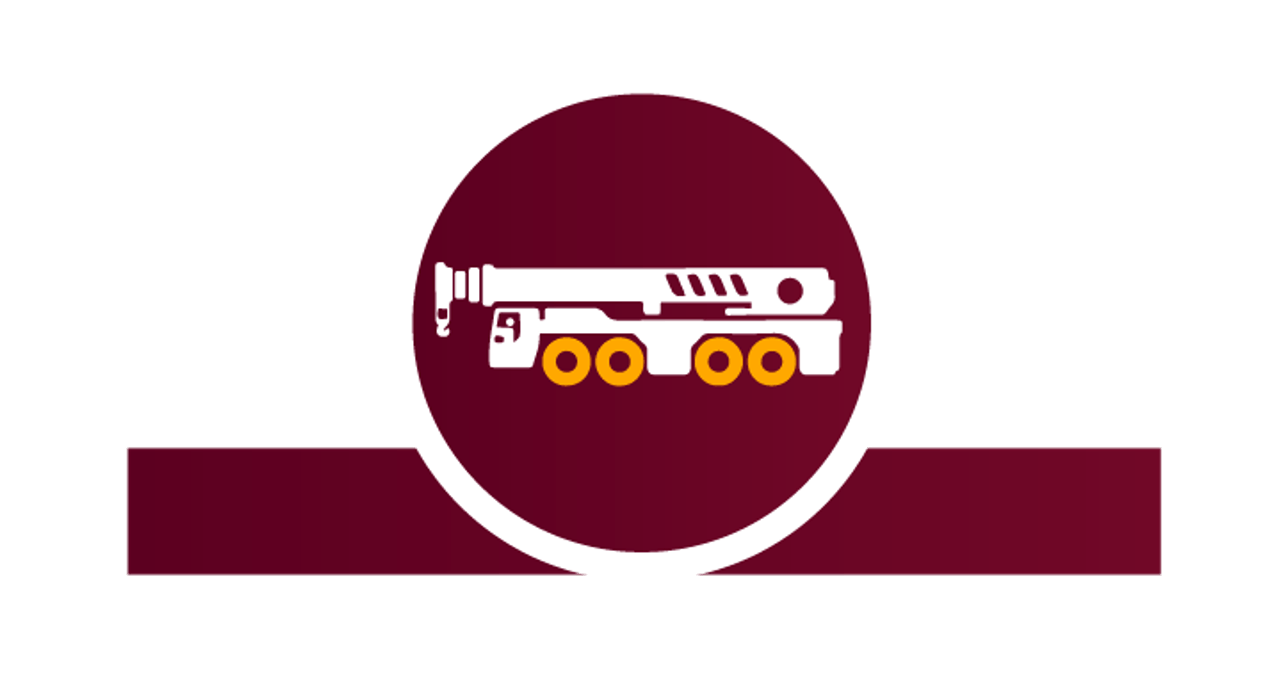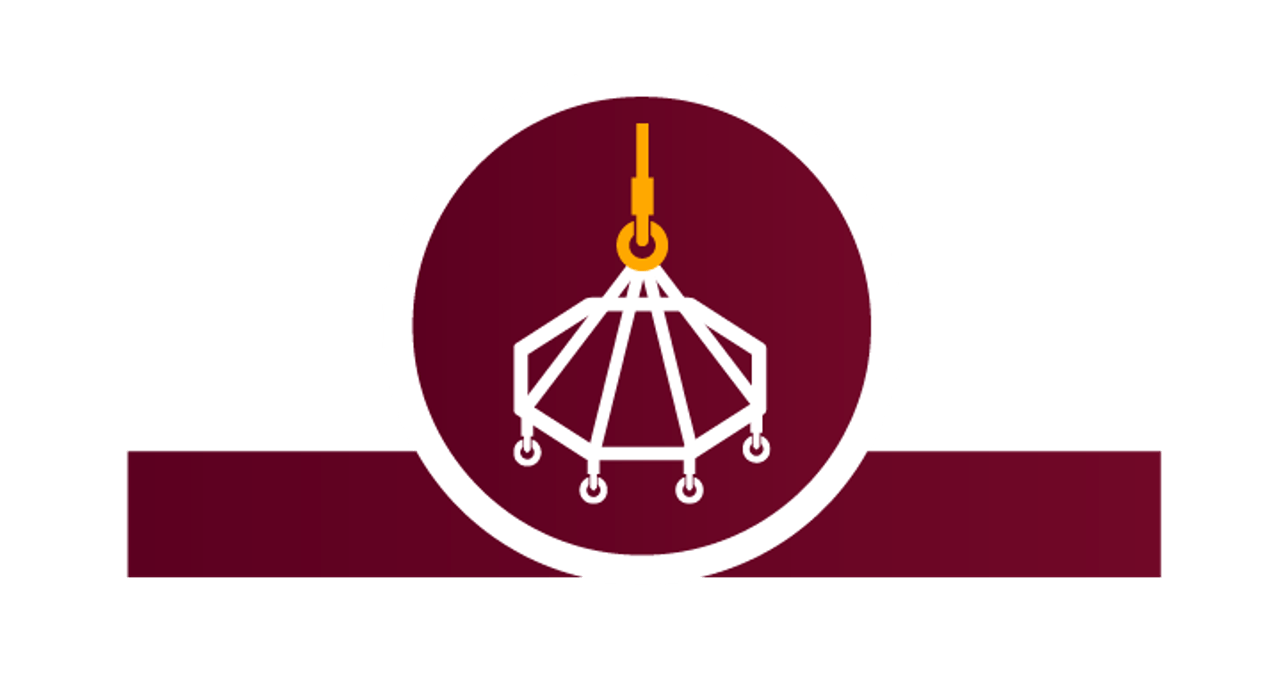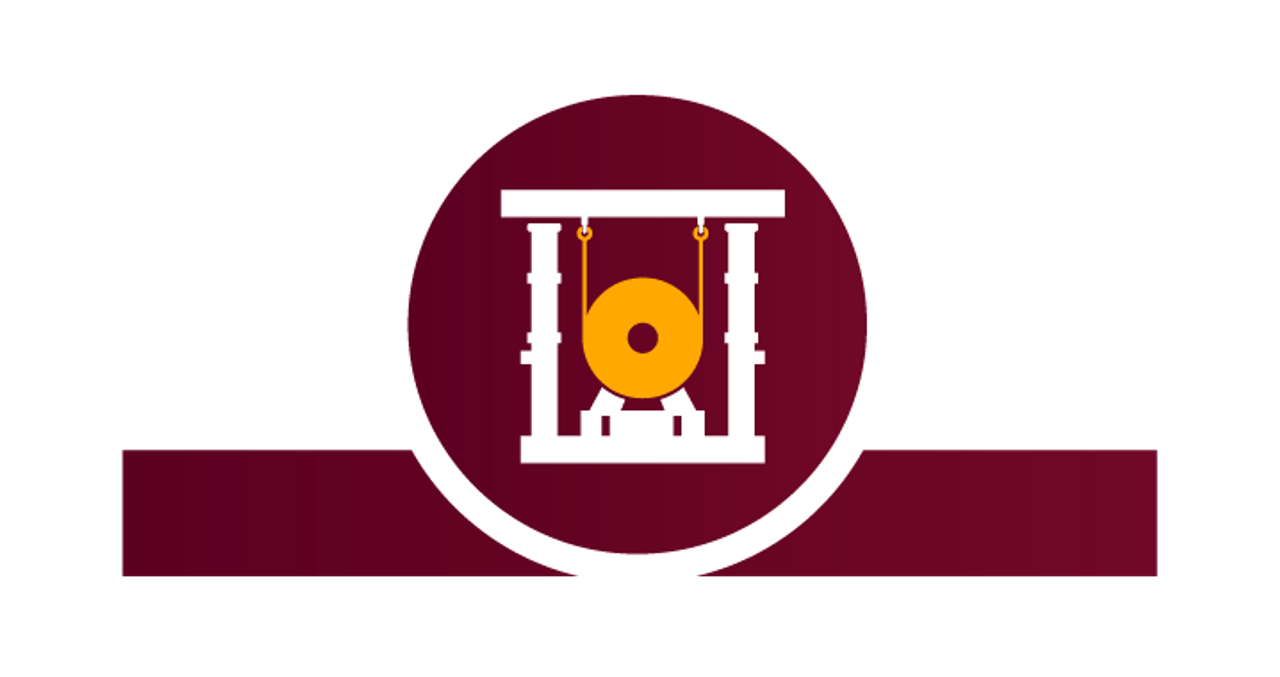 Maintained & Operated Rentals

Transport & Specialty Equipment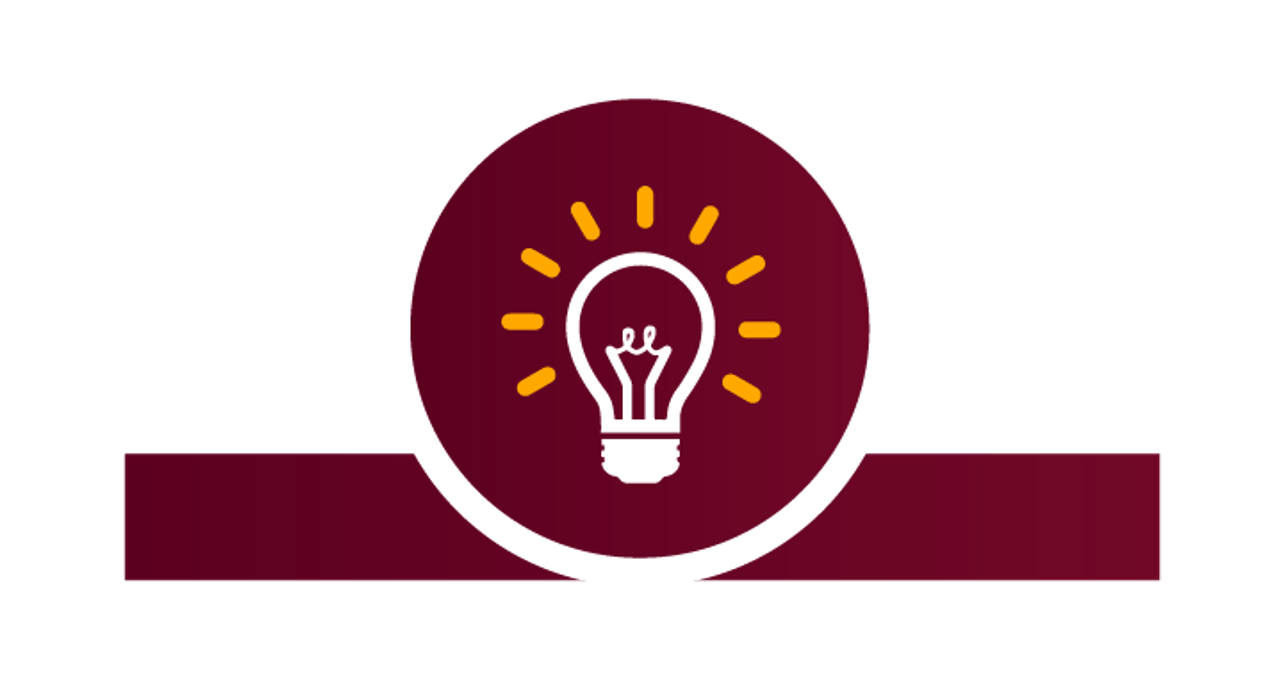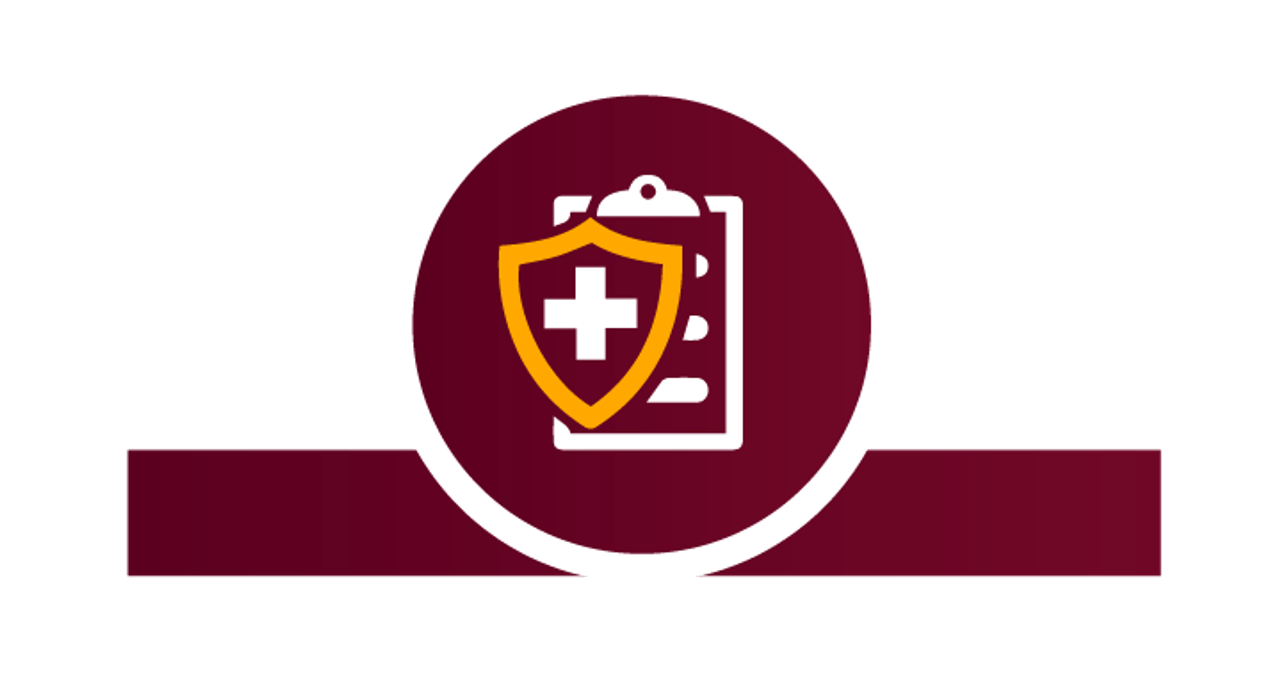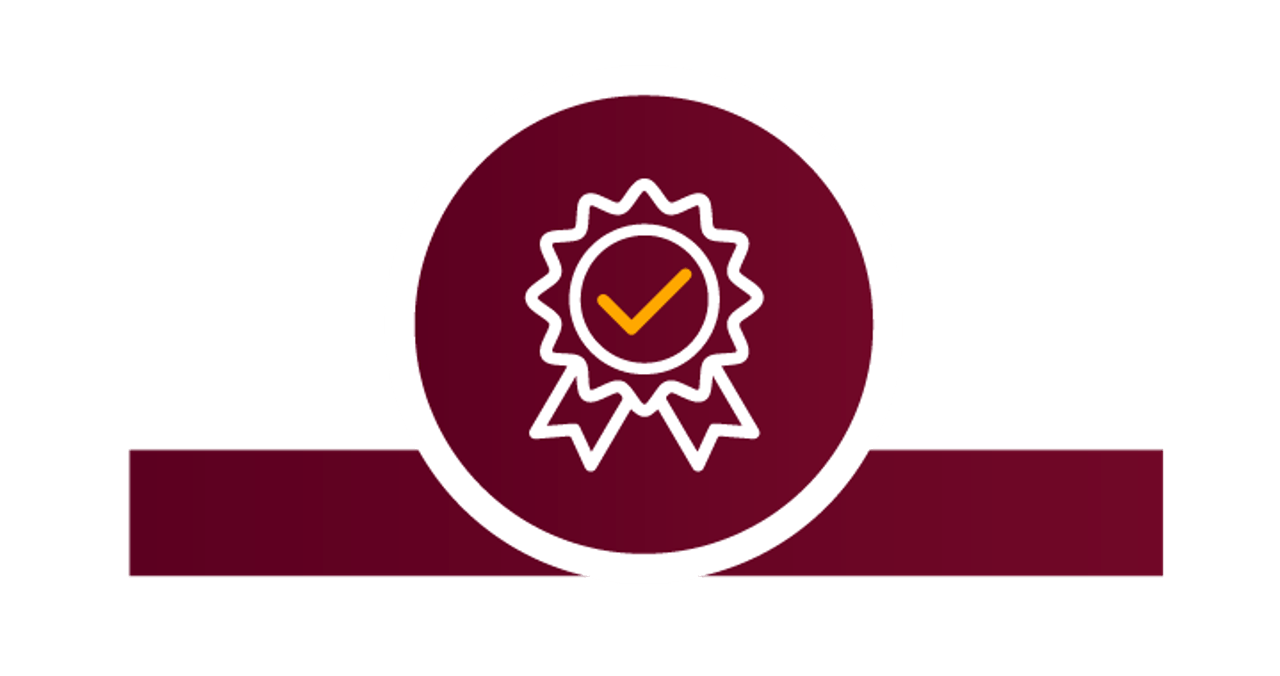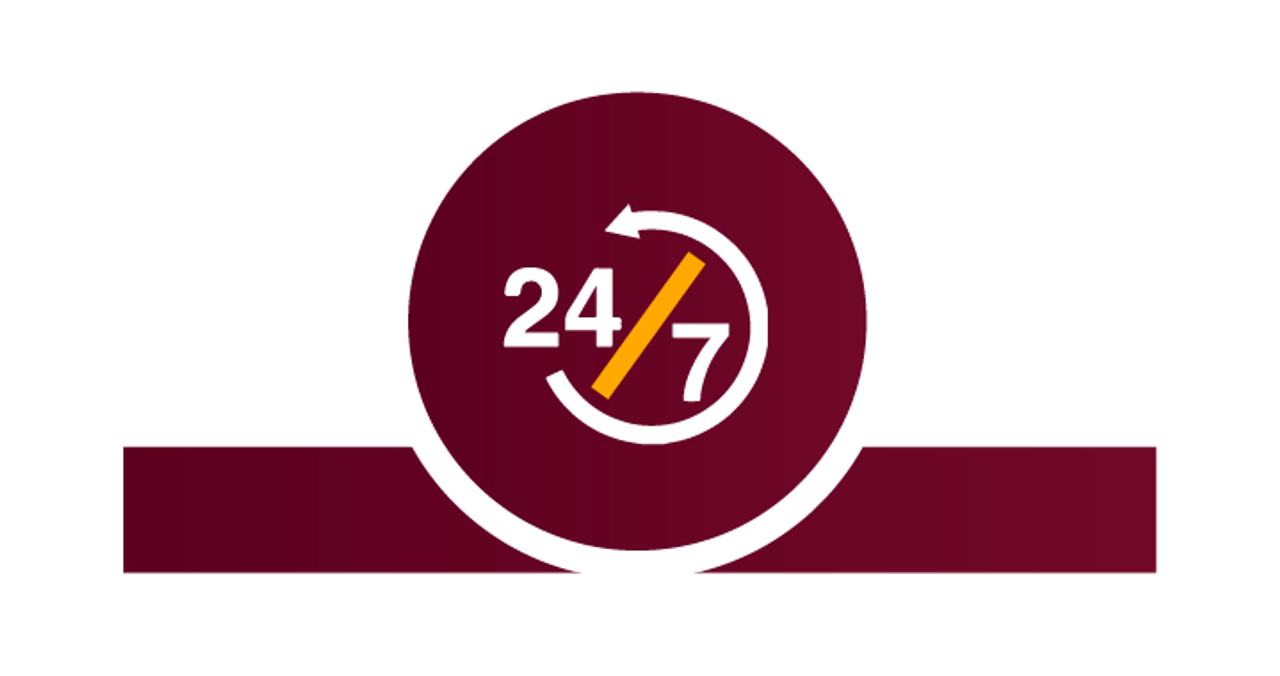 Certified Crane Operators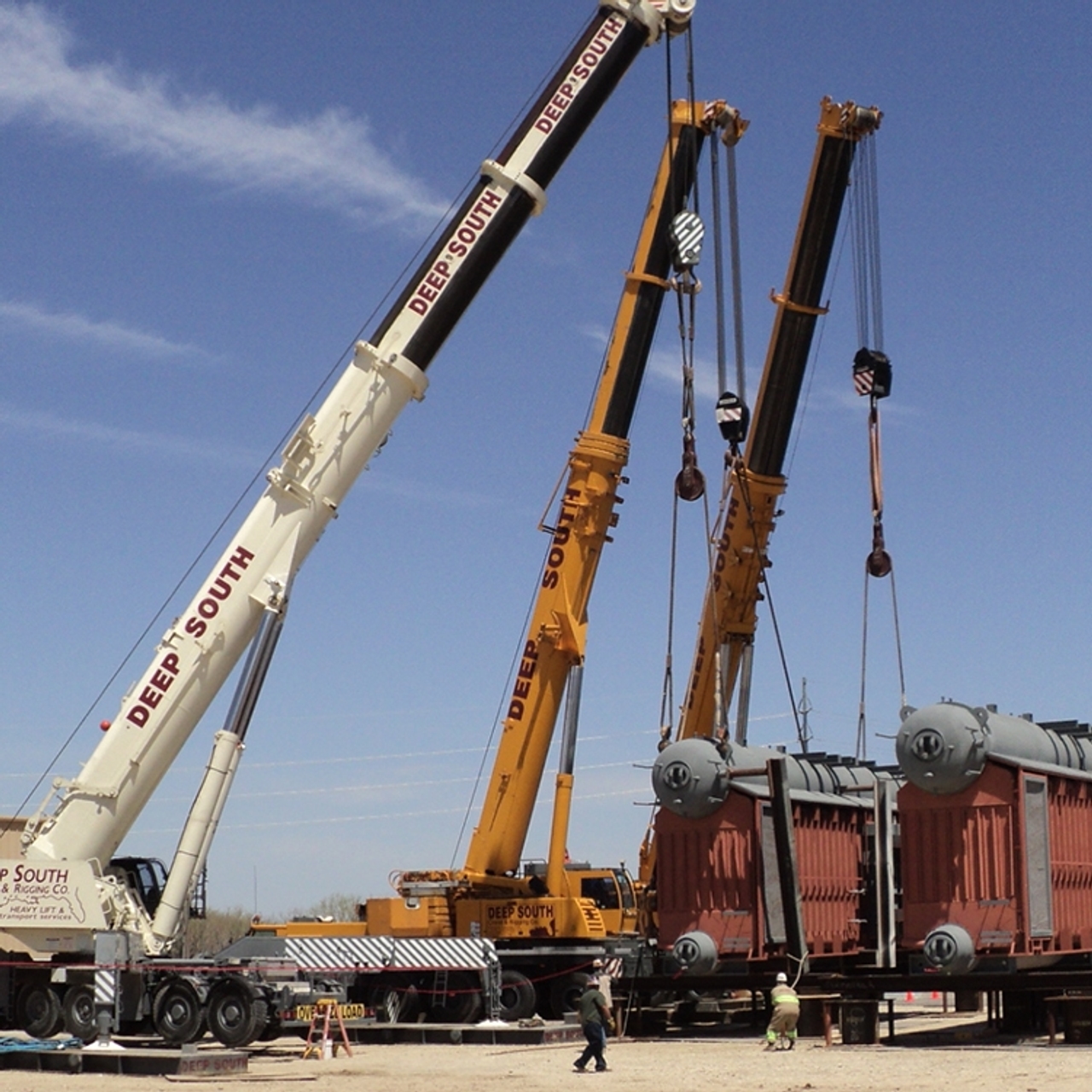 COMPREHENSIVE FLEET

Our comprehensive fleet of cranes for rent range from 2.5T – 3,000T including:
VersaCranesTM from 750T - 3,000T
Crawler cranes from 275T - 1,400T
Lattice boom truck cranes from 140T - 440T
Hydraulic truck cranes from 50T - 1,320T
Rough terrain cranes from 2.5T - 160T
In addition to operated and maintained crane rentals, cranes from 2.5T – 120T are also available for bare rent.