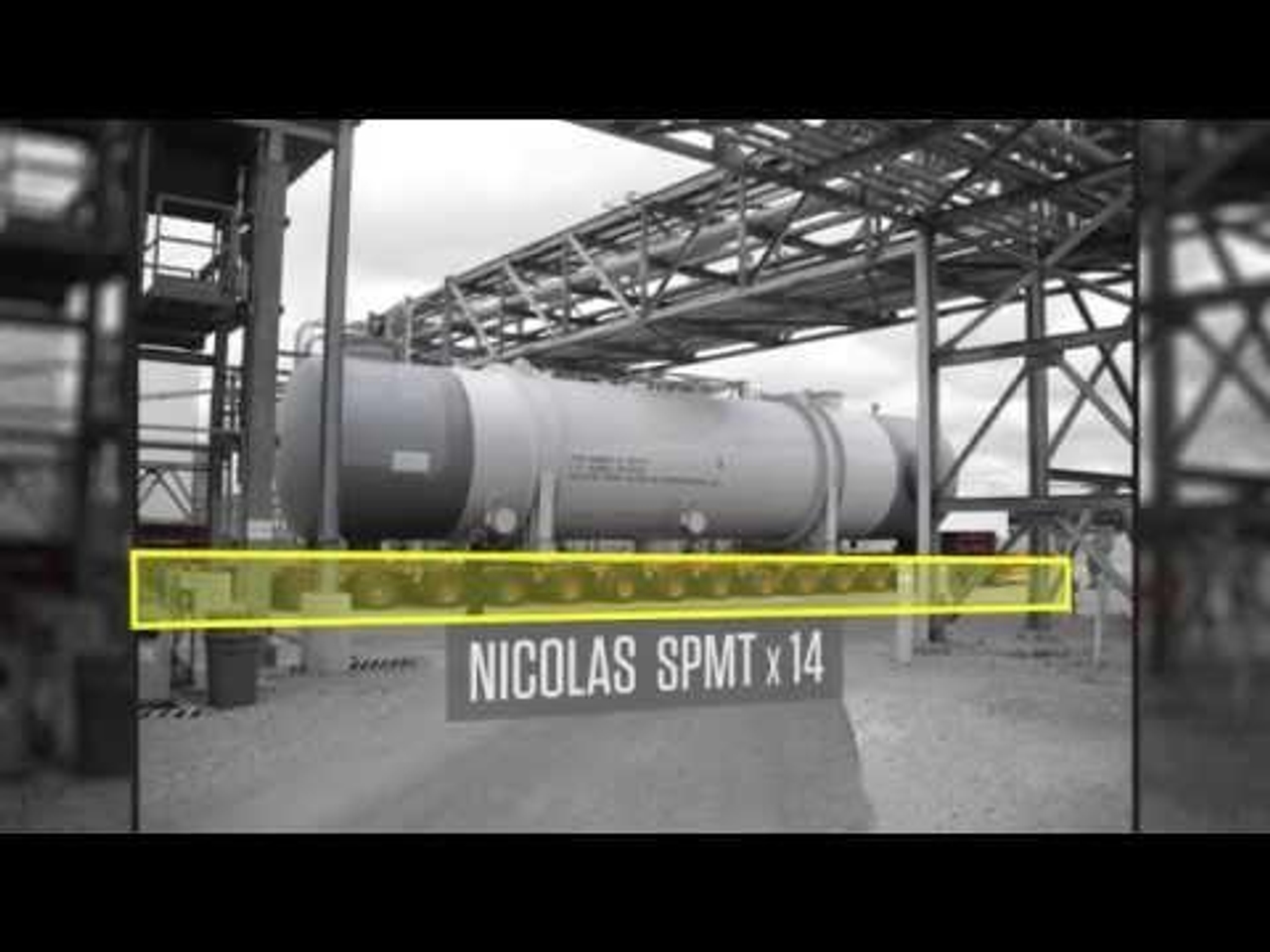 Take a look at real-world challenges we met head on in this project highlight reel from 2013.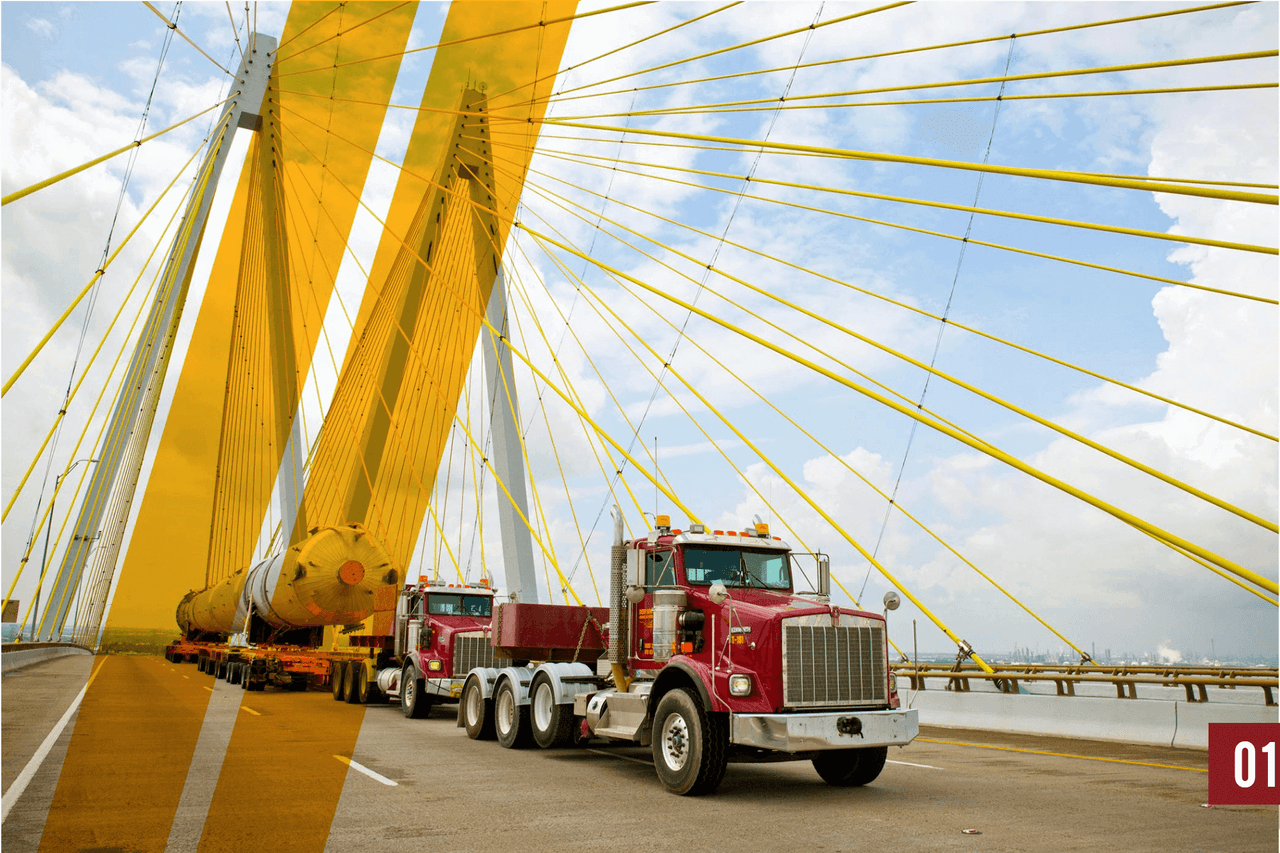 Deep South looks back at 2014 and reflects on an exciting year of growth and new milestones.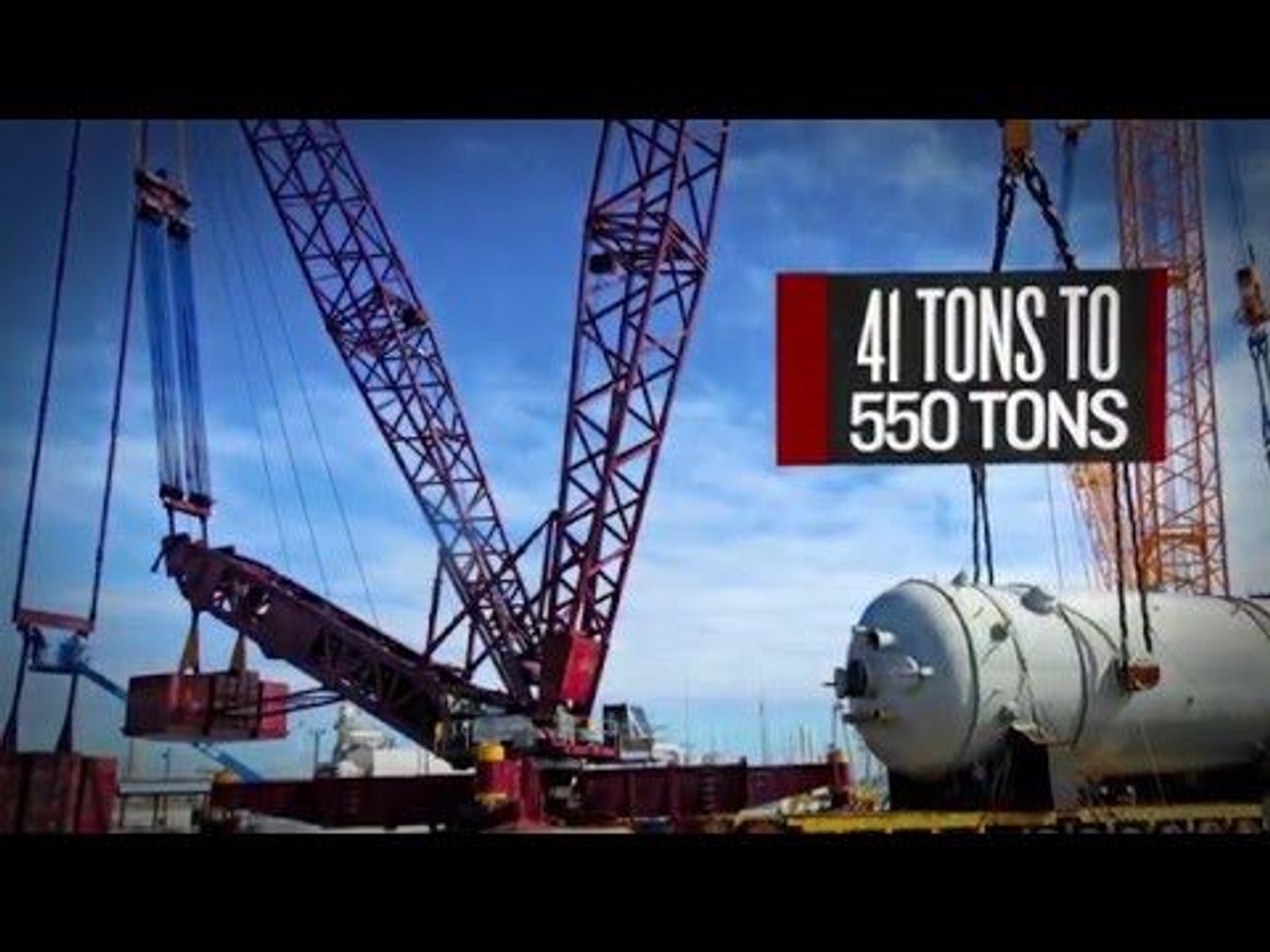 In Deep South's world, a lot can happen in a year and 2015 was no exception. See how we've engineered and executed solutions for complex challenges in this 2015 Year In Review.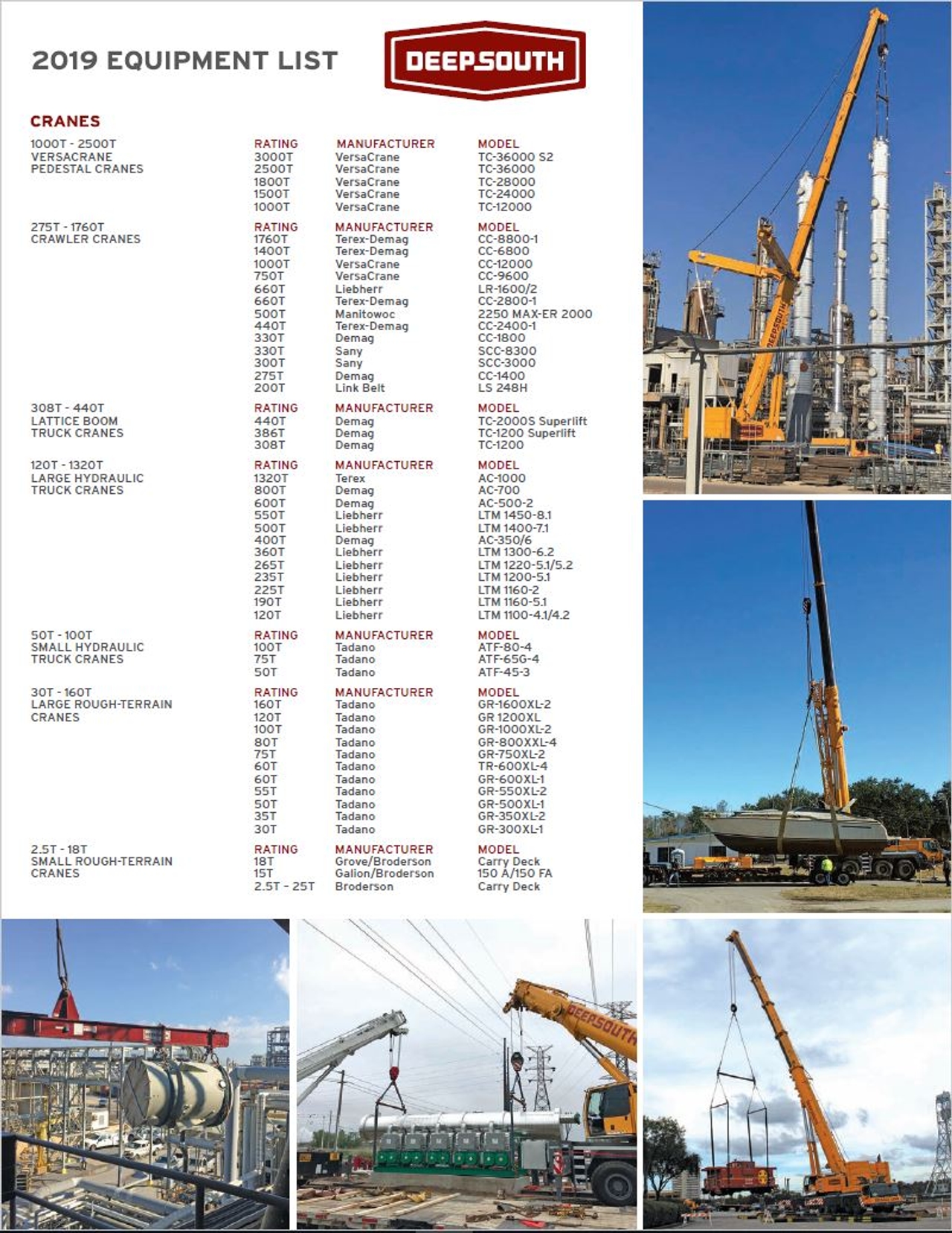 Download our 2019 Equipment List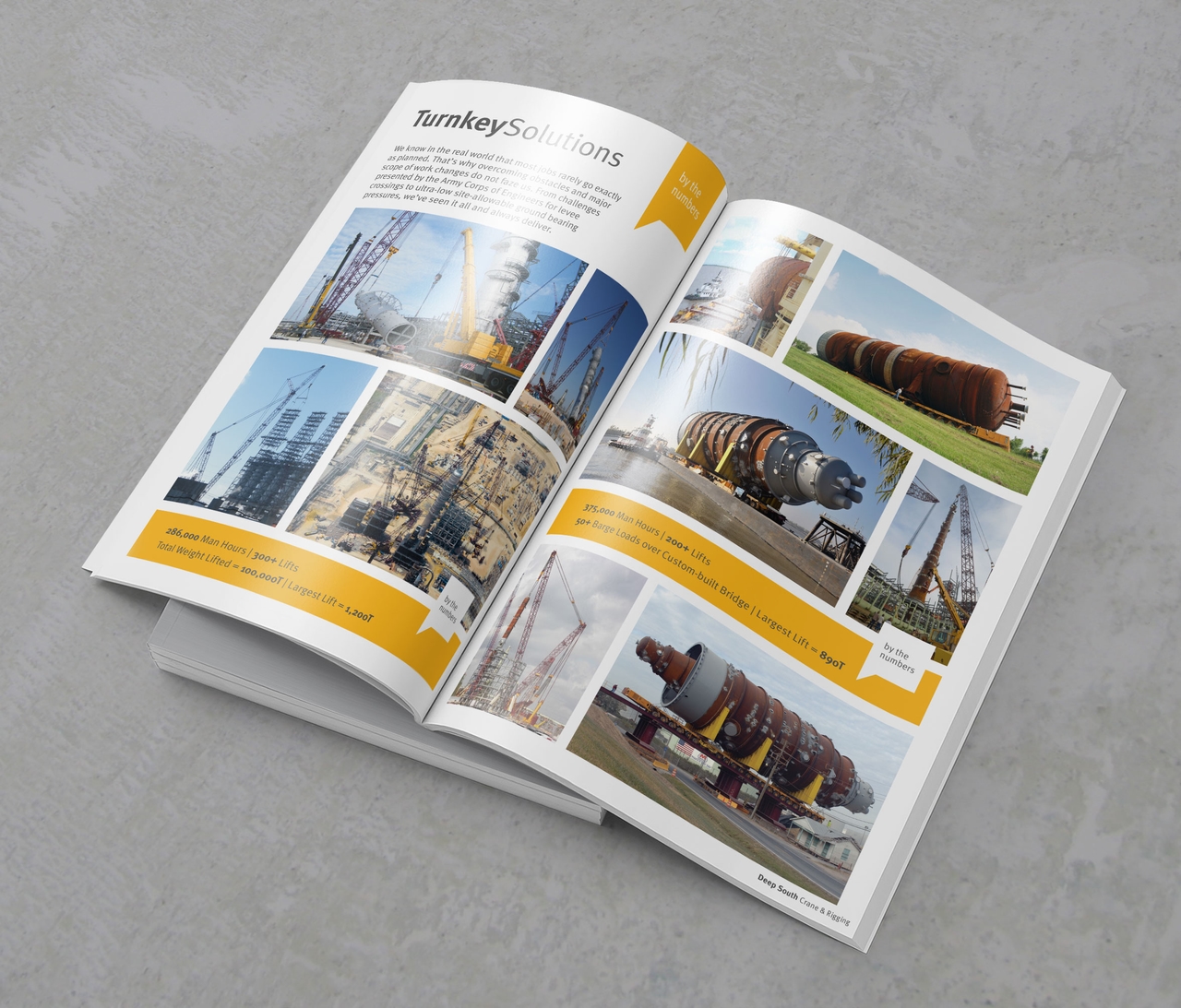 Download our brochure and take a look at our superior capabilities.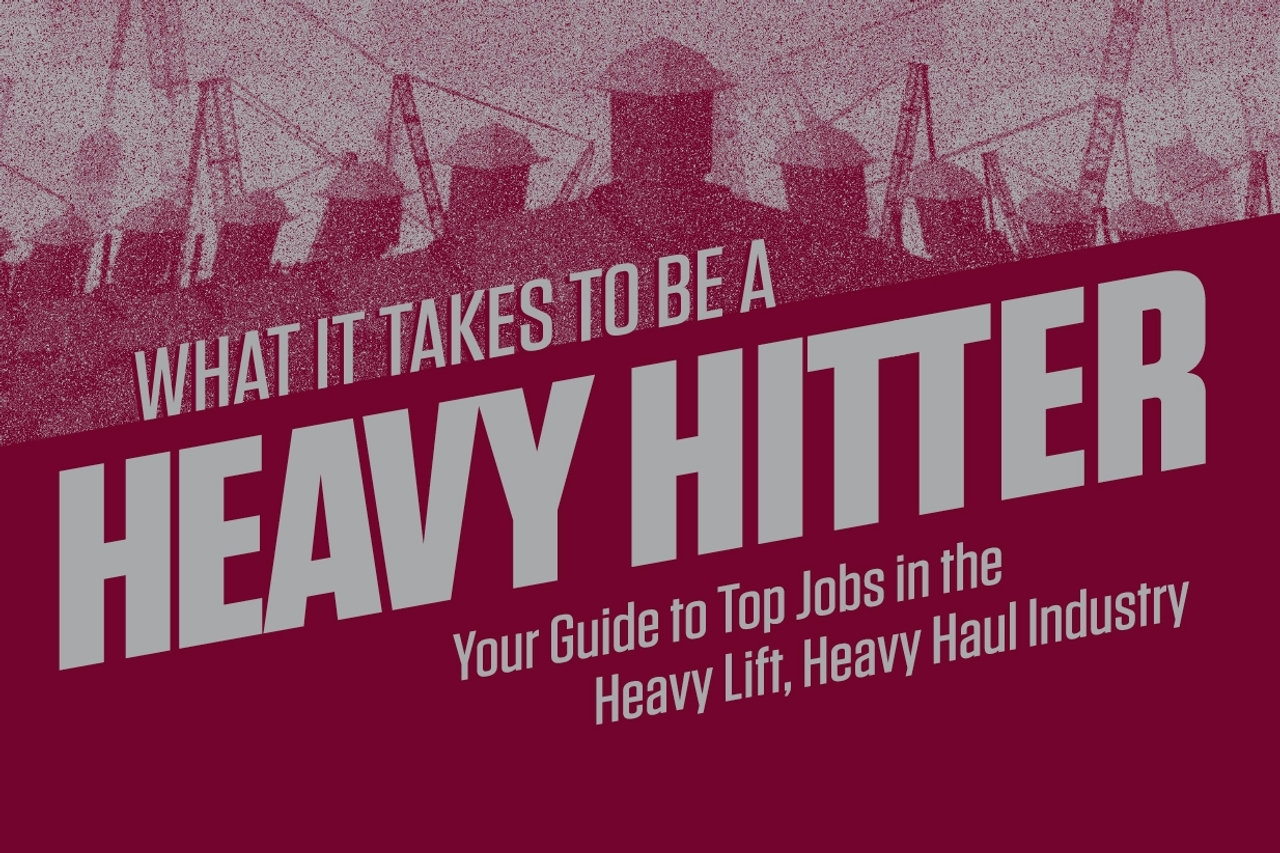 Download our Heavy Hitters guide.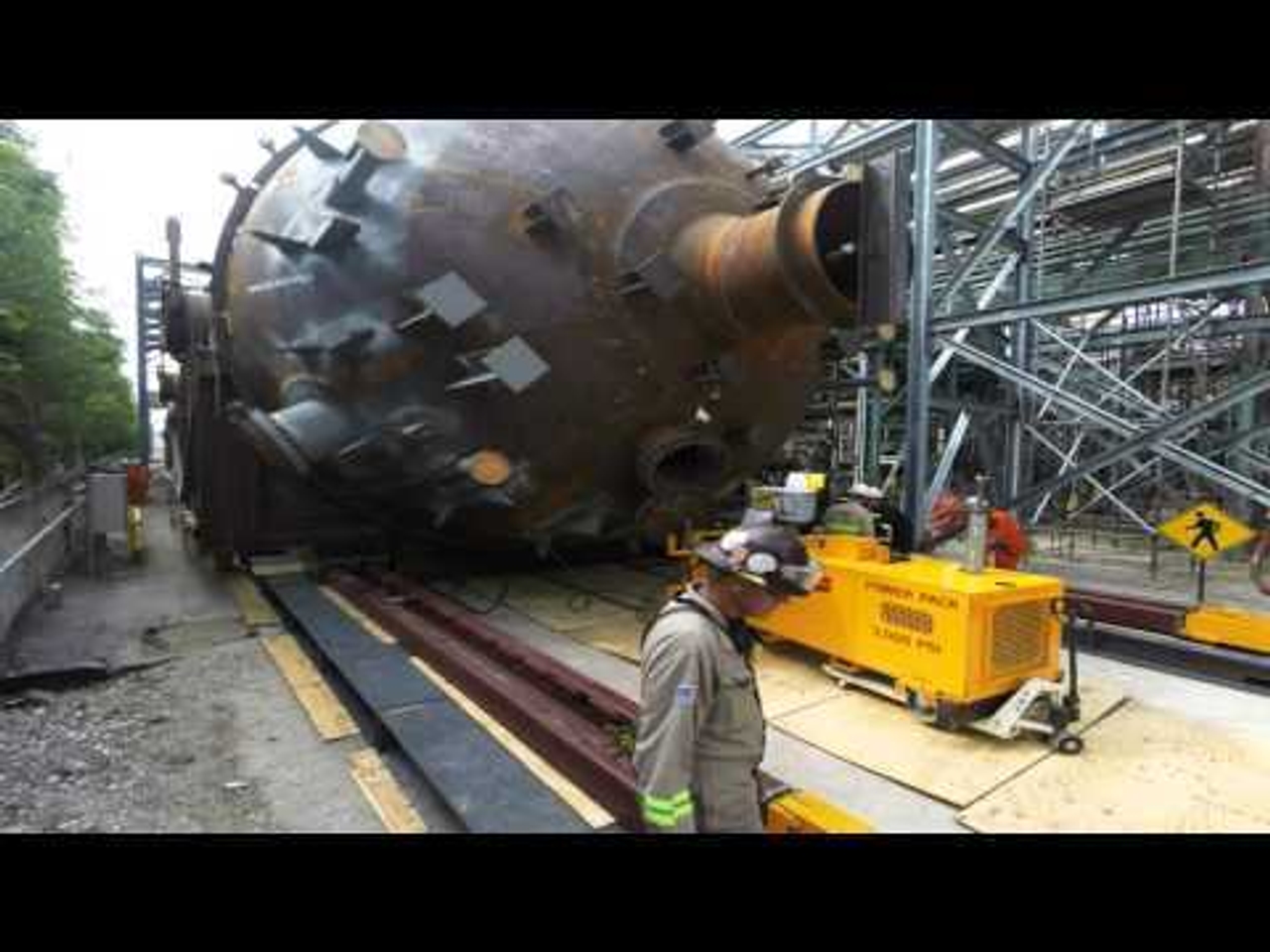 With nearly 50 years of experience in the heavy lift and heavy haul industry, Deep South can overcome even the most challenging obstacles. At a refinery in the Midwest, extreme spatial constraints and underground utilities offered little room for error. Deep South met this challenge by executing an 800' jack and slide operation, which allowed the vessels to overcome extremely low ground bearing pressures, less than 2".